The future of

electric

travel

The future of

electric

travel

How do you transport more and more people through the world's cities while making it faster and more convenient, but also saving resources? Smart Mobility is the answer.
Frictionless mobility
Major cities offer a diverse range of transport options for personal mobility: car sharing, alternative vehicles and a wide range of public transport options, including subways, trams, buses, taxis and rental bicycles and scooters. The aim is to make moving between different types of transport as "frictionless" as possible. This is known as "intermodal" mobility.
As with many aspects of networking, the key is in your smartphone. Apps offer a curated way through the jungle of options. The goal is a single click to find the fastest, most efficient or even the healthiest route, drawing on multiple providers offering various forms of transport at a range of price points. These ever-more-sophisticated apps, combined with integrated, end-to-end payment systems, promise to save resources and deliver the desired speed and convenience.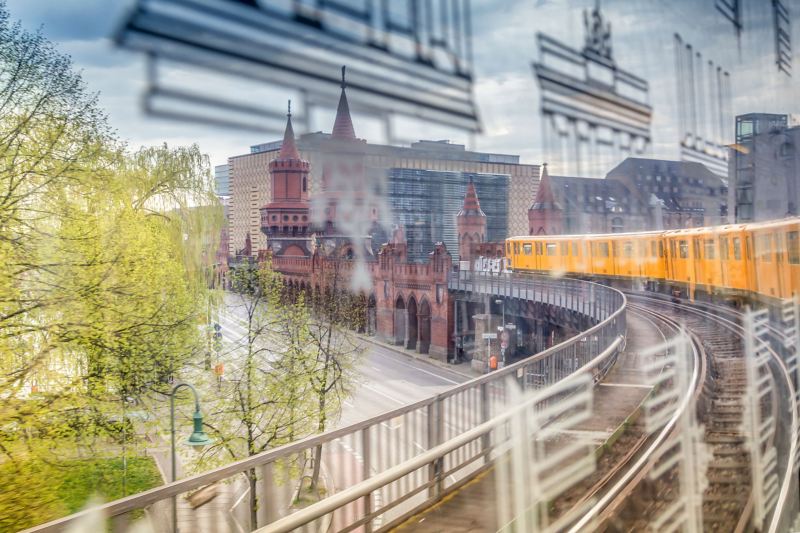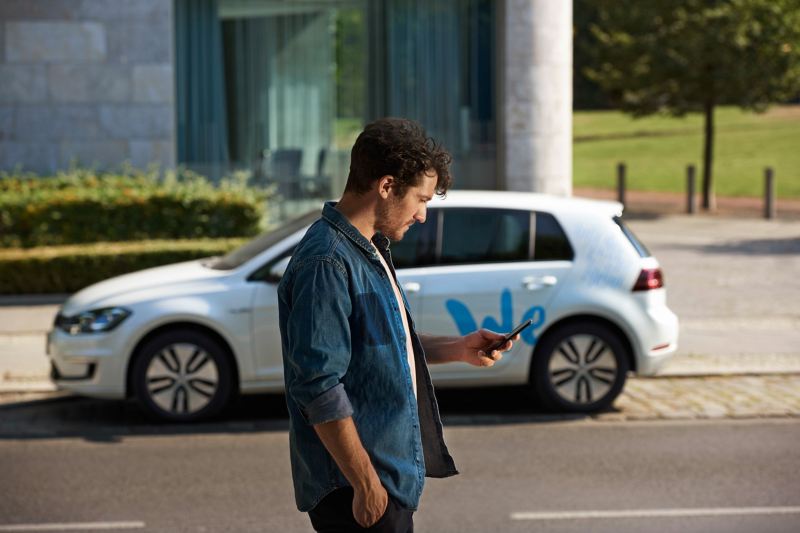 Electric vehicles, in particular, have become a feature of many smart cities' mobility planning as part of car sharing fleets. The basic idea is familiar: locate the vehicle via app, reserve, get in and drive off. The car is parked either at a station or somewhere in a business district. We Share in Berlin kicked off in 2019 and relies completely on electric mobility, beginning with 1,500 e-Golfs.
Peer-to-peer car sharing - people renting out their own personal vehicles to neighbouring people - is an alternative for longer rental periods or in areas without a car sharing service. The person renting the vehicle defines the rental periods and publishes these on a platform together with photos and information about the vehicle. The vehicle is located on a map. After booking, the vehicle can be unlocked using a smartphone app. Chips and special connectivity boxes replace classic car keys. Czech car brand Skoda operates a peer-to-peer car sharing program in Prague called HoppyGo that also integrates railway and long-distance bus transport for seamless, discounted travel.
Parking space is at a premium in cities. One solution is for tenants or owners with private parking spaces to provide drivers with parking spaces in private parking areas and garages for a limited period of time. Parking by app so you don't have to bother with a ticket machine is increasingly popular, with the parking fee is charged via direct debit or credit card at the end of the month. Innovators are looking at smart solutions such as radar sensors on lamp post or ground sensors that detect when parking spaces are free or occupied, allowing for the creation of a real-time parking map for drivers. Community-based parking is a similar concept: ultrasound sensors installed in the vehicle permanently scan the environment for available parking spaces. The more vehicles that are networked, the more up-to-date and consistent the parking space information received.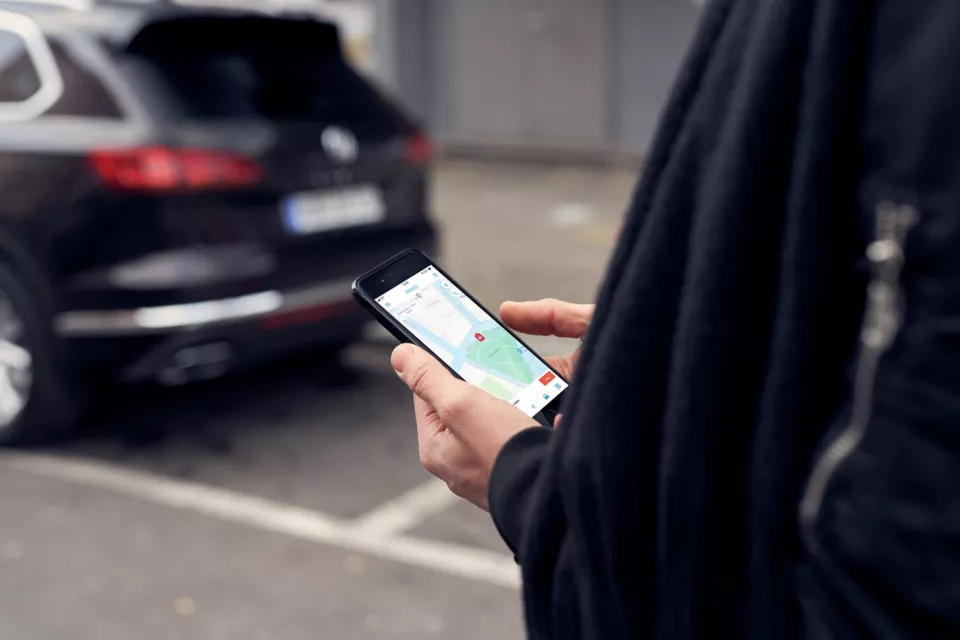 Car pooling

This is an old idea that's making a comeback. Car pooling transforms private vehicles into public transport in the smart city. Intelligent platforms and apps connect passengers to drivers. Carpooling communities for companies, universities or city administrations are starting to appear for passengers taking the same route everyday. In cities such as Los Angeles, fully occupied cars can now drive past traffic jams in their own special lanes.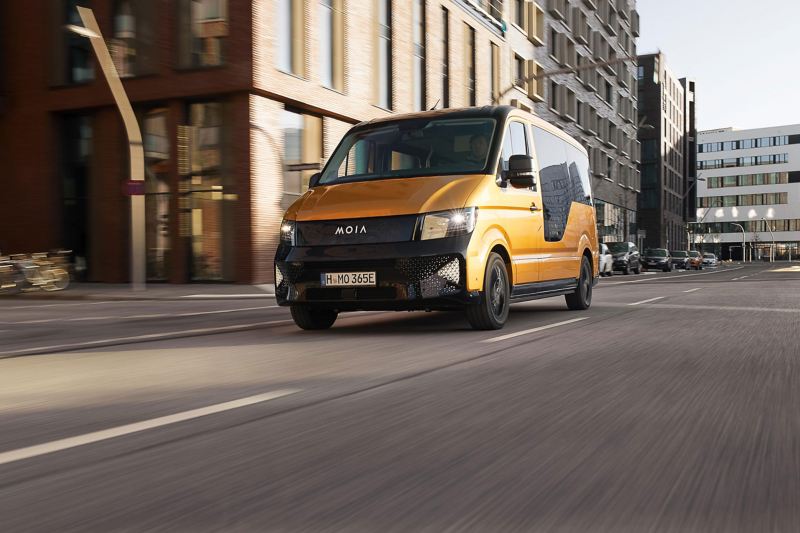 Ride hailing services fill the gap between trains and buses that are inexpensive but have fixed routes, and taxis that go door to door but are comparatively costly. As with a taxi, ride hailing services enable you to be collected from almost any point in the city. The difference is that other passengers with similar destinations can enter and exit along the route, making best use of the shuttle's capacity. In the background, an algorithm analyses the data from the fleet on the road together with the customer requests to determine the best routes in real time. The passenger's smartphone guides them to the next collection point within walking distance of the customer. Ideally, door-to-door journeys or wait-free transfers to other modes of transport can then be arranged.
In the German city of Hanover, Volkswagen subsidiary MOIA has been running a ride hailing service since 2018. MOIA now operates 100 electric vehicles in Hamburg and will soon expand to 500.
Micromobility
One major issue when developing concepts for Smart Mobility in urban areas is closing the gap from house to mass transport or from the last stop to the office. This is known as the "last mile" problem. Electric micro vehicles are becoming increasingly popular: mono wheels, personal transporters, pedelecs, e-bikes, cargo bikes and e-scooters. Regulations vary from city to city, but many micro vehicles are usable in bicycle lanes and pedestrian areas.