Volkswagen

Stories

:

Chandrin

Katuwawala
Chandrin Katuwawala loves the GTI. His wife, Ruwani, loves Chandrin, the GTI not so much. Can she be persuaded to change her mind?
When Chandrin Katuwawala describes himself as a GTI addict, he's not exaggerating. His love for the GTI runs so deep that his wife Ruwani describes him as "crazy' and "obsessed".
Chandrin currently owns three GTIs, with a fourth restoration project tucked away in his garage.

His first Golf GTI, and one he still owns, is his Mk 2 16 valve, which he calls Gertie, because it contains the letters 'G', 'T' and 'I'. Chandrin says, "Gertie is the first GTI that stole my heart," to which Ruwani replies, "Sometimes I think he loves Gertie more than me!"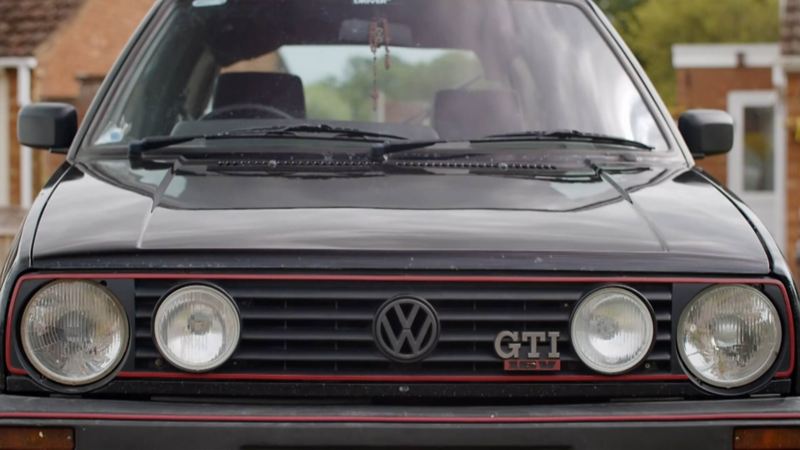 Next in line is his GTI Edition 35 Mk 6, affectionately known as Eddie, derived from the word 'Edition'.
"Eddie's a proper chilled-out character," says Chandrin.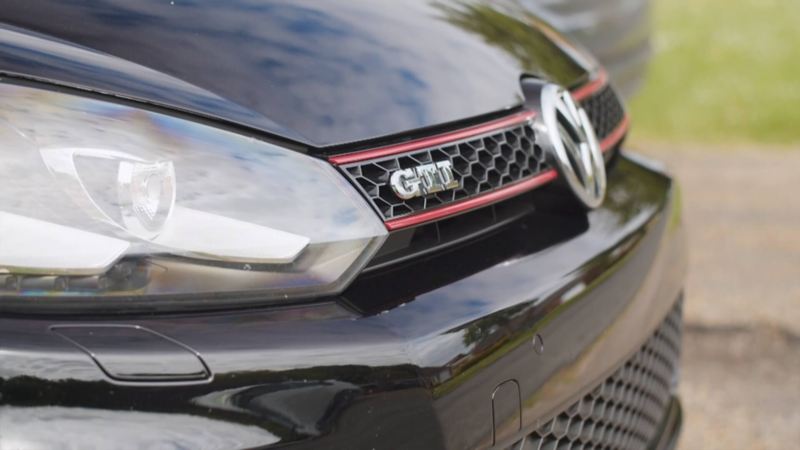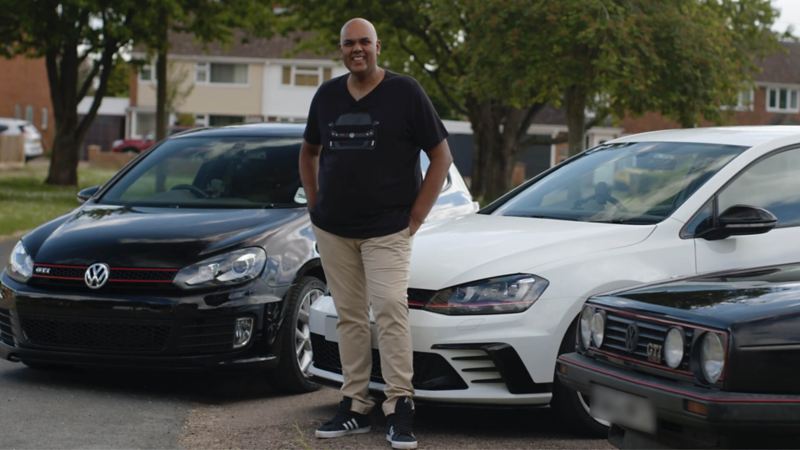 "It blew me over the first time I drove it" 
Last, but by no means least, is his coveted GTI Mk 7 Clubsport S, named Senna after Chandrin's favourite racing driver.

"It blew me over the first time I drove it," he says.

Needless to say when someone loves GTIs this much, it hasn't always been plain sailing.

"Sometimes he just crosses the line!" says Ruwani.

Chandrin explains.

"When I bought the Clubsport S, it arrived when Ruwani was six months pregnant. She thought I was going to order a Volkswagen Touran. I didn't tell her, basically."

Ruwani remembers how Chandrin revealed his alternative purchase.

"He opened the garage door and he was showing it off, opening the doors and everything, like I should be pleased. And then I realised – it didn't even have any backseats!"

"Any normal woman would've left me," says Chandrin, "But she's still with me so I'm so grateful." 

So why has Ruwani stuck by Chandrin despite his "crazy" GTI addiction?

"He's so loving, he's so caring and he's a really good dad to my kids," she says, "I have nothing else to complain about. He just doesn't see any difference between a car and a human. It's just part of my family!"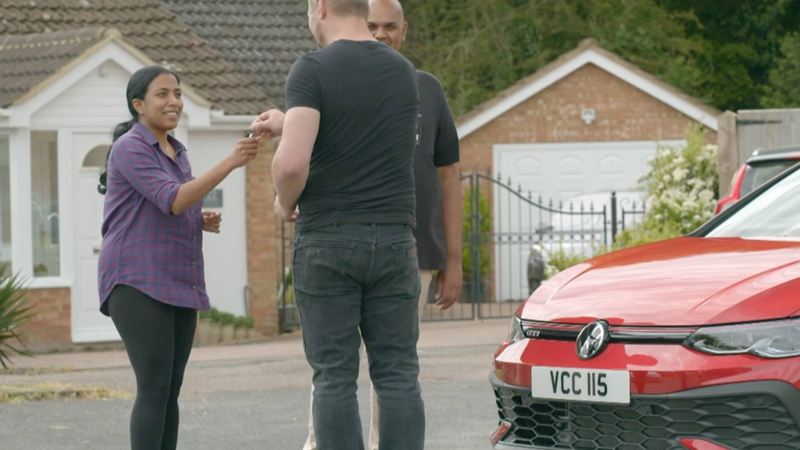 At the end of our interview with Chandrin and Ruwani, we arranged for a test drive of the brand new Golf GTI Clubsport 45 - the special edition produced to celebrate the 45th anniversary of the GTI this year.
Chandrin was caught completely by surprise as the Clubsport 45 pulled up outside his house, and was overcome with emotion.
But who did we hand the keys to? Ruwani of course. We felt she'd really earned it!
She gladly took the keys and Chandrin climbed into the passenger seat.

"I'm having the test drive," says Ruwani, "Not you!"

"I know," replies Chandrin, laughing, "And it makes me happy!"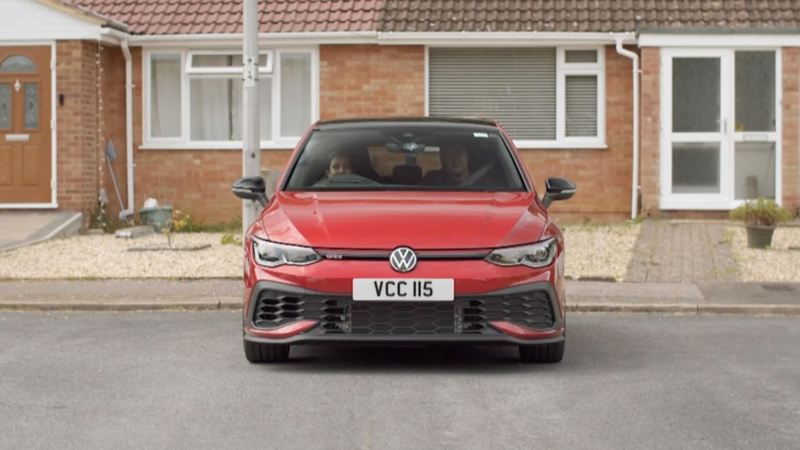 To find out if Ruwani finally fell for the Golf GTI on her test drive, watch the film at the top of the page.
Huge thanks to Chandrin and Ruwani for sharing their story with us and happy GTI driving!