Discover the

history

of an icon
The Volkswagen Golf has forged its legacy by pushing boundaries, showcasing radical design, and giving drivers incredible performance. To celebrate its illustrious past properly, we've put together a comprehensive profile for each of the Marks. Take a deeper look into the history of the Golf, meet the people who made it happen, and learn about the events that shaped the times. Be sure to check back regularly as we'll be publishing new profiles soon.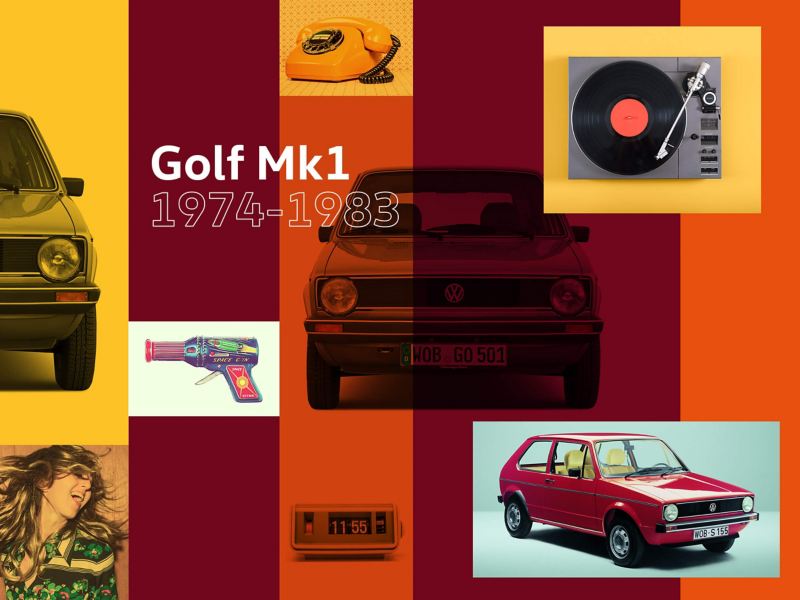 Golf Mk1 (1974 - 1983): The birth of an icon
As 1974 dawned, Volkswagen was preparing to launch its ambitious replacement for the much-loved Beetle. The Golf was a revolutionary car during a time when revolution was in the air, but would the world be ready for it?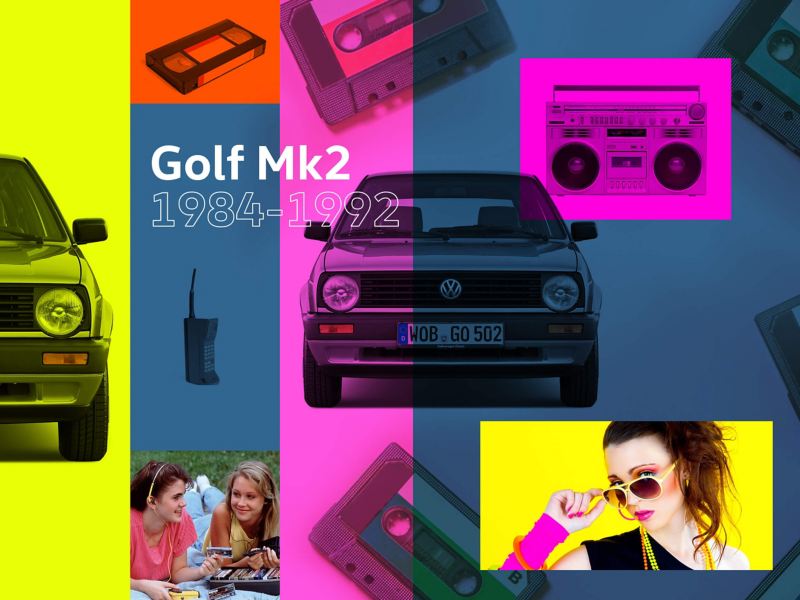 Golf Mk2 (1984 - 1992): Bigger, bolder, brighter
The Golf Mk2 launched when Britain and the rest of the world were experiencing dramatic changes. With so much going on, the Golf Mk2 faced a daunting challenge if it was going to cement itself as one of the country's favourite hatchbacks.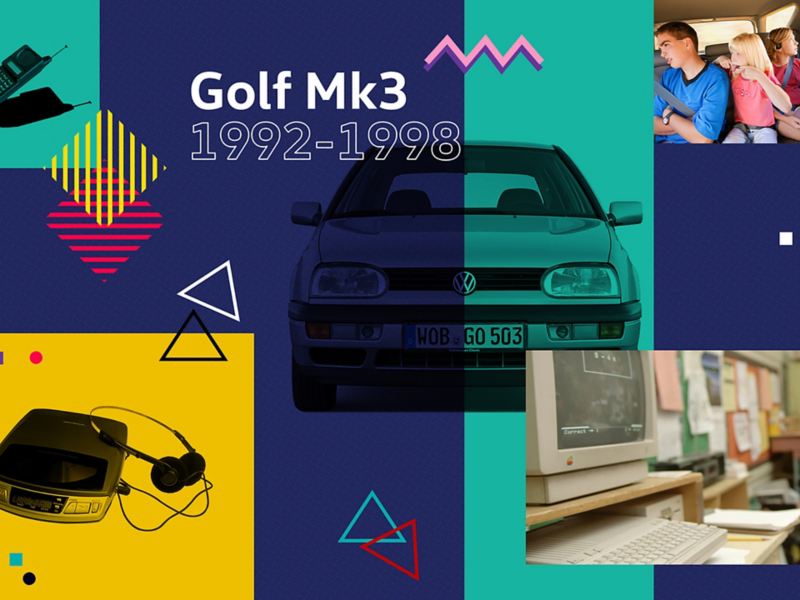 Golf Mk3 (1992 - 1998)
In early 1992, the world was diversifying fast as empires fell, social attitudes were transformed and technology reached around the globe. How could the Golf keep up with the rapidly changing demands of the time?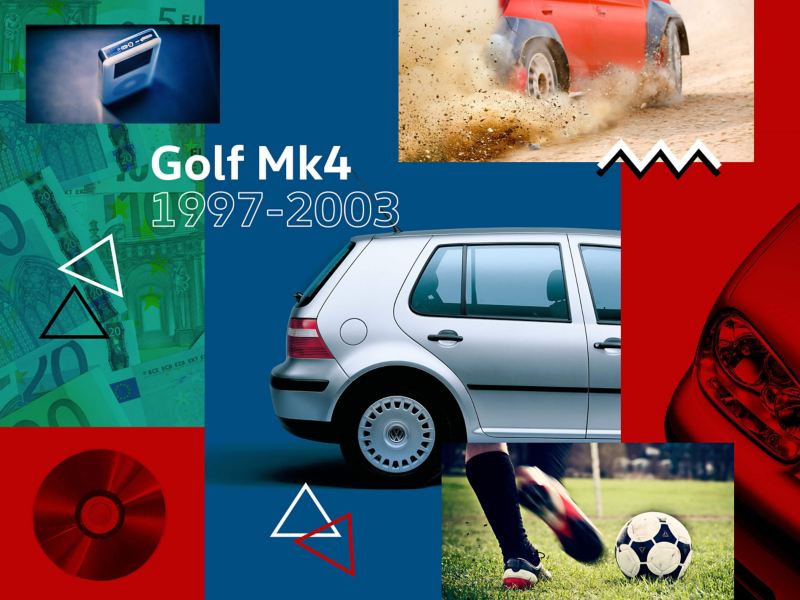 Golf Mk4 (1997 - 2003)
As the 1990s drew to a close, change was still very much a running theme. The late Nineties would see a president impeached, the Good Friday Agreement signed, and an entirely new currency launched across the majority of a continent. With so much competing for people's attention, how could the Golf MK4 make its mark?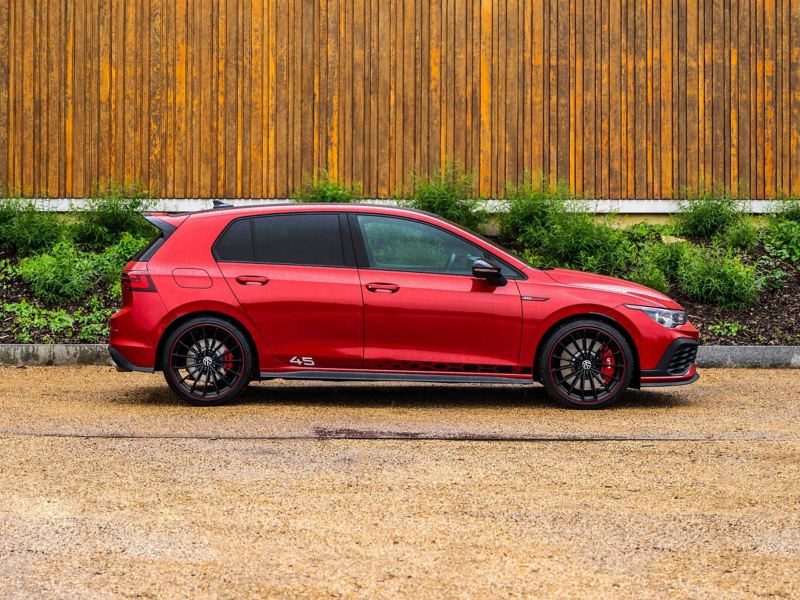 The GTI story
Perhaps the reason the Volkswagen Golf GTI inspires such obsession is because it was born out of obsession. Here we take a look at where it all began and how far this icon has come.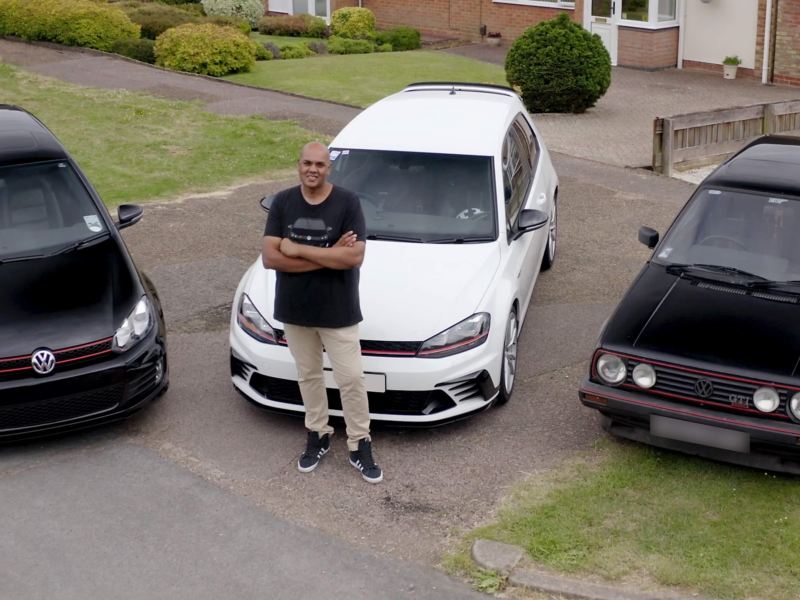 Volkswagen Stories: Chandrin Katuwawala
Chandrin has had a love affair with the Golf GTI that stretches back years. We decided to return some of that love by giving him a GTI experience he'll never forget.