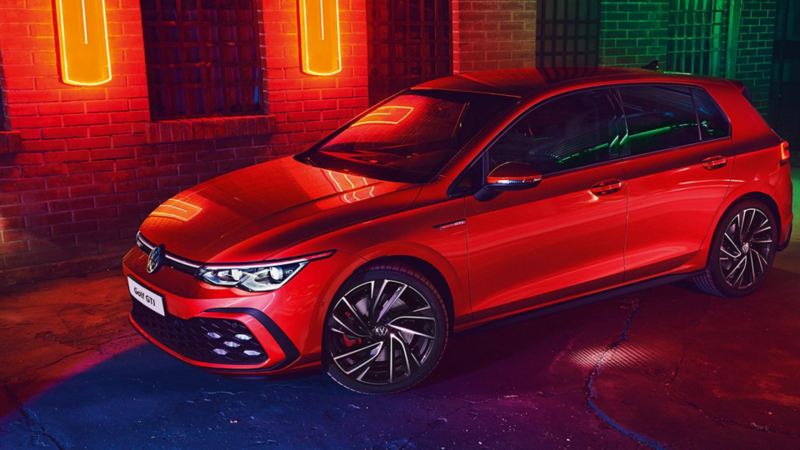 The

Golf

GTI
Now open for

order



What would you like to do?
Choose from the following next steps or continue scrolling to explore the new Golf 8 GTI.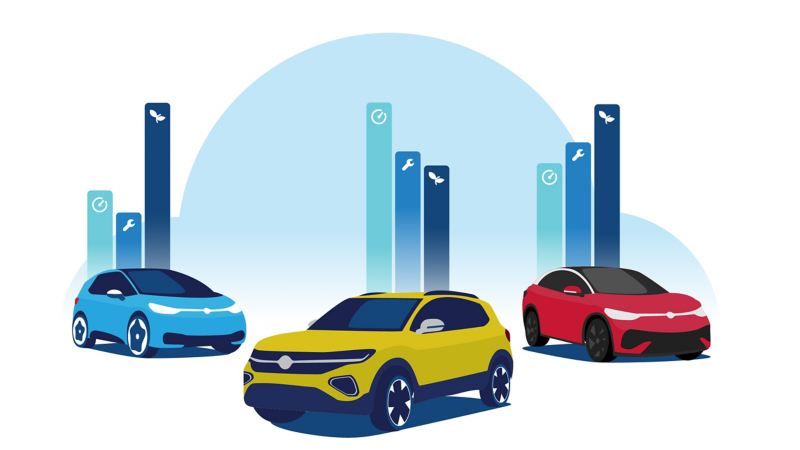 Find the right
Golf

for you

Decide which Golf trim is the right one for you with help from our comparison tool. Simply select which Golf trims you want to compare and view all of their standard features and optional extras at a glance.
Horsepower to give you goosebumps. The

Golf

GTI.

The rebel is back on the road and creating a sensation – and with even more driving pleasure and goosebumps for its drivers.
The

Golf

GTI has many highlights. Check out these three:
Offering you a sporty, elegant appearance.
When there is a red line stretching across the front and the radiator grille features a honeycomb design and black air intakes, then there can just be three letters on the badge: GTI. Slim LED headlights, a strikingly dynamic bumper and extended side skirts add even more expression to the sportiness of this legendary vehicle. At the back, the roof spoiler and chrome-plated tail pipes are essential features, while the LED tail light clusters round off the unique appearance. 
Read the latest Golf GTI reviews and awards
First drive: 2020

Volkswagen

Golf

GTI
"It is everyday usable, but it is also terrifically entertaining on the right road."

"We limit our use of the word 'iconic' at AutoCar, but it's a description that fits the bill."

"The letters GTI have long become synonymous for enthralling hot hatch performance."