These short films demonstrate a range of techniques to help you keep your Volkswagen car in tip-top condition.

For bigger jobs, book a service online with your local Retailer.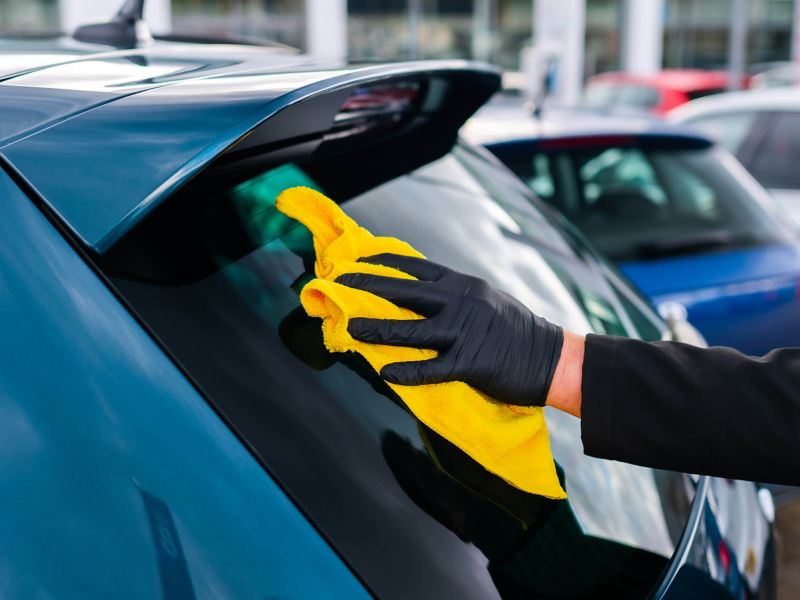 Basic
maintenance
Remembering to keep on top of regular checks with your Volkswagen can be difficult at times, especially when you have so many things to think about. Here at Volkswagen, we have created these short videos to help show you how quick and easy it can be.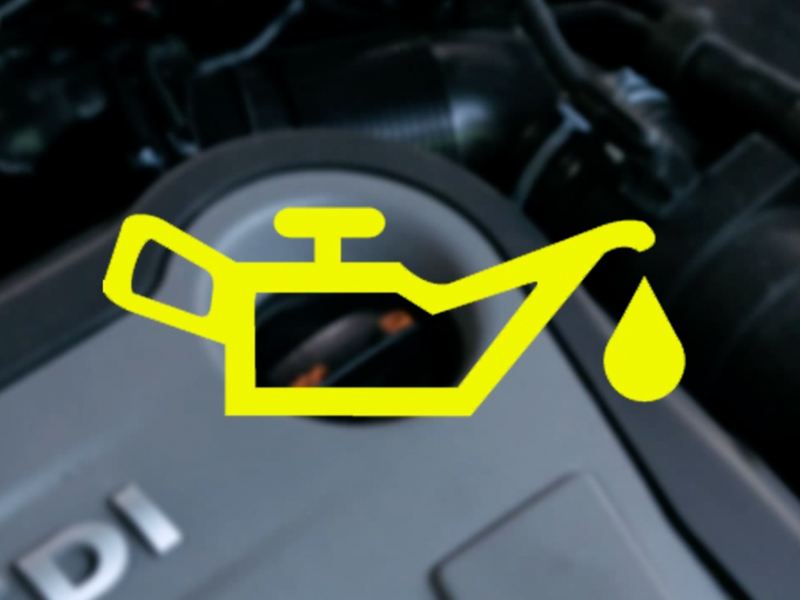 How to check your oil
This video shows how to check and top up the oil in your engine.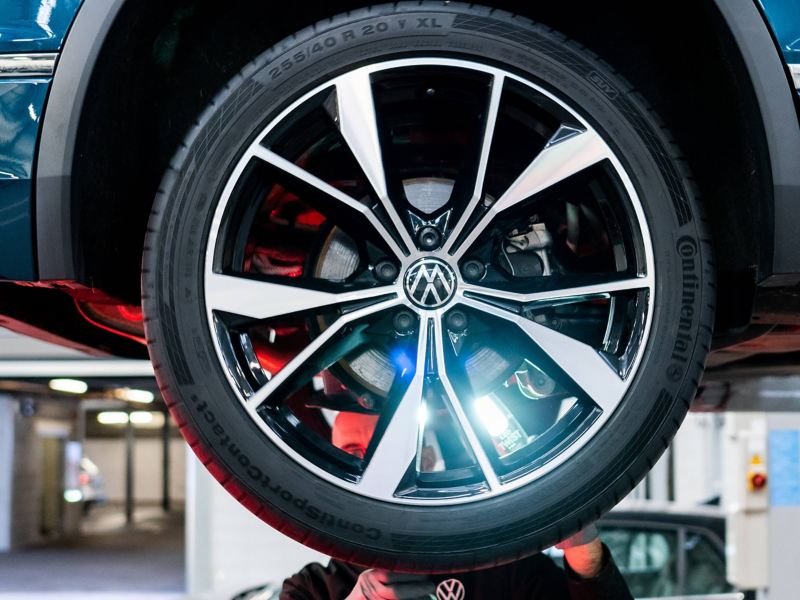 Tyres
maintenance
Find out more about your tyres. We also have a selection of videos helping with changing a tyre.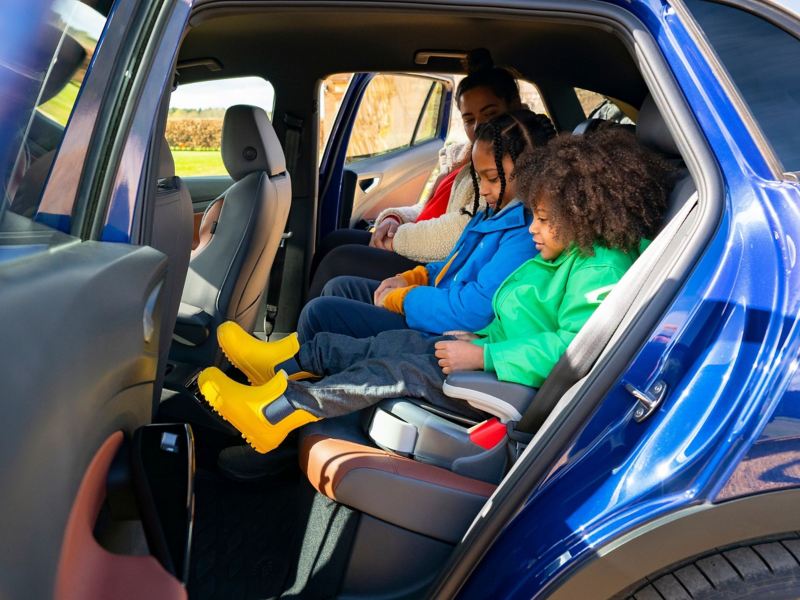 How to travel safely with children
Videos helping you to ensure you travel safely with children2.