Volkswagen Genuine Parts are made-to-measure for your Volkswagen. These are the same parts we install in our new vehicles. Genuine parts ensure that even after repair or maintenance work, your car remains 100% Volkswagen. Read on to find out more.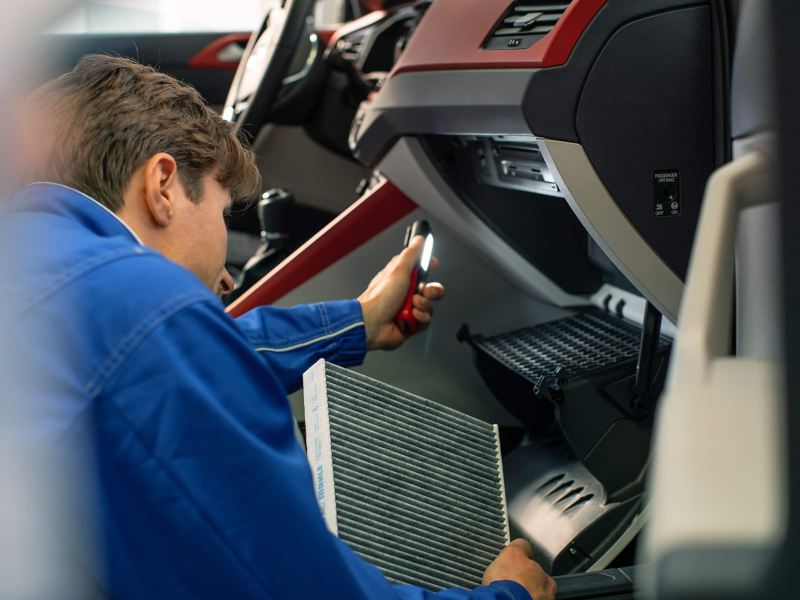 Genuine Air Filters
Our Genuine Air Filters ensure that the air going into your engine is clean and the fuel-to-air ratio is correct. The filters we use are so efficient that even the smallest particles of dust and sand are captured before they reach your engine.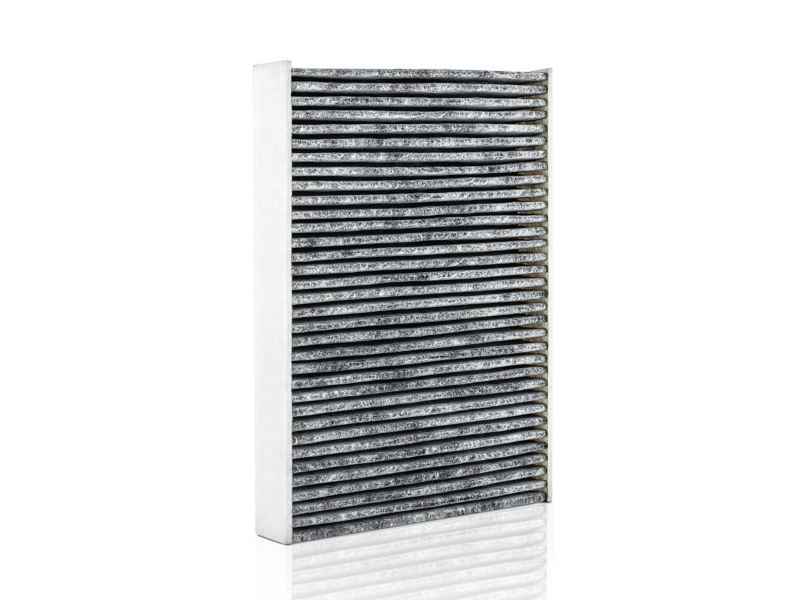 Genuine

Cabin Filters


Our Genuine Cabin Filters keep pollutants like dust, pollen, soot and bad odours from getting into your car through the air conditioning system. These filters also ease the load on your car's blower motor which reduces fuel consumption.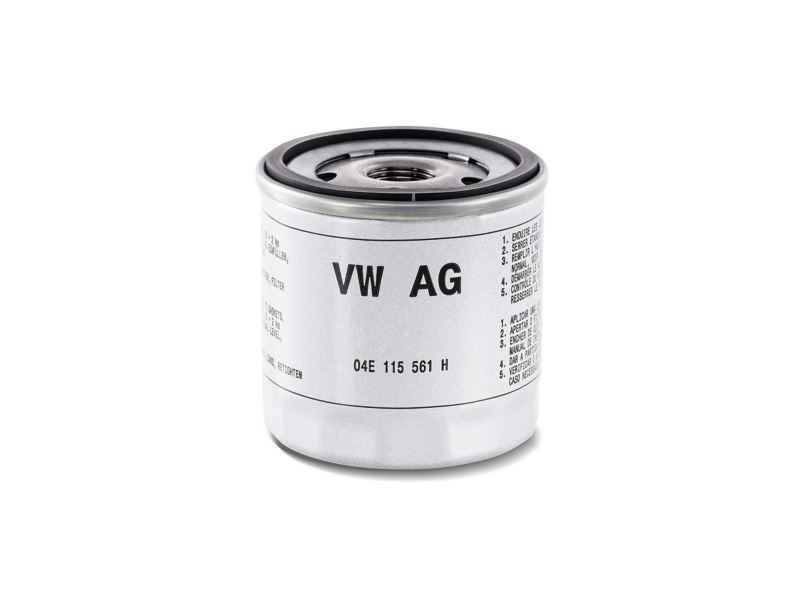 Genuine

Oil Filters


Our Genuine Oil Filters stop carbon, dust and metal particles from polluting your oil, which helps keep your engine healthier for longer.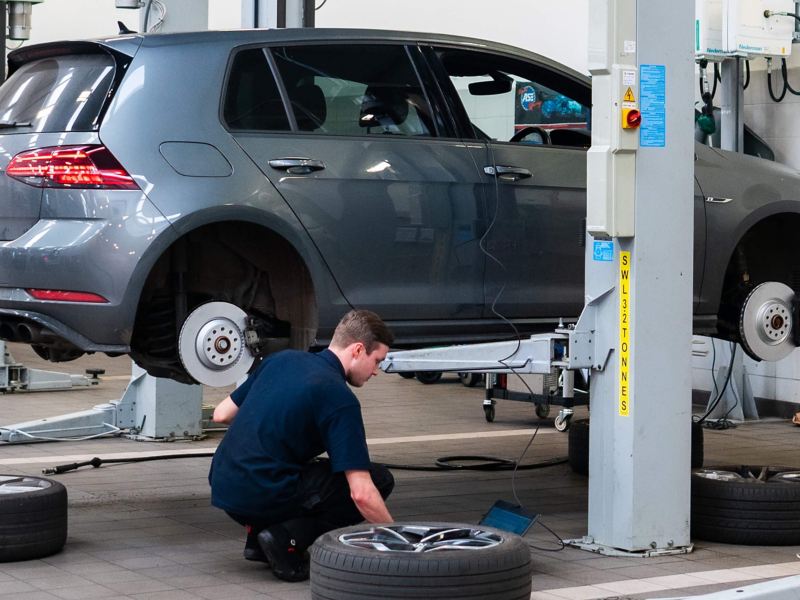 Genuine Brake Discs and Pads
Our Genuine Brake Discs and Pads keep stopping distances low. They are designed specifically for your Volkswagen model and tailored to its weight, engine power and top speed, ensuring optimum performance.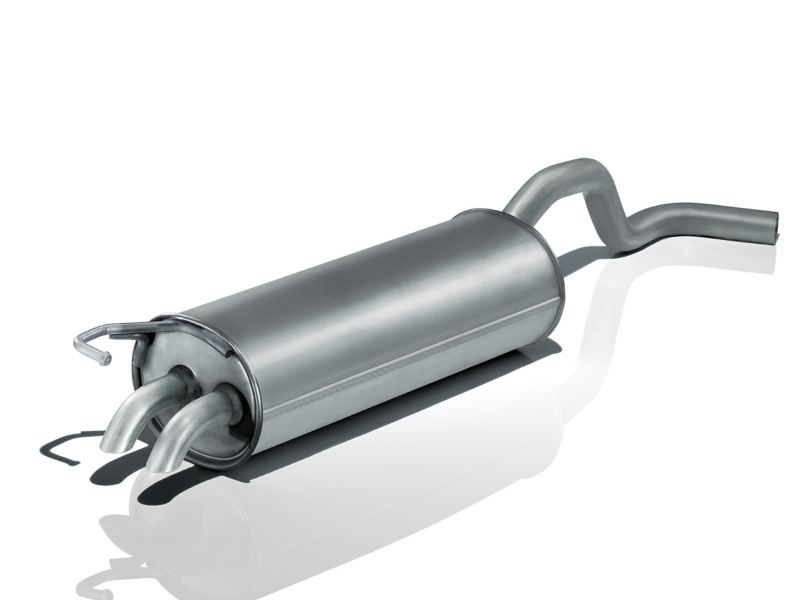 Genuine

Exhaust Silencers


Our Genuine Exhaust Silencers are tailored to your model, maximising engine performance and fuel economy. The high-grade materials we use to craft our exhaust silencers also help limit noise and emissions.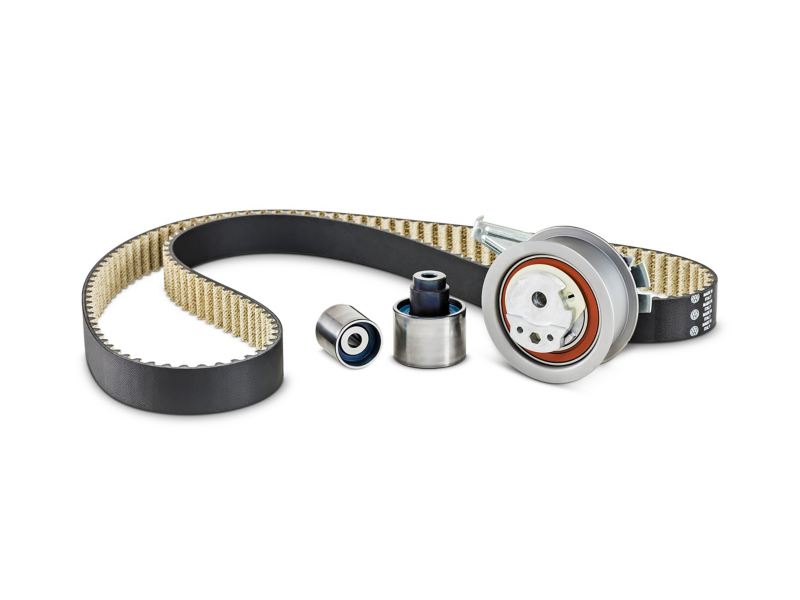 Genuine

Cambelts


Our Genuine Cambelts connect the cam shaft to the crank shaft. Our cambelts are made from high strength material to prevent stretching and increase their resistance to heat and moisture, which is essential to prevent serious damage to your engine. Our two-year warranties cover any damage caused to your engine in the unlikely event your cambelt fails.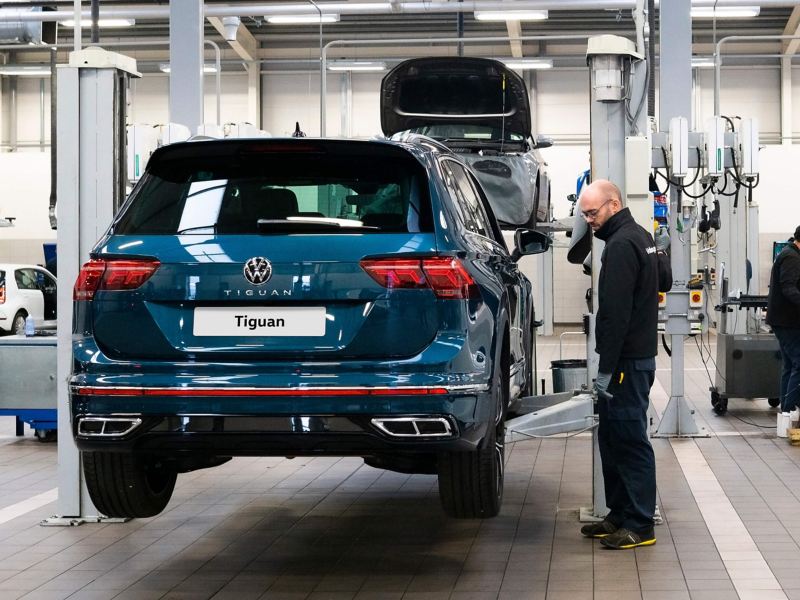 Benefits of
Genuine

Parts
 Manufacturer expertise: All our

Genuine

Parts are approved by

Volkswagen

product experts.

 Precision fit: Because every

Genuine

Part is tailored to

Volkswagen

models, they help your

Volkswagen

retain its value.

Quality: Product tests carried out by independent inspectors ensure

Volkswagen

Genuine

Parts are always of the highest quality.
You might also be interested in