(2022 - Present)
With powerful electric performance and a flowing silhouette, the ID.5 successfully achieves a modern synergy of SUV and coupé.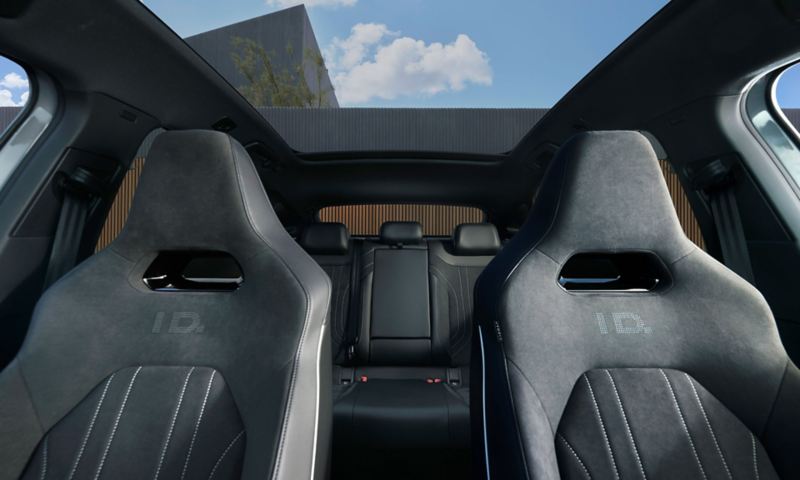 Interior
High-class comfort that you can both see and feel
The intelligently and generously designed open-space interior offers you more freedom and room for everything that is important to you. In spite of the sloping roof line of the coupé form, the new ID.5 also offers plenty of headroom in the rear seats.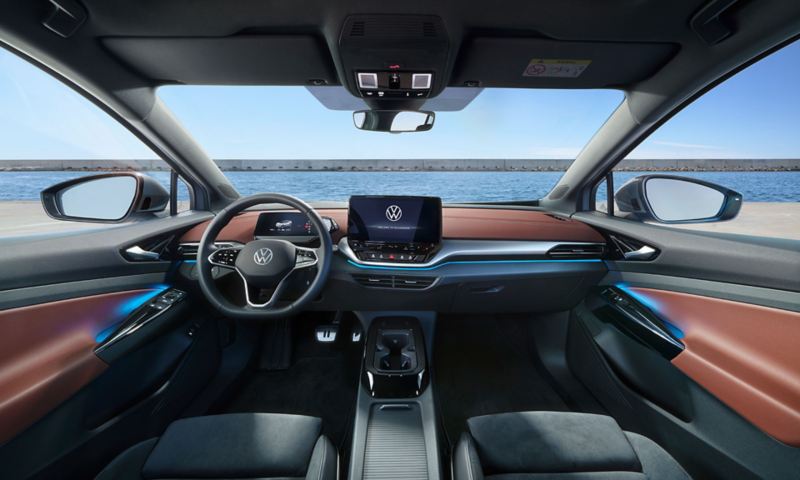 Voice assistant and ID. Light
Intuitive design and technology
The contemporary interior equipment makes the ID.5 a place for inspiring experiences by combining progressive design with advanced technology and intuitive operation. Just say -"Hello ID." – and the system will understand you. As soon as you use the voice control, ID. Light responds to your voice.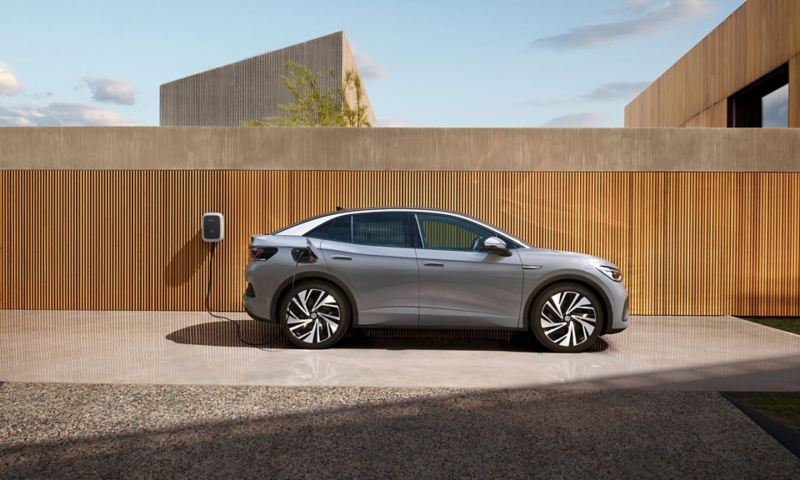 Exterior
Inspiring design down to the very last detail
The stunning exterior of the ID.5 impresses with its elegant style, a roof in black and design elements in silver. Expertly formed optional 21-inch alloy wheels combined with an exposed rear spoiler round off the athletic coupé style of the vehicle.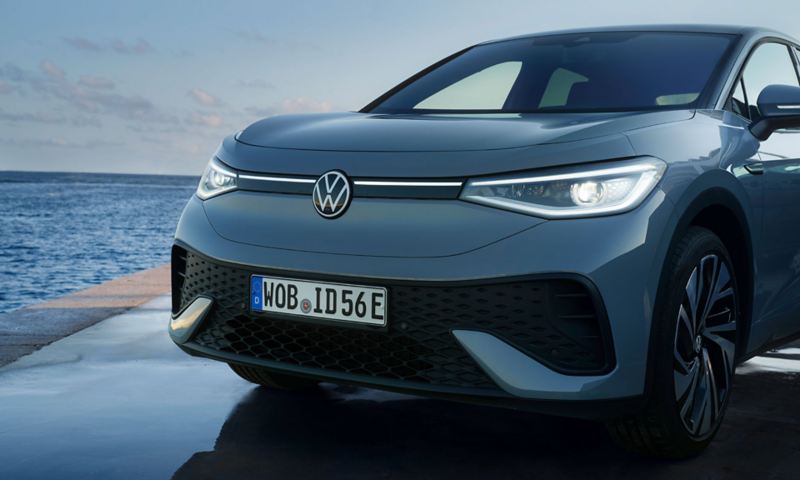 IQ. Light
Appear in a shining light
An elegant light strip extends between the LED matrix headlights and the Volkswagen logo. And what creates an impression at the front also does at the rear with the 3D LED tail light clusters including animated brake lights and integrated dynamic turn signal indicating the intended direction with a dynamic flowing light movement.
Lithium-ion batteries, of the type used in most electric vehicles (including Volkswagen electric vehicles) have a restricted lifespan. Battery capacity will reduce over time, with use and charging. Reduction in battery capacity will affect the performance of the vehicle, including the range achievable, and may impact resale value. New car performance figures (including battery capacity and range) may be provided for the purposes of comparison between vehicles. You should not rely on new car performance figures (including battery capacity and range), in relation to used vehicles with older batteries, as they will not reflect used vehicle performance in the real world.