(2008-2014)
Exciting and dynamic, this is a coupe that's just waiting to be driven. So, what are you waiting for?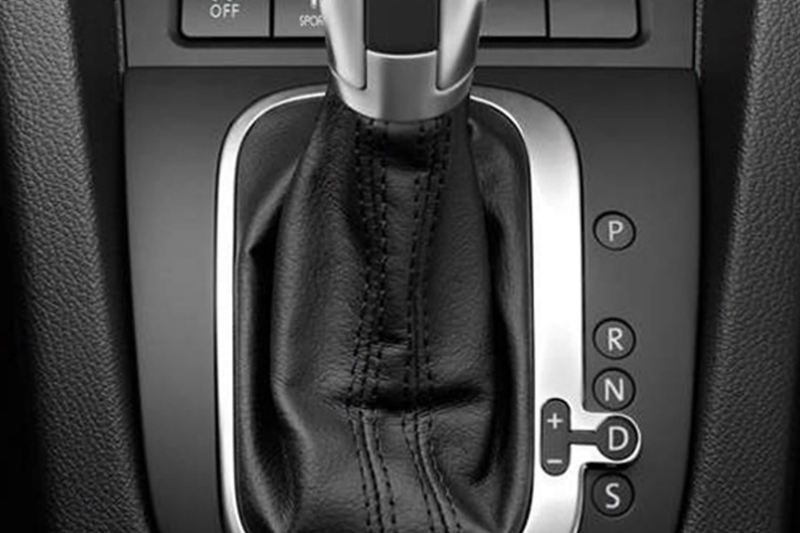 Technology
DSG Gearbox
The DSG Gearbox allows you to change gear faster than you could with a manual gearbox, and more smoothly than in a conventional automatic.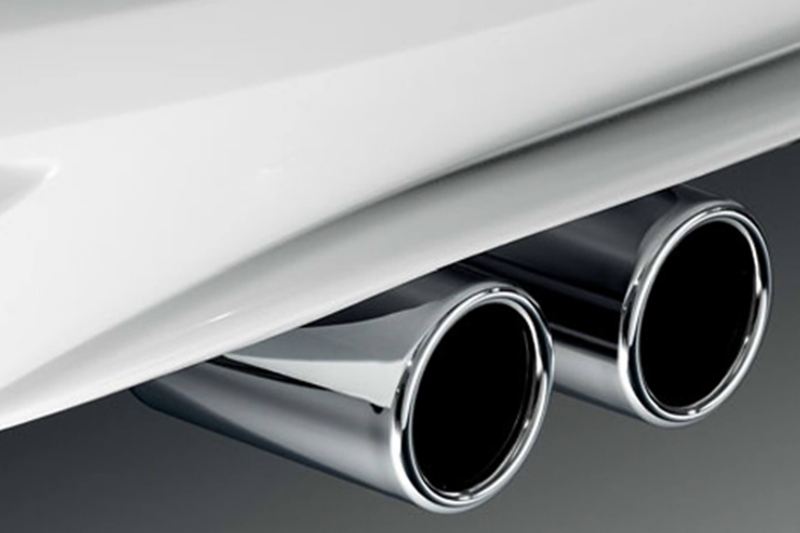 Exterior
Chrome twin exhaust tail pipes
The chrome twin exhaust tailpipe adds charisma and presence, hinting at the power beneath the bonnet.
There are a range of trims to choose from, all offering true sport performance. Simply choose the one that best suits you.
Used Scirocco and Scirocco BlueMotion Technology 
As you'd expect with a luxury sports coupé, the Scirocco offers a high level of specification, with many advanced features fitted as standard, ensuring an interior driving comfort that is second to none.

Used Scirocco GT and GT BlueMotion Technology
The GT builds on the already high specification of the Scirocco and adds some additional styling to the exterior that undoubtedly makes the GT stand out from the crowd.

Used Scirocco R-Line and R-Line BlueMotion Technology 
For those who like a sporty, powerful drive and an individual look to their car, the Scirocco R-Line is the perfect solution. The R-Line builds upon the generous standard equipment offered on the GT trim, but includes additional sporty styling cues.
Used Scirocco GTS
The Scirocco GTS is the epitome of style, certain to attract attention everywhere it goes. It has unique looks and power, performance and poise to match.

Used Scirocco R
A combination of the latest engine technology, lowered sports suspension and aerodynamic styling ensures this is the fastest ever Scirocco.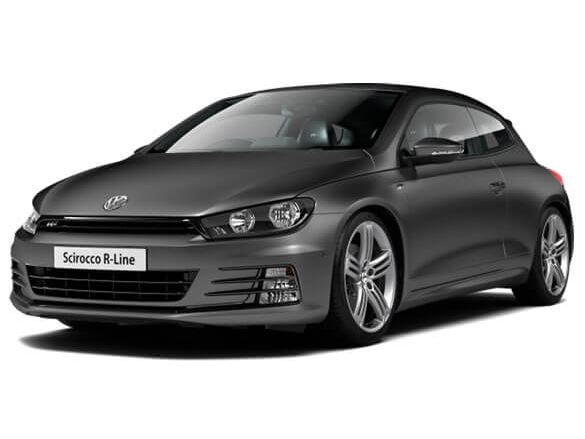 New
Scirocco



The return of an icon

More exciting, more dynamic and more refined than ever before, this is a coupe that's just waiting to be driven.
So, what are you waiting for?