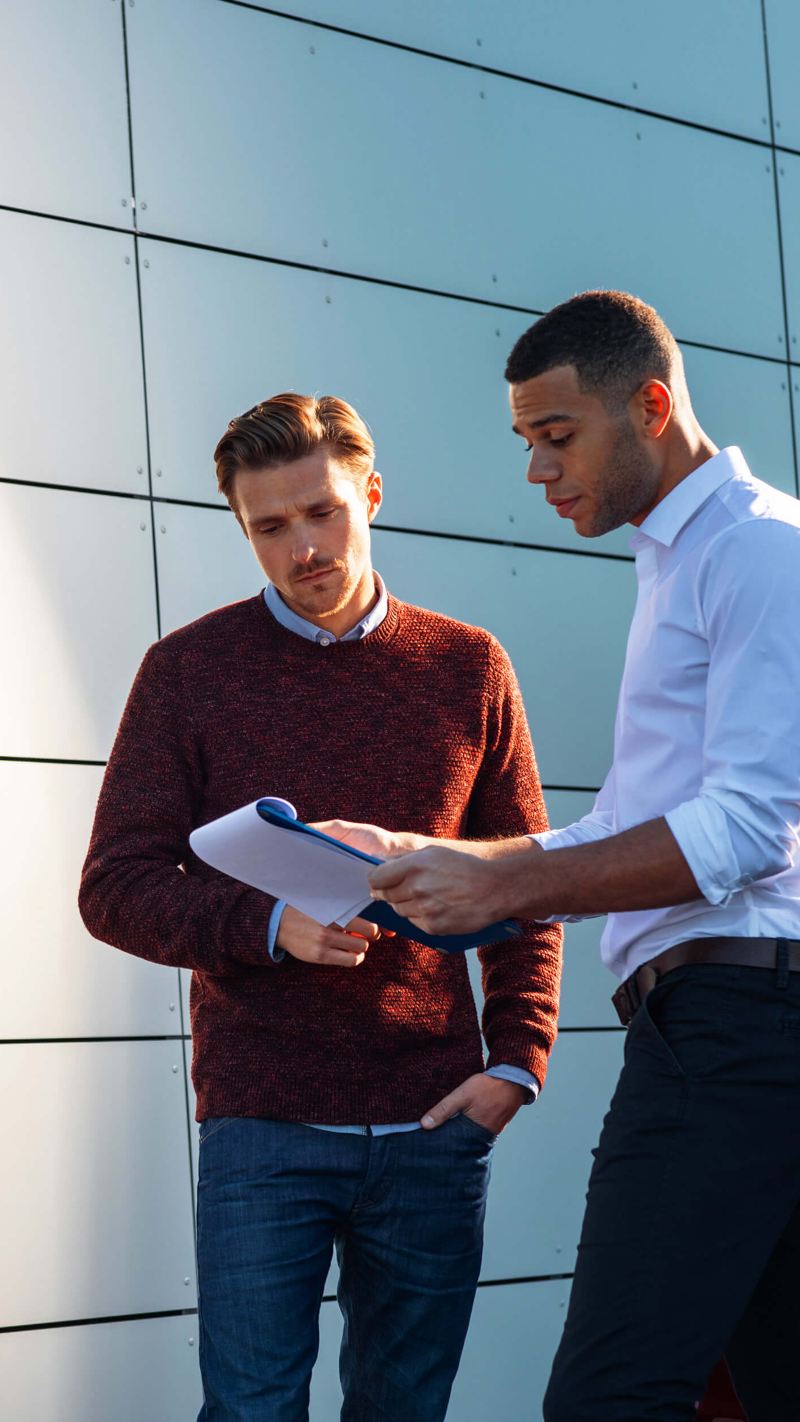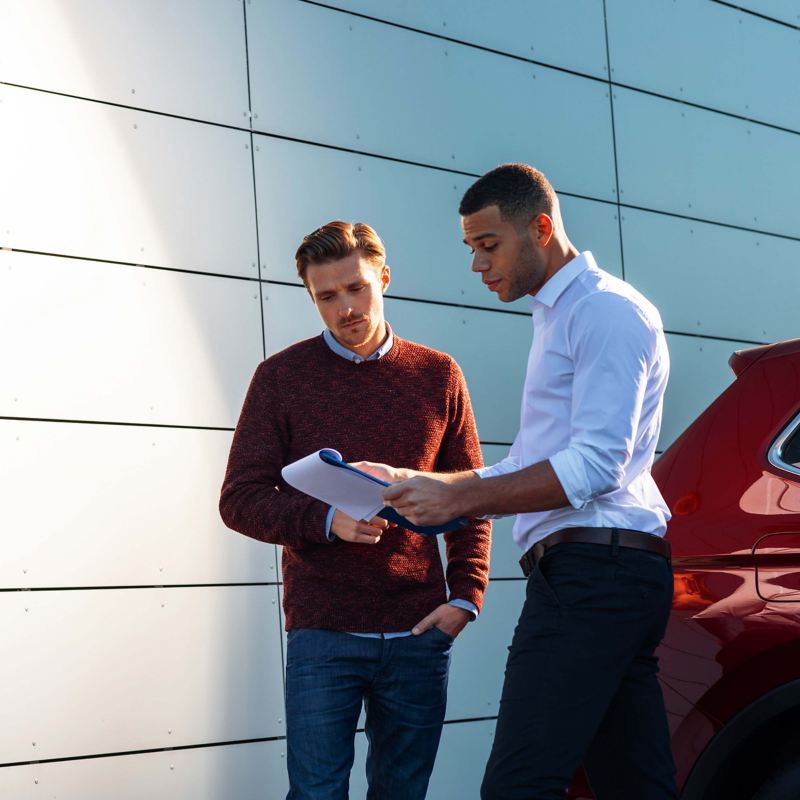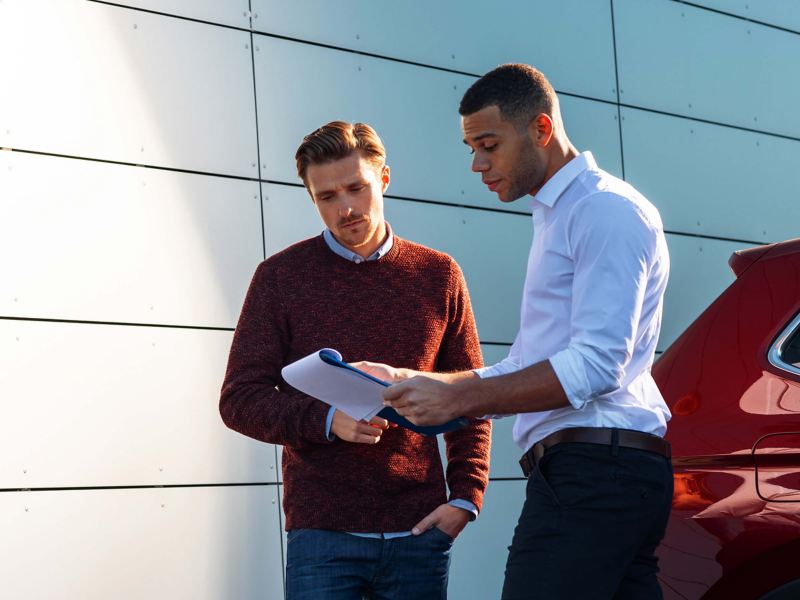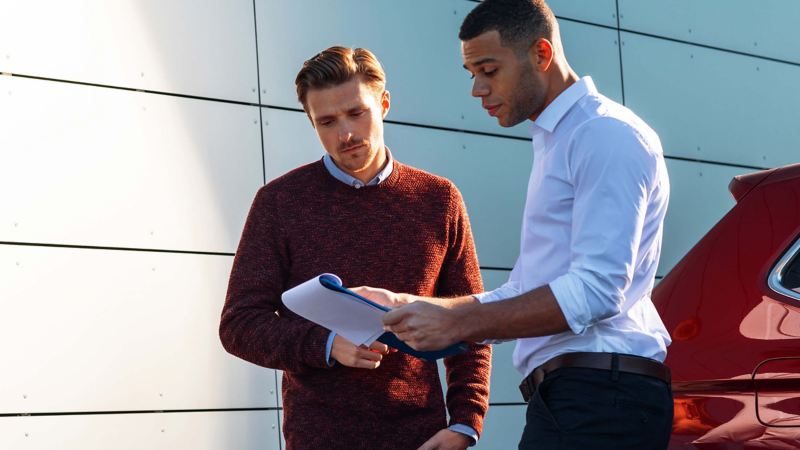 How to become an Authorised Repairer
How to become an Authorised Repairer
To become an Authorised Repairer for the range of Volkswagen Passenger Cars, there is a charge of £2500 for an Authorised Repairer Application pack, which includes the standards and audit checklist along with additional information on what is required in order to become a Volkswagen Authorised Repairer.
Please download and send the completed enquiry form, which can be found below, with a cheque for £2500 – made payable to Volkswagen Group UK Limited, to:
Volkswagen Network Development
Volkswagen UK
Yeomans Drive
Blakelands
Milton Keynes
MK14 5AN
We will email you an Applicant Pack within 2 weeks of receiving your completed enquiry form and cheque.
Thank you for your interest.