We are still here for you during

lockdown

: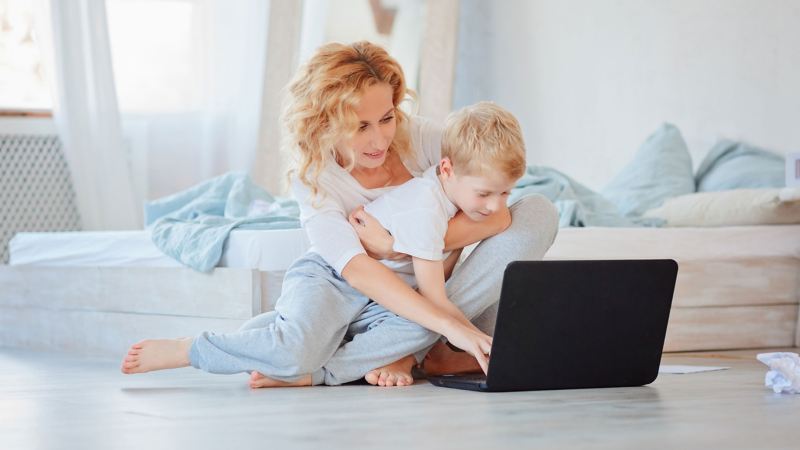 Why not buy from home?

We remain digitally open for sales enquiries, your local retailer will be pleased to offer you remote purchase options for new and used cars. Contact me

Our workshops are offering a range of aftersales services, including repairs and MOT. Book your contactless service or MOT online .

For our latest information and FAQ's on COVID-19 please click here

What would you like to do?
Choose from the following next steps or continue scrolling to explore the new e‑up!
More range than ever. More features at a better price. And even more design freedom for everyone who drives with the times: the new e‑up! makes electric mobility even easier. And simply better.
The new

e‑up!

has many highlights. Check out these three: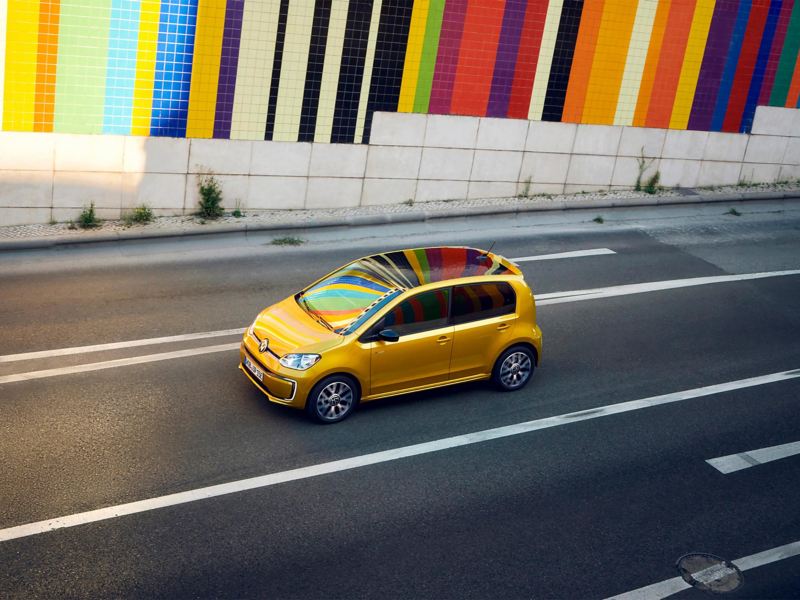 Range
More than just an electrifying arrival
Connectivity
e‑up! + Smartphone = Love
Exterior
Obviously "e"
More than just an electrifying arrival
Head out into the blue! The efficient electric drive system in the e‑up! extends both the range and the driving pleasure to up to 260 km. You stay perfectly connected even while travelling: thanks to the numerous public charging stations which you can effortlessly find using maps + more. Europe-wide. There you can pay for the recharging with your Charge&Fuel card. Europe-wide. But best of all: the locally emission-free drive helps to reduce CO2. This has a positive effect on the climate.