We are still here for you during

lockdown

: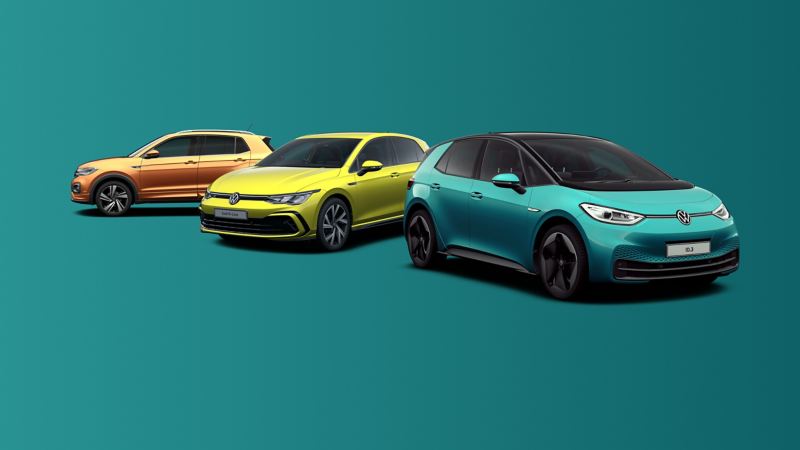 Why not buy from home?
We remain digitally open for sales enquiries, your local Retailer will be pleased to offer you remote purchase options for new and used cars, with great offers across the range. Request a virtual appointment today to discuss with your local Retailer. Request now
For more ways to reach out and contact your local Retailer click here .
What would you like to do?
Choose from the following next steps or continue scrolling to explore the new up!
Find the right
up!

for you

Decide which up! trim is the right one for you with help from our comparison tool. Simply select which up! trims you want to compare and view all of their standard features and optional extras at a glance.