1
Our electric cars are fitted with our most advanced battery technology. Read on to learn about our battery systems, safety, the MEB platform, and charging your battery during the colder months.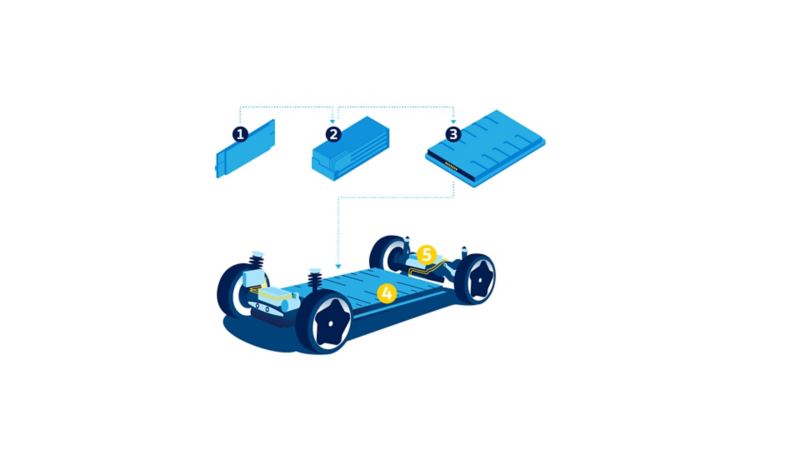 Battery system
The new generation of Volkswagen electric cars showcase innovative battery systems integrated into the MEB platform.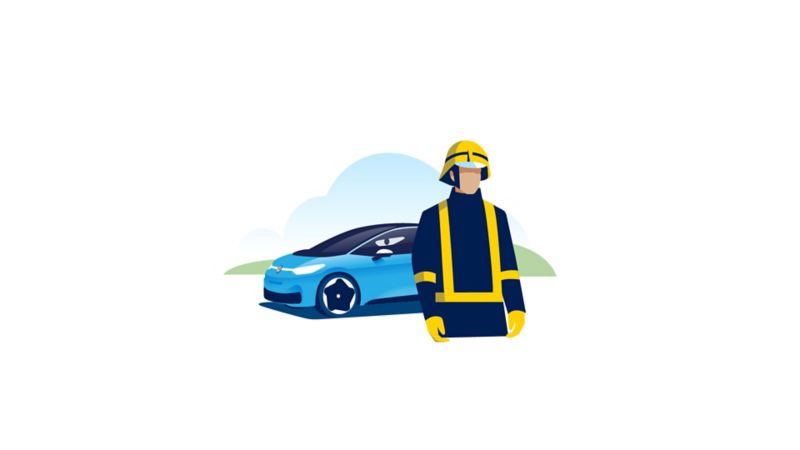 Battery
safety

FAQs

Can an electric vehicle burn? Is charging safe in the rain? Can you safely tow with an electric vehicle? Get the answers to some of the most commonly asked electric car questions.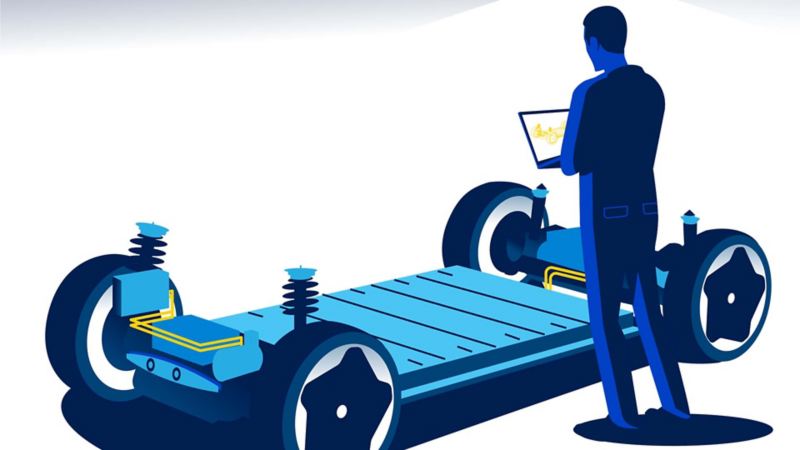 Modular construction (MEB platform)
Our electric cars have been built from the ground up. The bedrock on which they are all constructed is the MEB platform, a super-versatile foundation that allows for total design freedom and flexibility.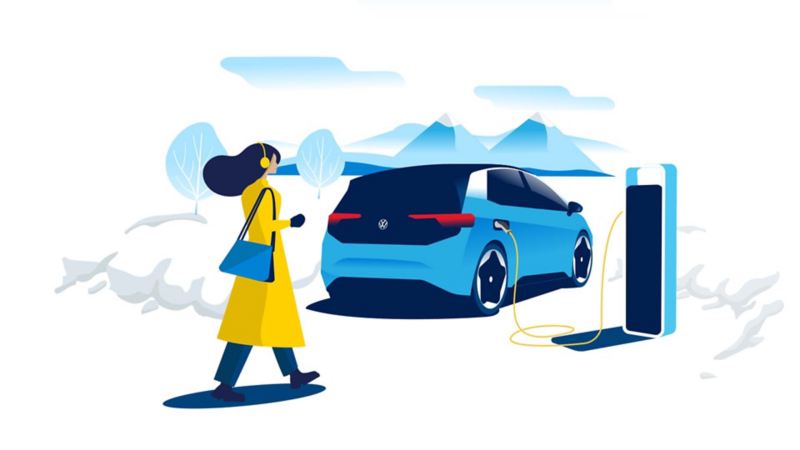 Charging

at low temperatures

When the weather turns cooler, it can affect how quickly your car can charge. Find out more and be prepared for the colder months.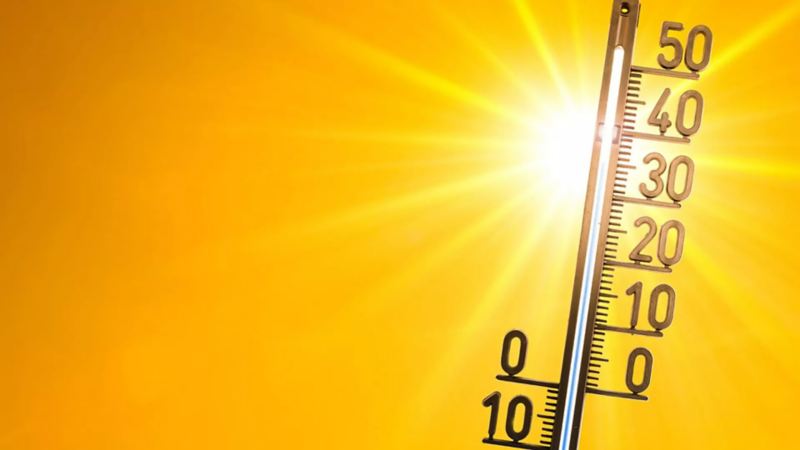 Battery management in high temperatures
In high temperature environments, clever management is indispensable for optimum battery life and capacity.