ID. Sound –
The soundtrack to new mobility

The ID. family is heralding the start of a new era in mobility – with dynamic, electric performance, innovative design and now: tone-setting sound design.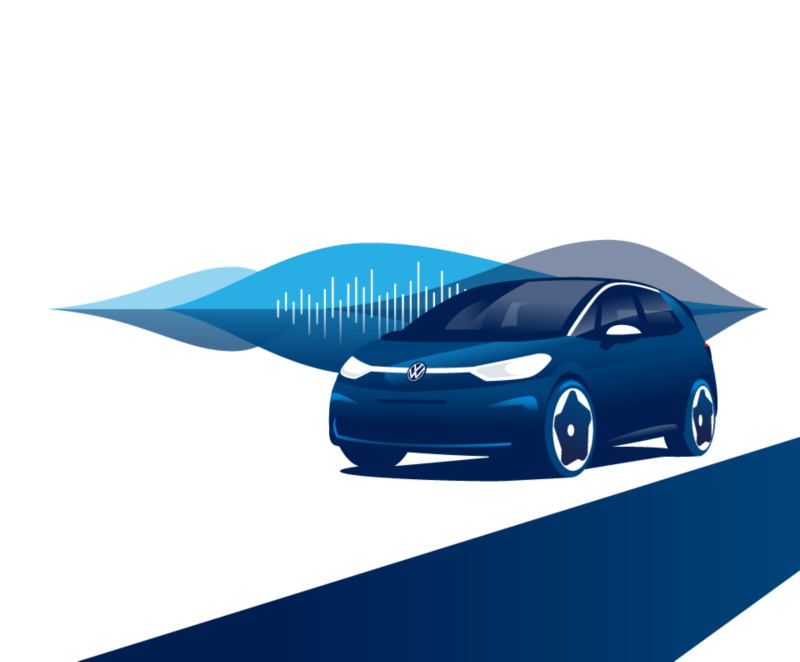 It's safe to say: it's unmistakeable.

In future you will be able to recognise a Volkswagen from the ID. Family approaching at low speed by its unique sound: the ID. Sound. The futuristic composition emphasises its visionary identity, and simultaneously provides an artificially generated vehicle noise as an audible indication of the almost noiseless electric drives for pedestrians and cyclists. The Acoustic Vehicle Alerting System (AVAS) sounds when starting up, at speeds up to 30 km/h and when reversing, and can be heard both inside and outside. 
An

electric

vehicle's sound defines its identity. The sound should be confident and likeable. It may well sound futuristic and must also impress with its unique character.


Member of the

Volkswagen

Brand Board of Management responsible for

development



The sound of the the future
The new ID. Sound was created in collaboration with the composer and music producer, Leslie Mandoki, who succeeded in expressing the unique dynamics of electric mobility with multi-layered sound tracks. Interested? Then have a listen: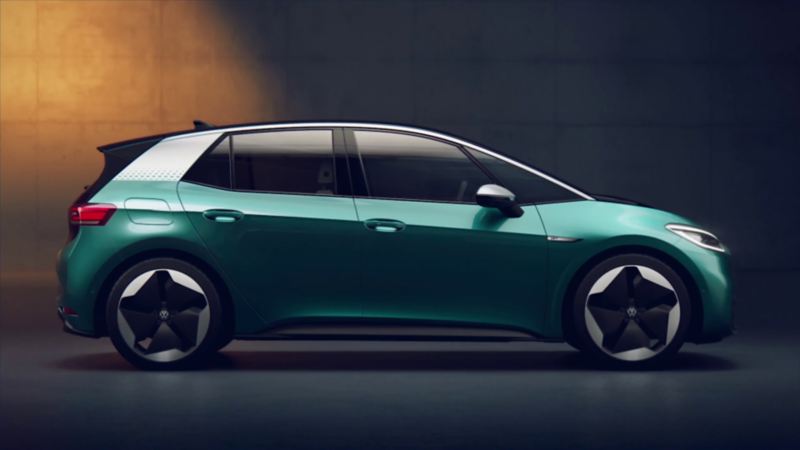 Thanks to their sound,

electric

vehicles are given their own voice that we can design ourselves regardless of mechanical sounds.


Head of

Volkswagen

Design