Plug-in

hybrid

 and

electric

vehicles
Volkswagen has gone electric.
Volkswagen has gone electric.
Volkswagen are overcoming the barriers to going electric, with a range of advanced cars and constant improvements in technology. Whether you want to explore our range of electric cars or find out more about how you can make the switch to electric, we have a specialist team that can help you through your journey to electric.
It's everything you would expect from a Golf but with its own unique character, including a honeycomb grille, marine blue accents and, of course, the efficiency of a plug-in hybrid.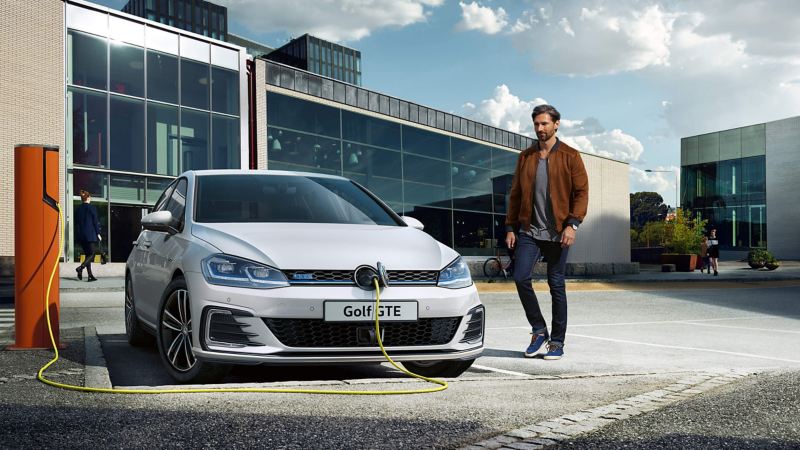 The ID.3 boasts a smart, bold appearance that's sure to impress. That goes for drivers, passengers and passers-by. The Volkswagen ID. is designed for everyone.

ID.3 details

A revolutionary new space concept that gives you freedom. Electrical performance that inspires and intuitive ease of use that makes everything so simple. Powerful like an SUV, sustainable like an ID.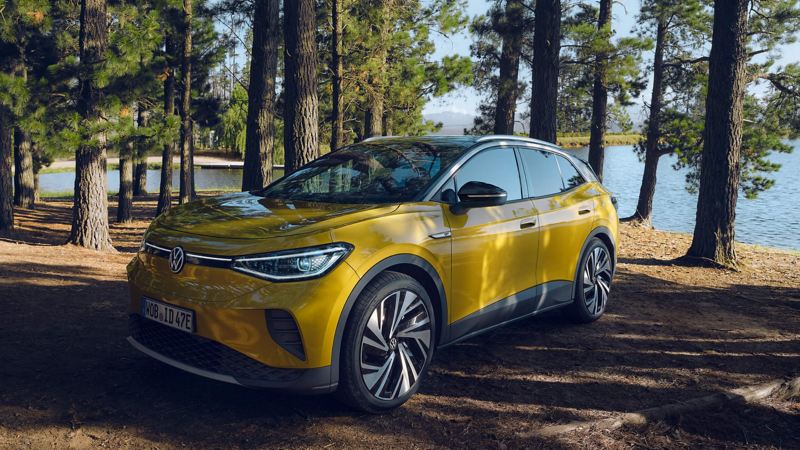 Exceptional performance and striking design. The ID.5 is sustainable and boasts the power of an SUV combined with the elegant, streamlined shape of a coupé. Its all-electric drive could help you make substantial savings on running your fleet.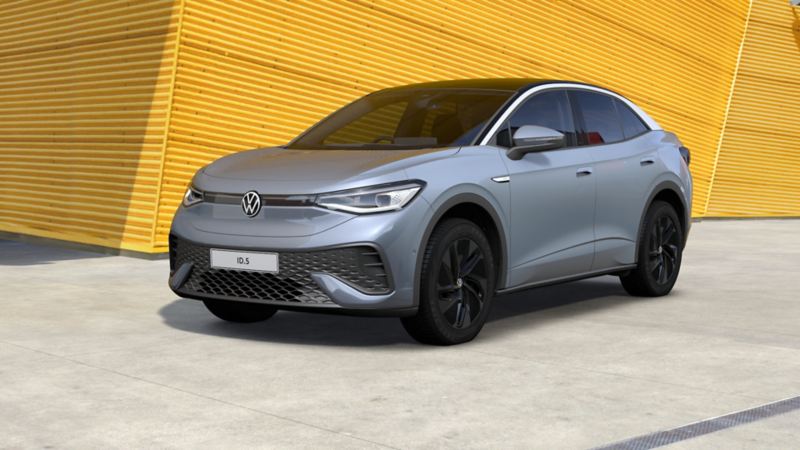 Passat

GTE and GTE Advance
Combine a modern petrol engine with the innovation of an electric motor and the space and design of a Passat, and you've got the best of both worlds. Using our most advanced hybrid technology, the Passat GTE is both powerful and efficient.

Passat GTE Saloon and Estate details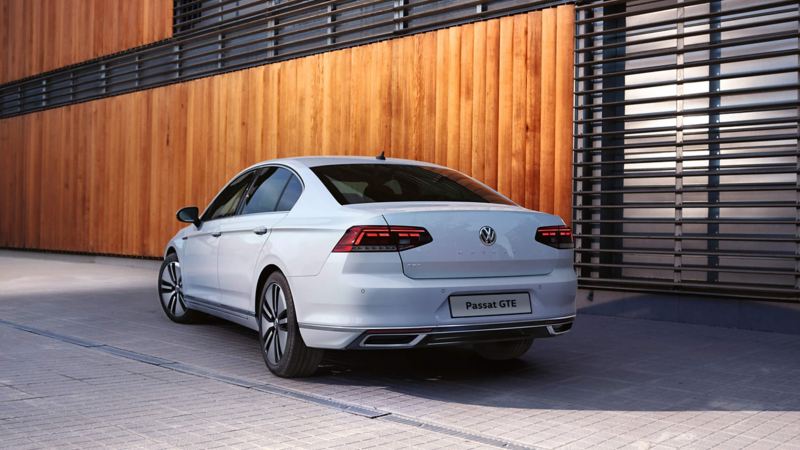 Arteon

and

Arteon

Shooting Brake eHybrid
The new Arteon eHybrid is a plug-in hybrid with an electric motor and TSI petrol engine. That means you can drive with zero emissions in e-mode, or combine the combustion engine and electric motor in hybrid mode for maximum boost system power and efficient driving pleasure.
Arteon Shooting Brake eHybrid details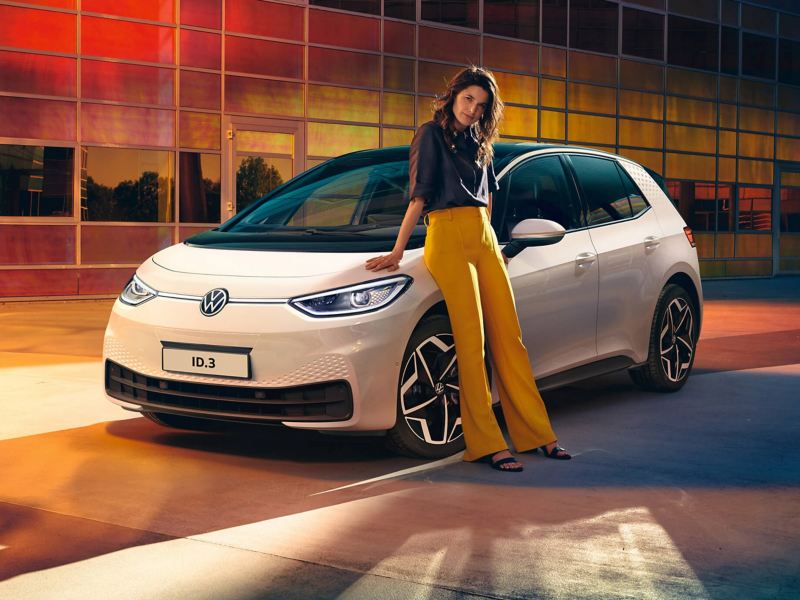 EV-4-ME?
Whether you own a private car or operate a fleet, now could be the right time to switch to a hybrid or electric ultra-low emissions vehicle from a traditional diesel or petrol car. Answer some quick questions using our EV-4-ME? advisor tool below to discover whether you should get an electric car, or what the most appropriate fuel type is for you or your fleet.
How ready is your
business

for

Electric

vehicles?

Anticipating the right time to make the move to plug-in hybrid and electric cars and vans can be a challenge, and we know that there are many areas to consider – from charging and electric vehicle choice to Plug-in Car Grants. With our free self-assessment EV Ready? tool, we've applied our expertise to help you measure how ready your business is.