Get to know your new

company

car with our handy videos.
We've created some short videos to help you get familiar with what your new car can do. We've covered the basics, such as how to turn on your fog lights, how to lock the doors and boot, how to fill up and where to put your oil. And we've included some more advanced features too, such as setting the Automatic Climate Control (ACC), how the electronic handbrake works, how the folding door mirrors work and where the spare wheel is stored.  
How your new
Golf

works

Get to know your Golf with these helpful videos for company car drivers.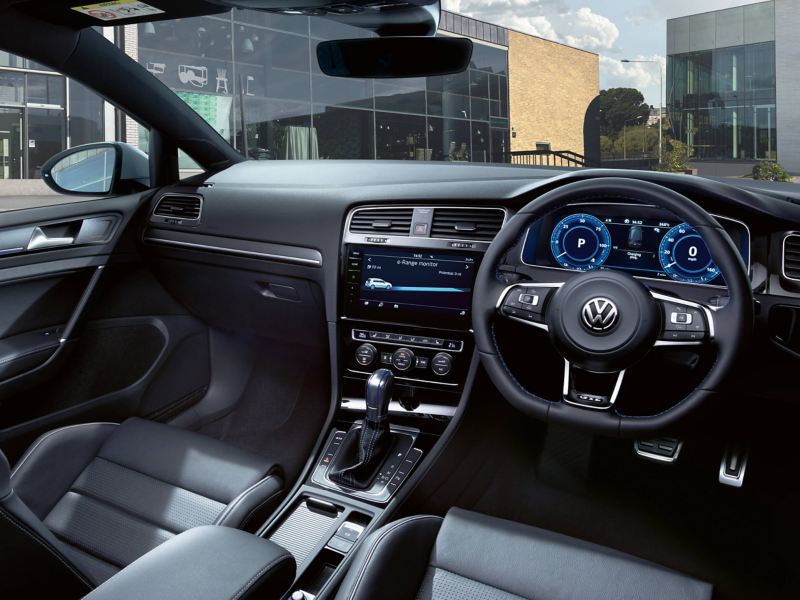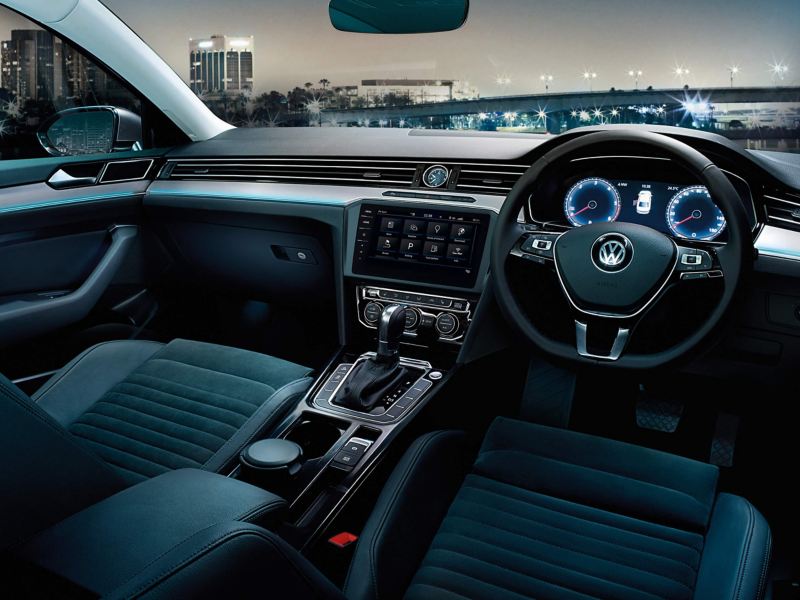 How your new
Passat

works

Understand how to use your new Passat with our helpful videos and tutorials.
How your new
Tiguan

works

Get acquainted with your new Tiguan so you can utilise its wide range of features.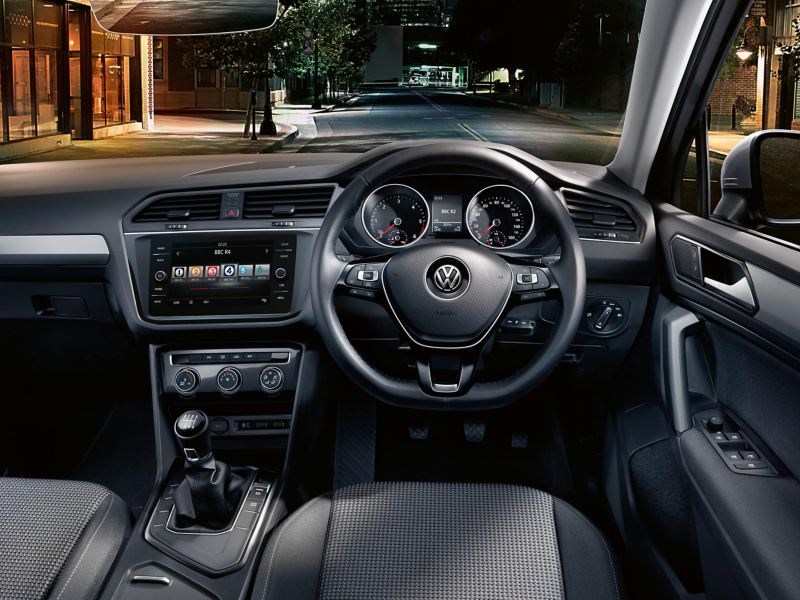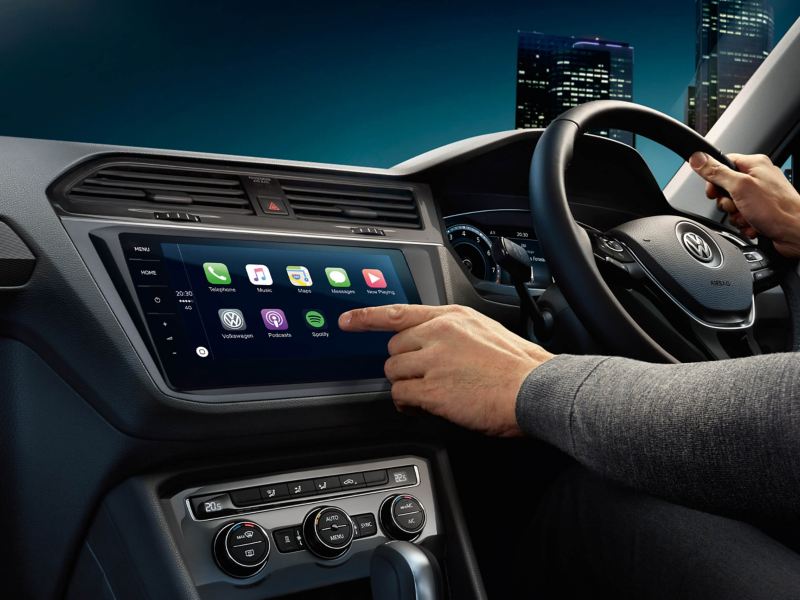 How your new car's
technology

works

If you're a company car driver then make sure you know how everything in your new car works.