Volkswagen

Stories

: Chris Warne
Chris has loved Volkswagen all his life. So we decided to show him some love in return, with a very special day of surprises.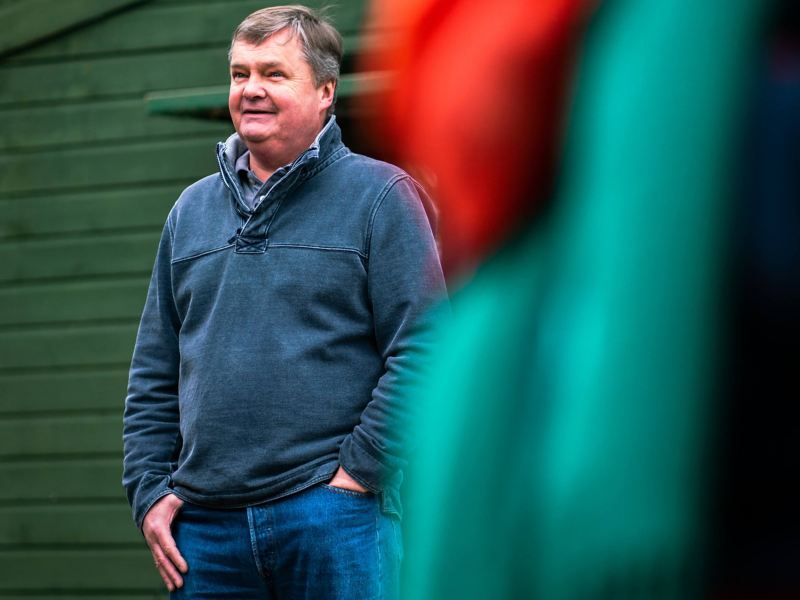 When Chris Warne wrote to Dr Herbert Diess, the Chairman of Volkswagen, back in January 2021, he described himself as an "avid" Volkswagen customer. He wasn't kidding.
He'd just bought himself a new Tiguan R-Line and was writing to tell Dr Diess that it was "by far, the best car I have ever driven". It turned out that the R-Line was just the latest in a very, very long line of Volkswagens that Chris had either owned or were in his family growing up.
Chris's love affair with Volkswagen began more than 50 years ago when his dad bought a white Volkswagen Type 3 Fastback, a family car that shared the same air-cooled, rear-engined heritage as the iconic Beetle.
He fondly recalls packing into the back seat with his grandparents and setting off for family holidays in Brittany.
"Looking back, it's amazing how we got it all in, but I really loved those road trips!"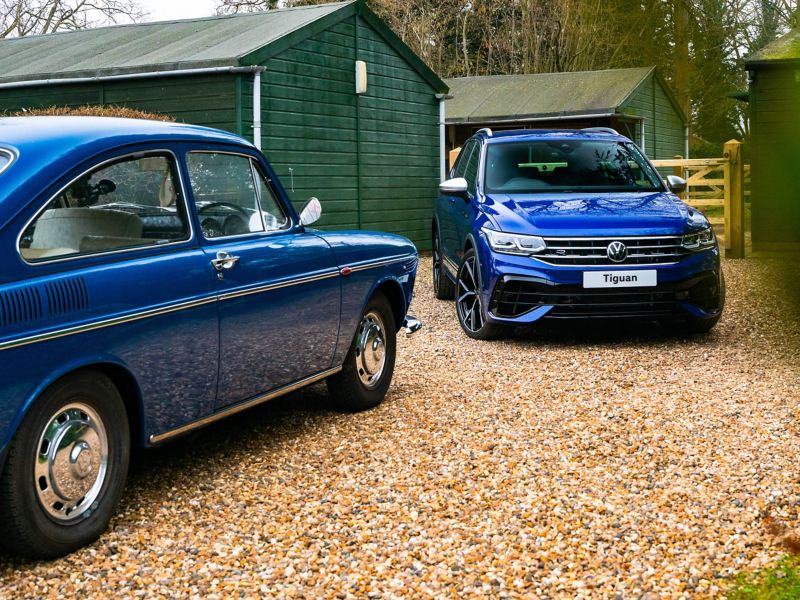 Then there was another Fastback – this time bright yellow – after which his mother bought herself a red Beetle 1500 as a second car. Chris learned to drive in that Beetle, before the family part-exchanged it for a blue Beetle 1303 that became the first car he could call his own and "made a lot of happy memories."
From there, there was no stopping him. There was a red Polo 1.3, a blue Derby 1.3, a silver blue Scirocco GT, a white Scirocco GTS, a Tornado Red Jetta GTI, his favourite - a blue Scirocco GTX, a Tornado Red Passat 1.8 Sport, a black Golf 2.0 GTI, a white Tiguan 2.0 TDI SE and finally the Tiguan 2.0 R-Line Tech he owns today.
"Looking back, I have to admit I'm a little bit embarrassed about the email, but I was just so taken with the Tiguan and we don't acknowledge enough when someone does something good," says Chris.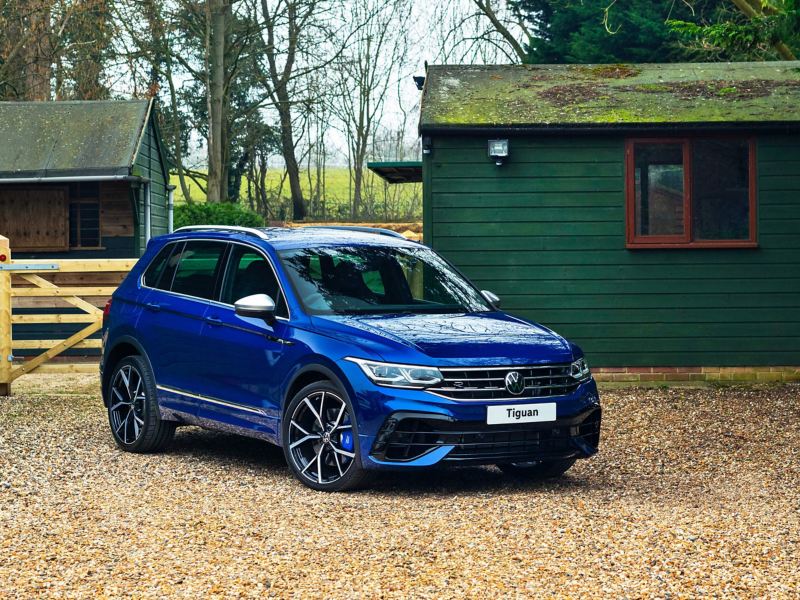 "It is beautifully put together, is great to look at and has the quality construction and feel I always expect from a

Volkswagen

."
We felt that after showing such lifelong dedication to Volkswagen, Chris really deserved some appreciation in return. That's why we arranged a very special day of surprises for him, and captured everything in a short film that we hope you enjoy.
And Chris, thanks for choosing Volkswagen.