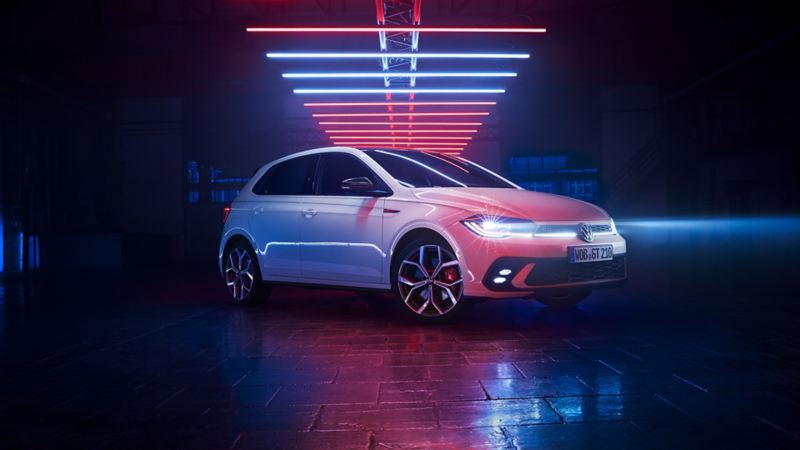 The new

Polo GTI


Now

unveiled
Put more in. Get more out.
The new Polo GTI shows what a car really can achieve, with sporty design highlights and innovative equipment that take performance and driving enjoyment to a whole new level. Ready for your power upgrade? Then buckle up! 
The new

Polo GTI

offers

many highlights. Here are three of them at a glance:
With the performance under its hood, the new Polo GTI keeps its sporty performance promise. The DSG dual clutch gearbox also ensures the fun never ends, allowing for seamless gear changes and even helping you save fuel.
It's not just what's under the bonnet of the Polo GTI that will impress you – its sporty look also speaks for itself. Of course, the classic GTI red brake calipers and trim strips are a given – as is the radiator grille with its distinctive honeycomb design. For an even more striking look, the new Polo GTI comes with an eye-catching LED light strip on the front between its IQ.LIGHT Matrix LED beam headlights and sporty 17-inch 'Parker' wheels. The new 18-inch 'Faro' wheels are also available as an optional extra. And because many people will only see your Polo GTI from the back, the tailgate features a chrome exhaust pipe and, of course, the three letters: GTI.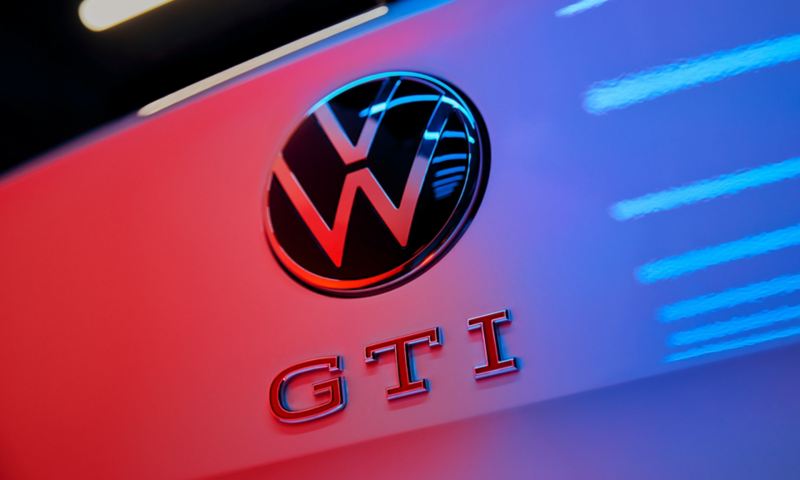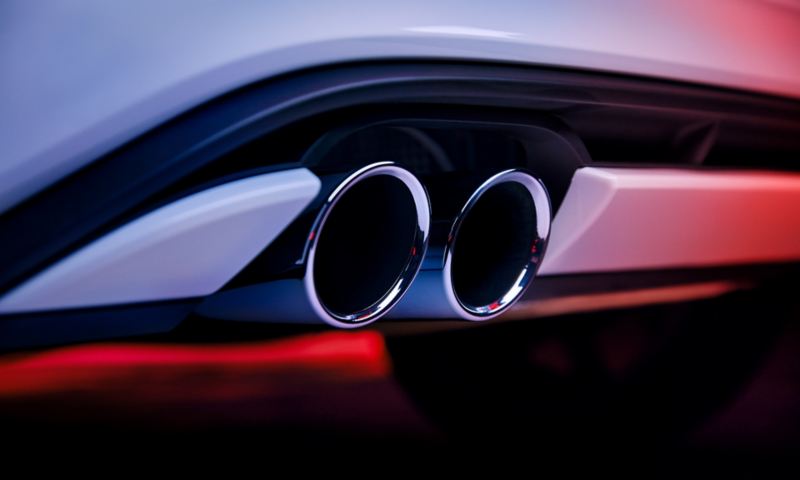 Take a look at the new

Polo GTI

for yourself.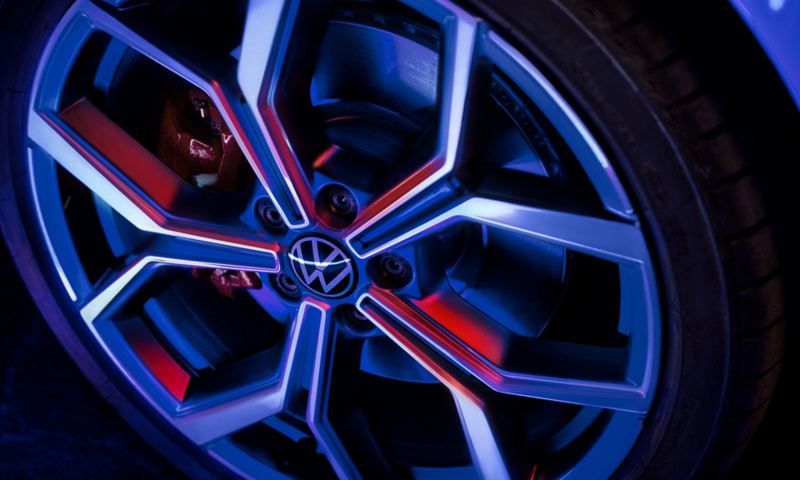 Take a look at the new

Polo GTI

for yourself.

Keeps you to your lane, and keeps others at a distance.

The new Polo GTI includes a capacitive steering wheel with the standard Travel Assist1: thanks to a touch-sensitive surface, it can detect whether you physically have your hands on the wheel. Travel Assist puts the comfort into driving by providing assistance in monotonous and tiring situations2. Travel Assist also helps keep you in lane and maintain your speed while taking into account the distance from vehicles in front, especially on motorways and major roads2.
1. Part of the standard IQ.DRIVE package
2. Within system limits. The driver must be prepared at all times to override the assistance system. These systems do not absolve drivers of their responsibility to drive with due care and attention.
Find out more about the new Polo GTI: