1
Volkswagen and Zipcar have delivered the UK's largest fleet of shared electric cars to London.
Zipcar is the world's largest car sharing club. In partnership with Volkswagen, it offers convenient access to our electric e‑Golf and hybrid Golf GTE cars without the cost and complication of ownership. We wanted to offer all Londoners the opportunity to experience the joy of driving both electric and a combined petrol and electric hybrid, coupled with the excitement of driving the popular Golf range. So whether you're exploring London or travelling further afield, the e‑Golf and GTE will help you discover more.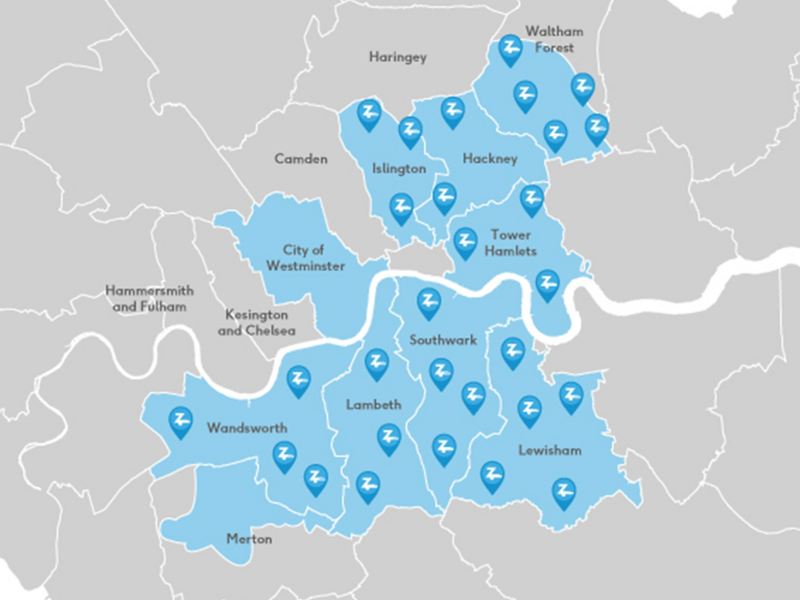 Where to find us
Our e-Golfs are available throughout the Zipcar Flex Zipzone, covering 10 London boroughs as well as Heathrow Terminal 5. GTEs meanwhile are part of the roundtrip fleet and can be accessed from roundtrip bays covering the whole of London. Just download the Zipcar app, locate your nearest Volkswagen on the map, and you can take it anywhere you like, from just £7 an hour.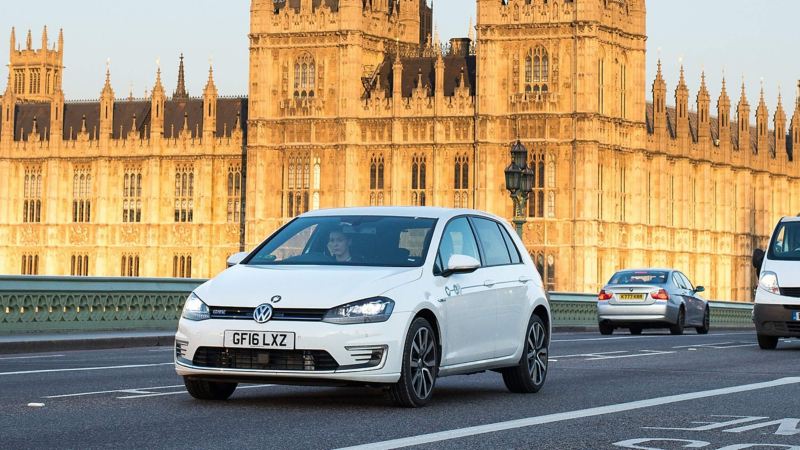 e‑Golf
Everybody loves a Golf, which is why we based our latest electric vehicle on the multi-award-winning Golf hatchback. We've kept the Golf's virtues of practicality, refinement and advanced technology to create an all-electric all star.


Golf GTE
The multi-award winning Golf GTE is the best of both worlds, giving you the combination of powerful and responsive dynamics with e‑Golf sustainability and economy. It features a petrol engine and an electric motor, with a combined range of up to 166 miles per gallon.