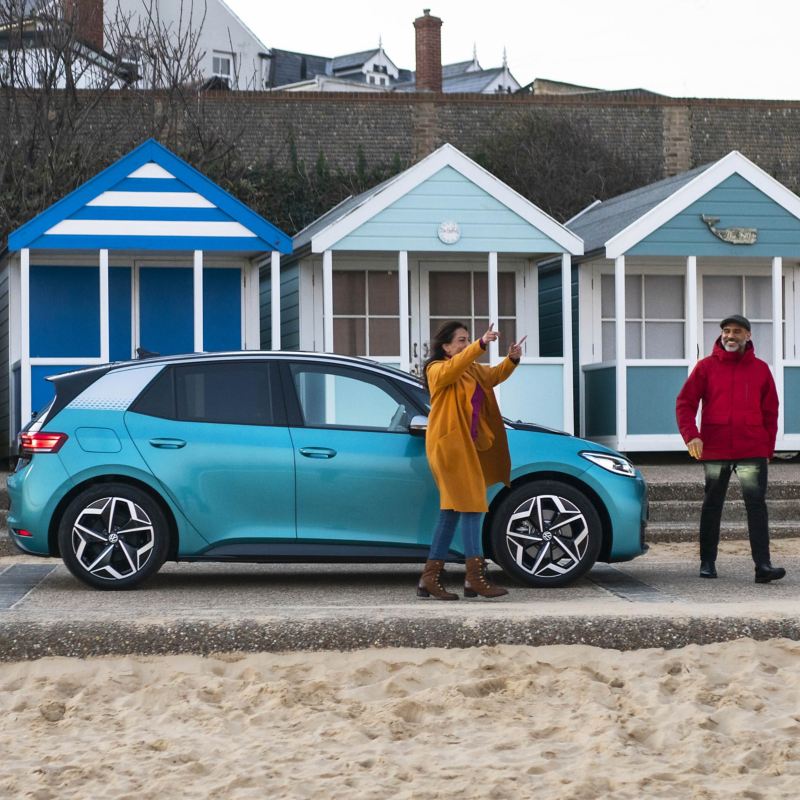 Grants and tax breaks for

electric

owners

Grants and tax breaks for

electric

owners

The government encourages making the switch to electric by offering a range of grants and schemes to make buying an electric car cheaper. Read on to discover how you could benefit.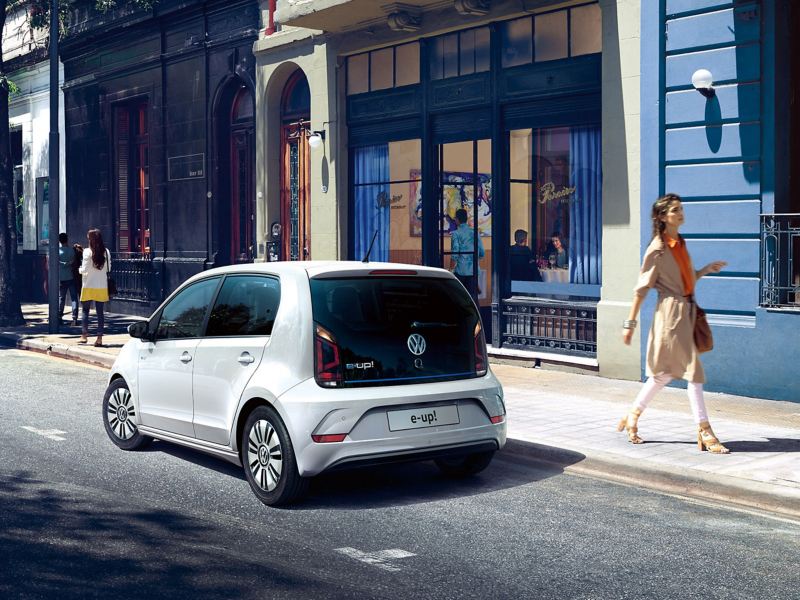 Plug-in car grant (£1,500 off the purchase price)
Vehicles that have CO2 emissions of zero g/km (while driving) and have a purchase price of less than £32,000 (RRP) may be eligible for the Government's OZEV Plug-In Grant. The Plug-In Car Grant* is a grant currently offered by the Office for Zero Emission Vehicles (OZEV) to eligible manufacturers to promote the purchase of low emission vehicles.
Grant eligibility is based on the recommended retail price (RRP) including delivery charges, administration fees and selected options (affecting battery capacity, drive train configuration or maximum net power) and excluding discounts. No grant is available for vehicles costing £32,000 RRP or more.
Please consult your Volkswagen retailer to confirm eligibility based on your selected configuration.. Your Volkswagen centre will submit the details of your order online in order to claim the grant funding (if your vehicle is eligible).
The grant is subject to full T&Cs and eligibility requirements.

To find out more contact your Volkswagen retailer
or visit https://www.gov.uk/plug-in-car-van-grants
Vehicle eligibility and grant figures correct as at 15/12/2021
*Terms and conditions
 
1.     The OZEV Plug-In Car Grant ("Grant") is subject to full terms and conditions and eligibility may be revised or withdrawn at any time without prior notice.
 
2.     The Grant rates in effect from time to time are set out on the OZEV website and are subject to change in OZEV's sole discretion.
 
3.     "Eligible Vehicle" means right-hand drive vehicles for sale through Volkswagen Group United Kingdom Limited (VWG)'s authorised retailers in the UK that meet all of OZEV's eligibility criteria, have been approved by OZEV as eligible for the Grant from time to time and have a recommended retail price (RRP) of less than £32,000.
 
4 The £32,000 cap for a vehicle to be eligible for the grant is based on the vehicle's RRP (including VAT) plus the cost of any vehicle manufacturer or retailer mandatory extras including delivery charges or administration fees and any non-standard options fitted that affect the capacity of the battery, drive train configuration or maximum net power. It excludes non-standard options that do not affect the capacity of the battery, drive train configuration or maximum net power, modifications for disabled users, warranty/insurance and service packages, first registration fees and discounts offered.
 
5.     The Grant is applied to the purchase price of an Eligible Vehicle purchased directly from authorised, participating retailers in the UK (England, Scotland, Wales and Northern Ireland only),by either private or business customers and delivered and registered between 1 April 2015 and 31 March 2025. The Grant cannot be claimed for vehicles sold in the Channel Islands and the Isle of Man.
 
6.     Customers do not need to go through an application process for the Grant.  The Grant is applied to the purchase price of Eligible Vehicles at the point of purchase.
 
7.     Vehicles which have been given the Grant are not to be exported (i.e. sold outside the UK) within 5 years from the date of purchase without prior written permission of the Secretary of State for Transport.
 
8.     Customers must be residents of the UK, aged 18 years or over. Customers must have a UK address, register the vehicle in the UK, and must have paid UK Value Added Tax (VAT) on the vehicle. Members of the British Armed forces living abroad are eligible to claim for the Grant and can use their BFPO postcode. British diplomats living abroad or foreign diplomats living in the UK are also eligible to claim for the Grant.
 
9.     The grant scheme may be withdrawn by OZEV and eligibility criteria (including the maximum RRP) and/or available grant amounts may change at any time.
 
10.  For additional eligibility criteria and full terms and conditions please visit https://www.gov.uk/plug-in-car-van-grants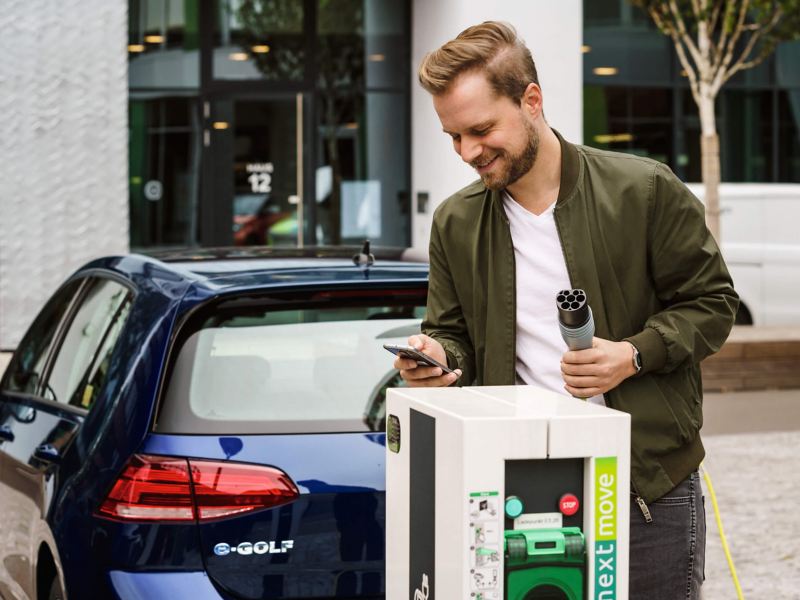 No more congestion charge
Our electric cars meet the criteria set to avoid the congestion charge and the charge for entering the Ultra-Low Emission Zone (ULEZ). This could save you £27.50 every time you travel into Central London. Many areas of London also offer free parking for electric vehicles.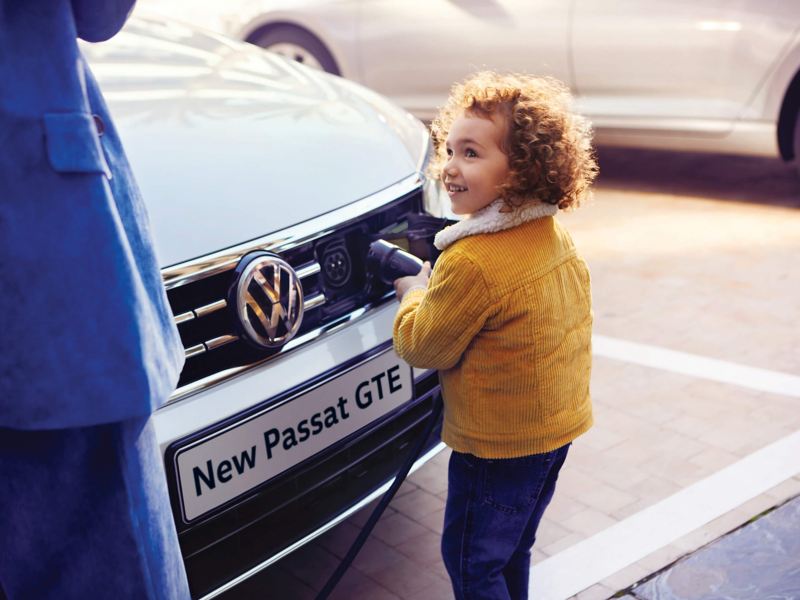 Install a charger at home for less
The Government runs a grant to help make installing a wallbox charger at home cheaper. The Electric Vehicle Homecharge Scheme offers a 75% contribution (capped at £350) towards the installation cost for a home charging unit.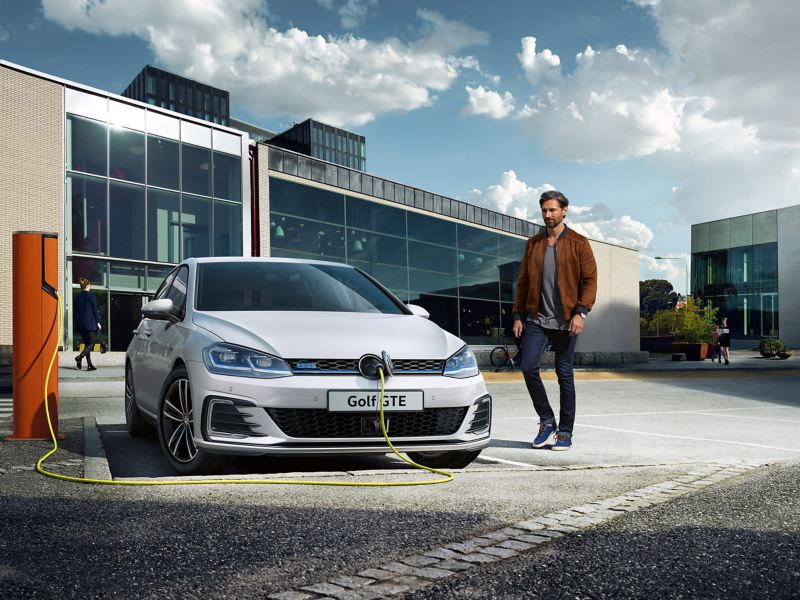 Help for businesses
The Workplace Charging Scheme (WCS) provides a helping hand to businesses interested in installing charge-points on their premises. Eligible businesses, charities and public-sector organisations can all apply, and it could provide up to £14,000 towards installation costs.