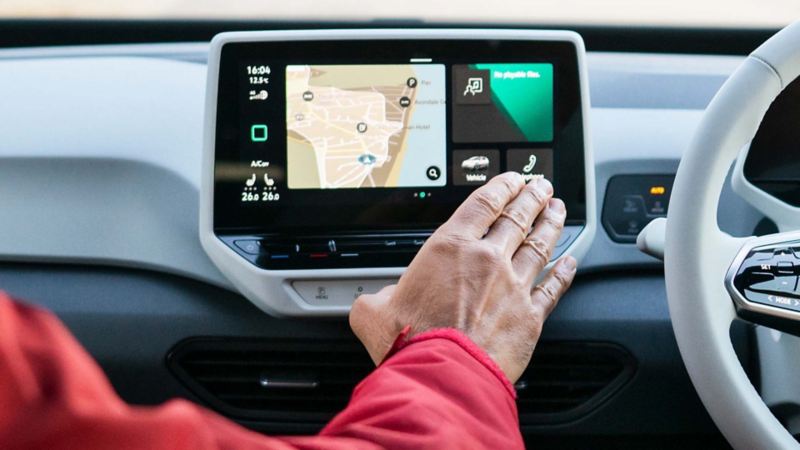 1
Explore the innovative technology that's built into our electric cars. From regenerative braking to our ID. Pilot system for autonomous driving, here you'll find out about the technology that will help drive Volkswagen into the future.
Take a look below and discover more about how our batteries work.
Learn more about the features and technology that make driving a Volkswagen a joy.
Take a closer look at the amazing technology featured across the ID. range.