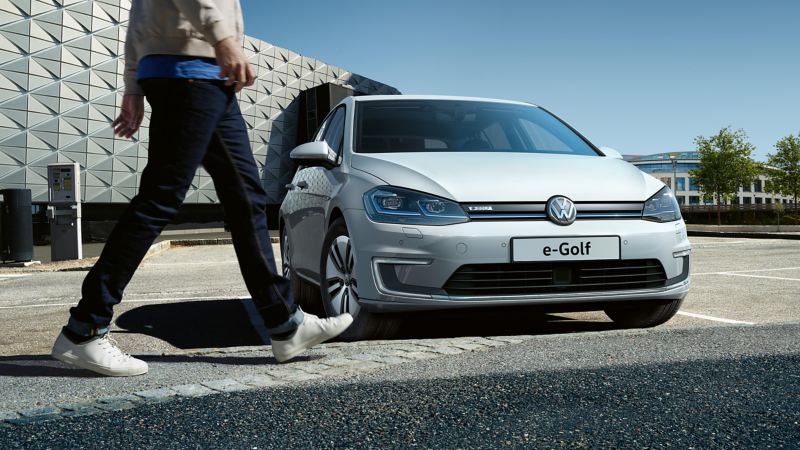 Electric

and

hybrid

driving modes
One-size-fits-all has never been our philosophy. Our electric and hybrid cars come with distinct driving modes to give you total control over how your car's power is distributed.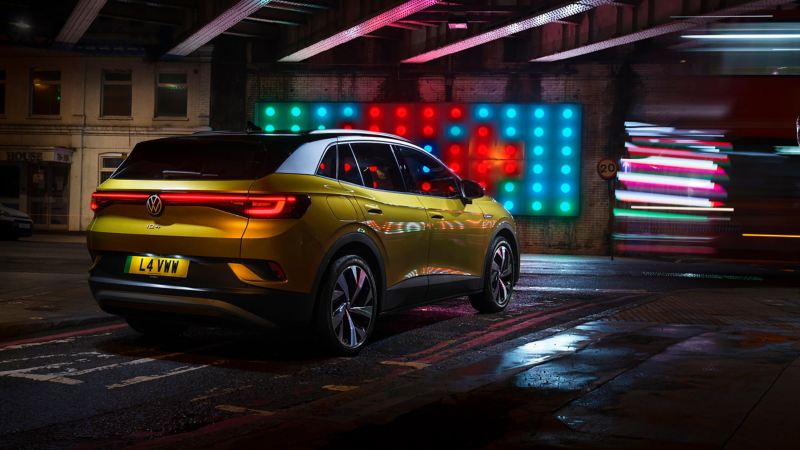 Electric

driving modes

Our electric cars offer three driving modes, Normal, ECO, and ECO+. Normal Mode gives you full use of climate control systems. It brings down the overall range of the car but is perfect for very hot or cold days. ECO Mode directs less power towards the climate control systems. It's the ideal setting if you only need to slightly alter the climate in the cabin. ECO+ Mode diverts all power to the electric motor to maximise your car's range.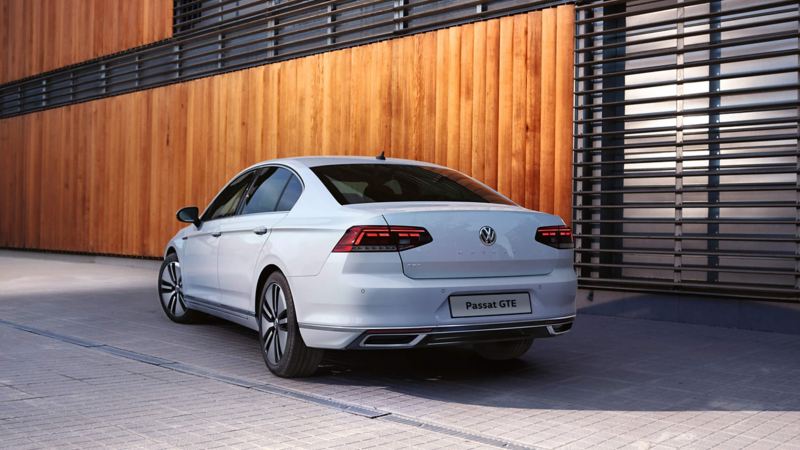 Hybrid

driving modes

Hybrid Volkswagens feature four driving modes, Hybrid, Charge, GTE, and Battery Hold. Perfect for longer journeys, Hybrid Mode switches between the electric motor and the petrol motor. Charge Mode uses energy from the petrol engine to recharge the car's battery, it's best used if you want to drive electrically further down the road.
GTE unleashes the petrol engine and electric motor for a punchy performance and also engages an imposing engine sound. Finally, Battery Hold Mode solely uses the petrol engine to save battery power.