ID. software 2.4 update 
Learn more about the 12 volt battery exchange and the software 2.4 update
Learn more about the 12 volt battery exchange and the software 2.4 update
Available now for your ID. – a new 12 volt battery and the newest ID. software 2.4
Keep your ID. up-to-date with the latest software and benefit from the advantages of a new 12 volt battery by making an appointment directly with your Volkswagen Retailer.
Bring your ID. model to the workshop to receive and benefit from the ID. software 2.4 update and the new 12 volt battery.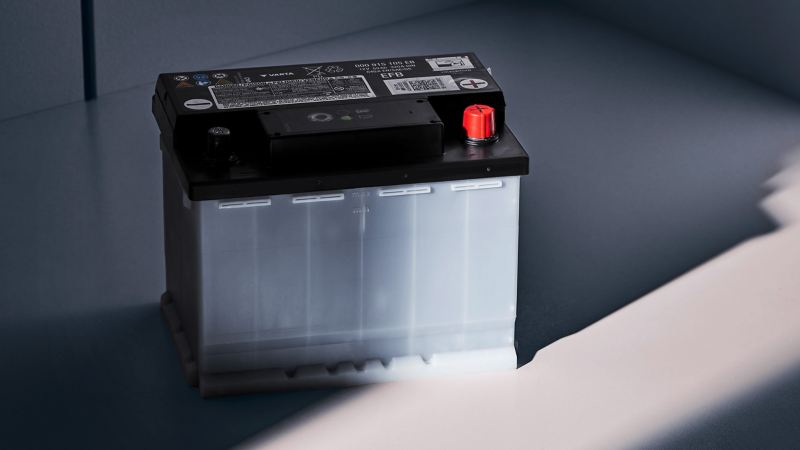 What is done in the workshop?
We equip your ID. with a new, technologically improved 12 volt battery. Thanks to lower internal resistance and improved electrolyte behavior, this battery is even more robust and has a longer service life.
What is included in the ID. software 2.4?
The new ID. software 2.4 also provides an optimised thermal management, which can reduce secondary energy consumption in cold outside temperatures and increase the range of your ID. as a result.
Why are software updates so important?
Software updates are important to keep your ID. up-to-date with the latest digital developments from Volkswagen. As a result, you benefit from optimisations, improvements to functions and applications, as well as new applications.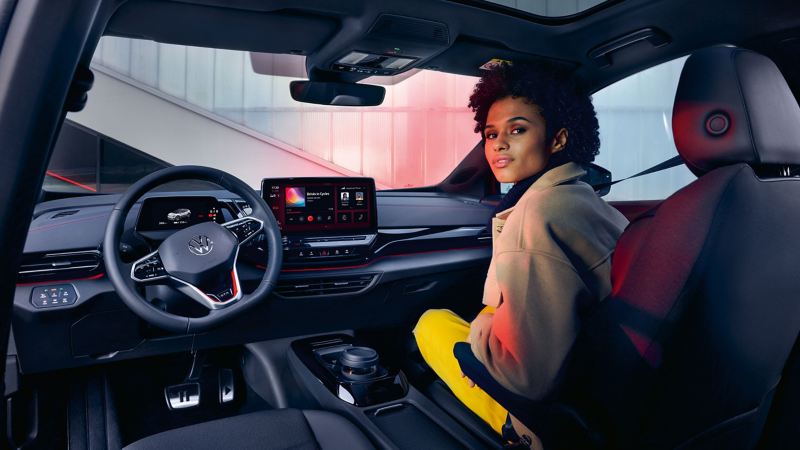 All ID. models are able to receive Over-the-Air updates.
An active We Connect Start contract is required.
Your Volkswagen Retailer will explain everything about the process of installing the update during your workshop visit.