We deliver Volkswagen owners a range of offers to help keep their cars healthy. All of our servicing is carried out by fully certified technicians using only Volkswagen Approved Parts. From seasonal checks to giving your air conditioning a thorough clean, take a look at what's available.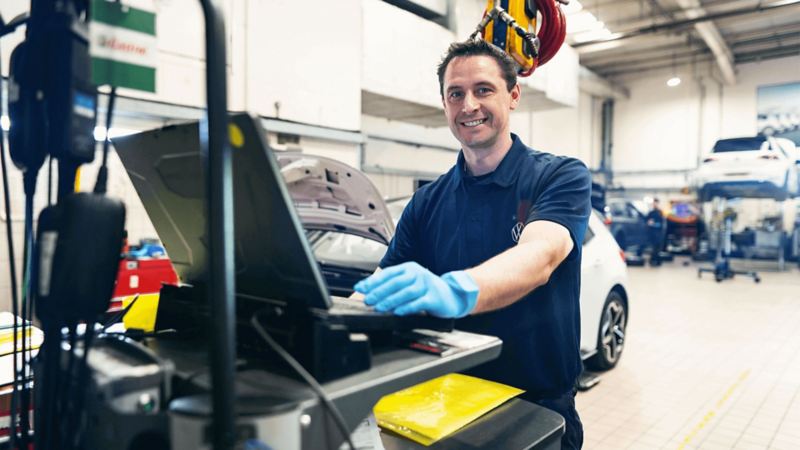 All-in from
Volkswagen

 - For cars aged 3-6 years old

All-in from Volkswagen is exclusively for cars aged between 3 and 6 years old with fewer than 100,000 miles on the clock. For just £35 per month, you can get up to 2 years Warranty, 2 years of Roadside Assistance, 2 services, and 2 MOTs. On average, All-in saves Volkswagen drivers £1,038.70 over its two-year duration1.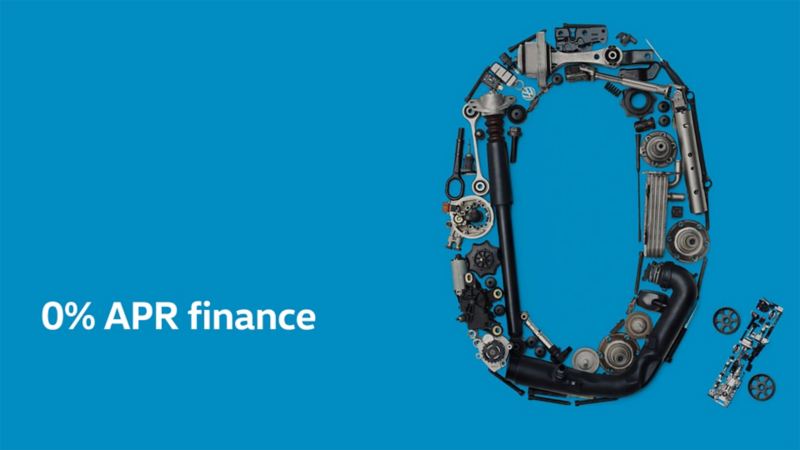 0% APR finance
0% APR financing is available across our servicing, maintenance, repairs and accessories. You can pay nothing for up to 40 days before making three monthly payments, or pay 25% and then rest over the course of five months (eight months for services costing more than £1,500). You can apply in under five minutes and there is no interest or additional fees.