(2011-2016)
Designed for a contemporary look, with a sleek, aerodynamic body line.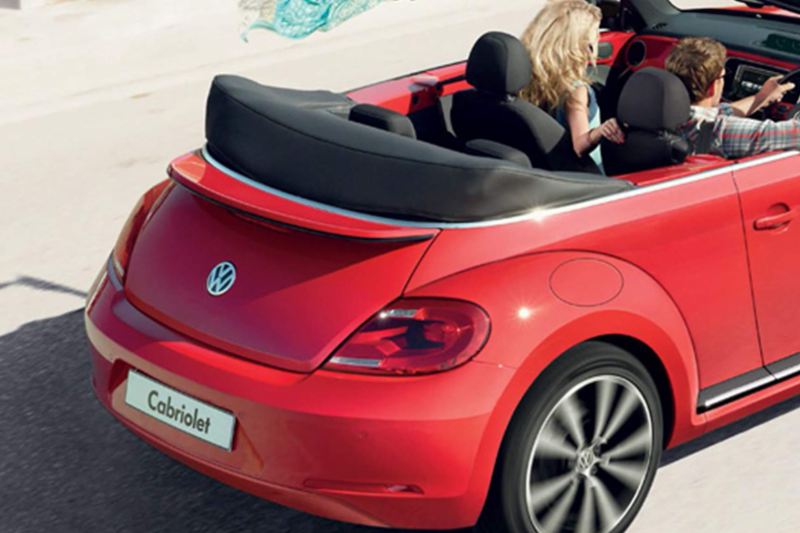 Technology
The roof
The Beetle Cabriolet's electrically powered soft-top takes you from fresh air exhilaration to fully covered comfort in just 9.5 seconds.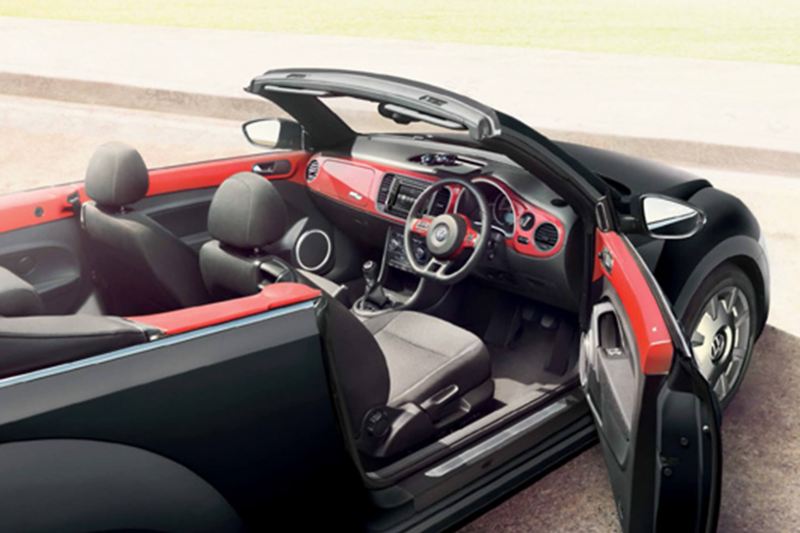 Exterior
Iconic design
The timeless classic reinvented for the modern day. True to its roots, the Beetle Cabriolet is reliable and comes with all the experience of over 70 years of engineering.
Used

Beetle

Cabriolet

 Models


Whichever model you choose, find a Beetle Cabriolet that suits your exact taste.

Used Beetle Cabriolet
The entry level Beetle Cabriolet model is well equipped with a wide range of features available as standard.

Used Beetle Cabriolet Design
Choose the Beetle Cabriolet models design trim and you're sure to make an impact with passers-by and passengers alike.

Used Beetle Cabriolet Dune
The Beetle Cabriolet Dune model is a real free spirit. It's designed to turn heads and take you into new territory.
Used Beetle Cabriolet Sport
With both style and presence and a look that's sure to turn heads, the Beetle Cabriolet Sport trim is a real winner.

Used Beetle Cabriolet Turbo Silver & Turbo Black
Driving pleasure is hidden under the beautiful skin of these two stunning Beetle Cabriolet models.