(2014 - 2018)
Meet the Jetta, now more sleek and stylish than ever before.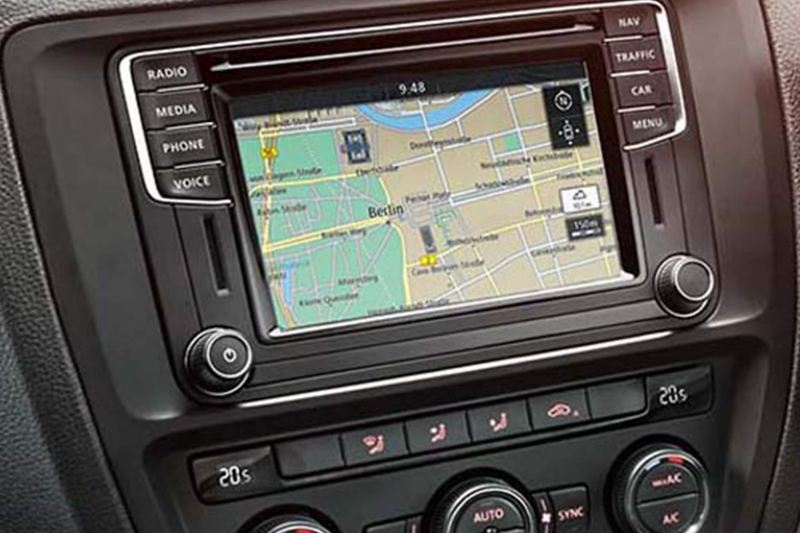 Technology



DAB Radio

With DAB there is no need to remember frequencies, you can just use the radio station names. All DAB radios have an LCD display, which shows the station you are listening to.
Used Jetta S
Offering both quality and value for money, our entry level model includes an 8-speaker sound system as standard.

Used Jetta SE
For a little bit more style, our mid range SE model includes 16" 'Atlanta' alloy wheels and a leather multifunction steering wheel.
Used Jetta GT
Sporty and packed full of features, this high spec model has tinted glass, rain sensors and automatic dimming rear view mirror.