(2011 - 2014)
Sophisticated and stylish, Jetta is designed to meet every automotive challenge the road ahead may have in store.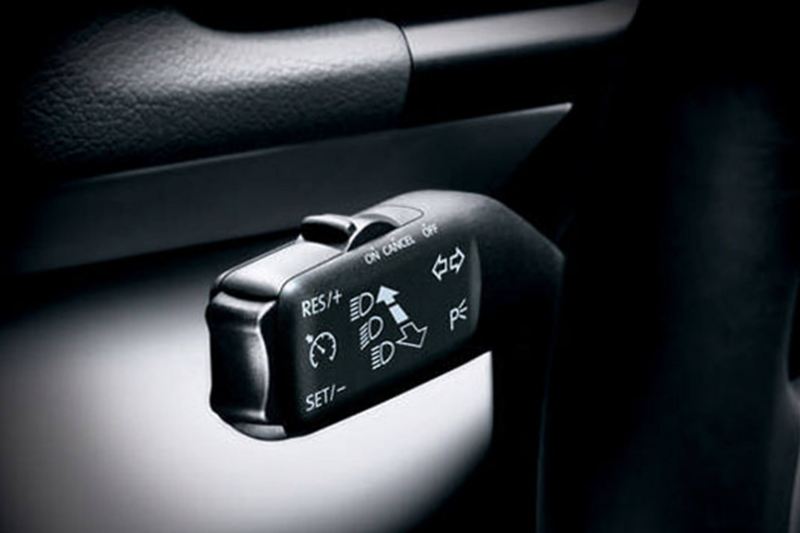 Technology
Cruise control

Reduces the stress on drivers and offers you more comfort by regulating your speed.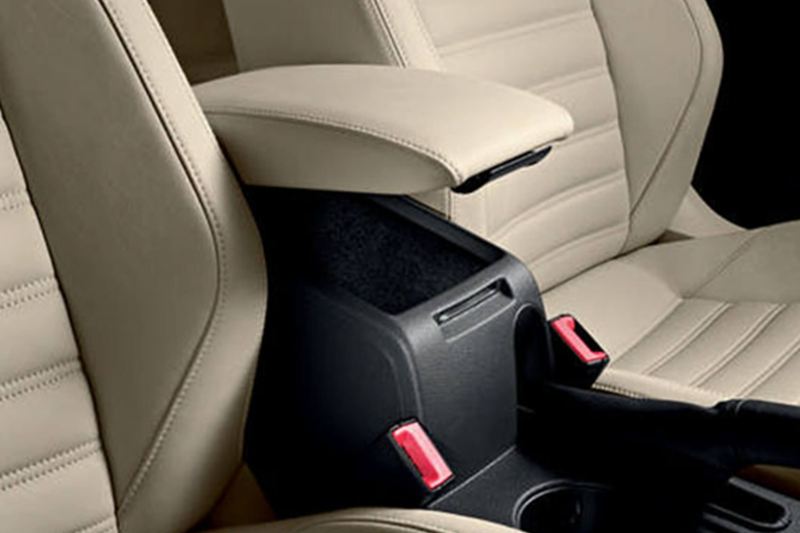 Design
Long body, lots of room
The front centre armrest comes with a spacious storage compartment and cover meaning that you can keep your essentials within easy reach.
There are three different trims available on the Jetta model, all offering sophistication, luxury and comfort as standard.
Used Jetta S and S BlueMotion Technology
The S trim offers a unique design, impressive quality and superb value for money.

Used Jetta SE and SE BlueMotion Technology
The exterior of the Jetta SE is enhanced by distinctive 16 inch 'Navarra' alloy wheels, while inside, subtle trim elements and 'Sienna' cloth upholstery combine elegance and flair with comfort and luxury.
Used Jetta Sport and Sport BlueMotion Technology
With impressive power and agility the Jetta Sport and Sport BlueMotion Technology trims deliver pure driving fun, whichever engine you choose.