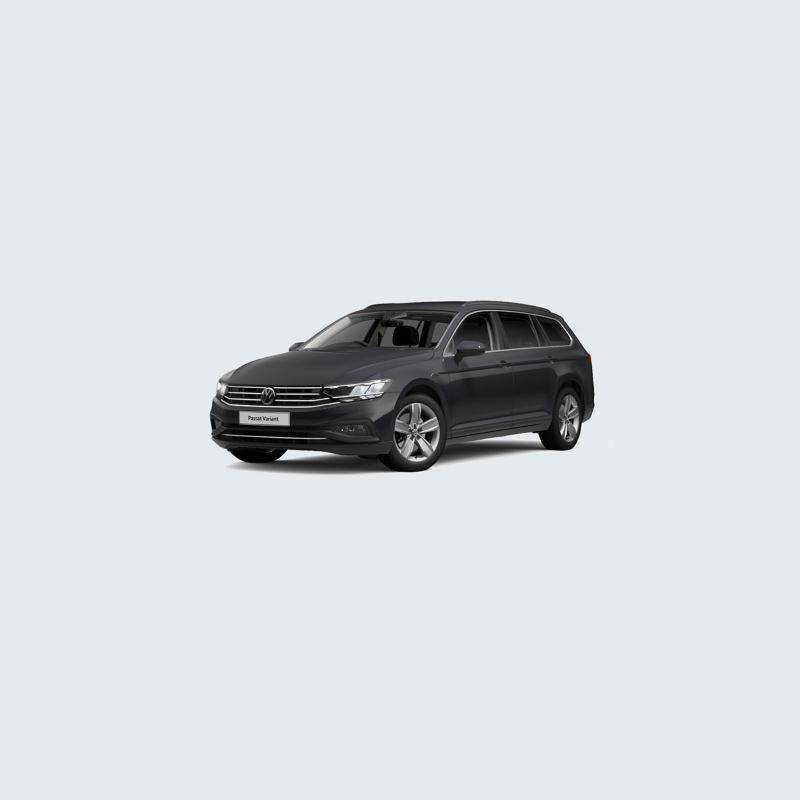 Used

Passat

Estate

for sale
Used

Passat

Estate

for sale
(2019 - Present)
Charismatic and sophisticated, the Passat Estate just exudes confidence.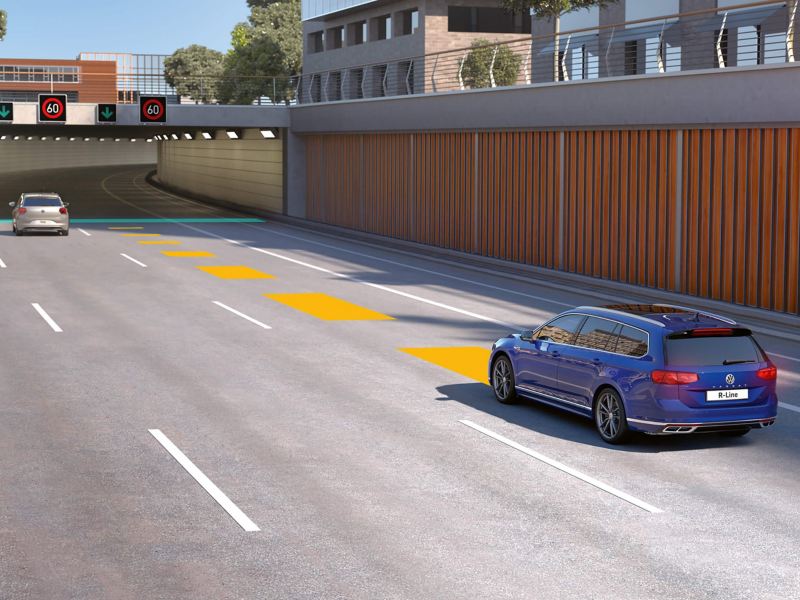 Technology
Adaptive Cruise Control
Working together with the radar-controlled Front Assist traffic monitoring system, our adaptive cruise control system keeps you a safe distance from the vehicle in front and that makes driving much easier in slow and stop and go traffic. It means you'll be more relaxed and comfortable on long journeys, knowing you have an extra helping hand.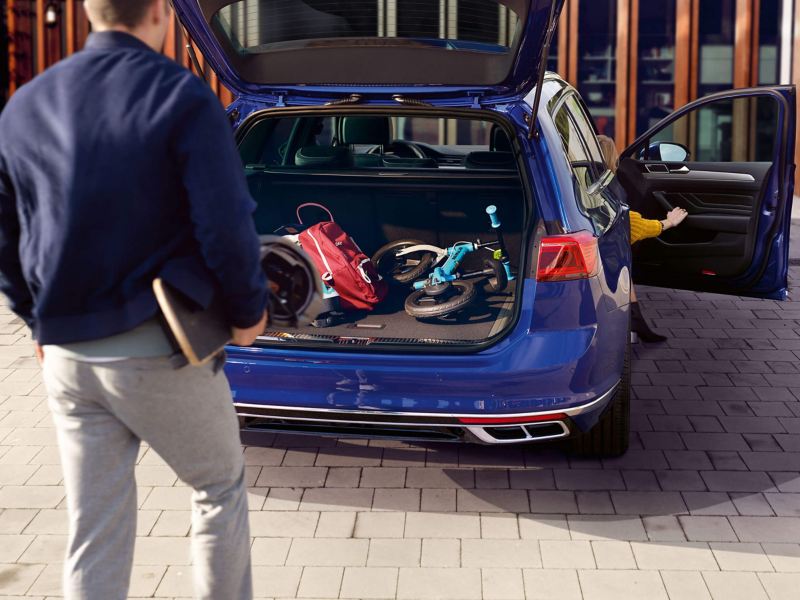 Interior
Spacious and flexible
The new Passat Estate's comfortable, high quality interior creates a pleasant feeling of space, and can be easily adapted to transport larger items.
Used

Passat

Estate

Models
With its cutting edge design, technologies and engines, all Passat Estates are versatile, progressive and sophisticated.
Used Passat Estate SE
The stylish Passat SE looks great inside and out and with the very latest connected technology you are always in control.

Used Passat Estate SEL
For the ultimate in style, luxury and refinement choose the new Passat SEL with cool features such as Vienna leather and rear tinted glass.

Used Passat Estate R-Line
Turn heads with the ultimate Passat that includes the ultimate in luxury and refinement with a dynamic sporty look.

Used Passat Estate Alltrack
With its clear contours and dynamic proportions, you will not just make an impression on the road. And thanks to its underbody protection, it is also equipped for driving on rough road surfaces.
Used Passat Estate R-Line Edition
The Passat R-Line "Edition" impresses in the limited edition with elegant design features and practical functions. It also offers sportiness combined with breath-taking performance.

Used Passat Estate GTE
With its powerful 1.4 litre TSI petrol engine and plug-in hybrid technology the Passat Estate GTE puts you on the road to tomorrow.

Used Passat Estate GTE Advance
The Passat Estate GTE Advance is a high performance Plug-in hybrid packed with extras.