Design
Breath-taking design
Legendary build quality, sleek contours and contemporary styling. From whichever angle you view the Passat Estate, the design is unmistakably and unequivocally Volkswagen.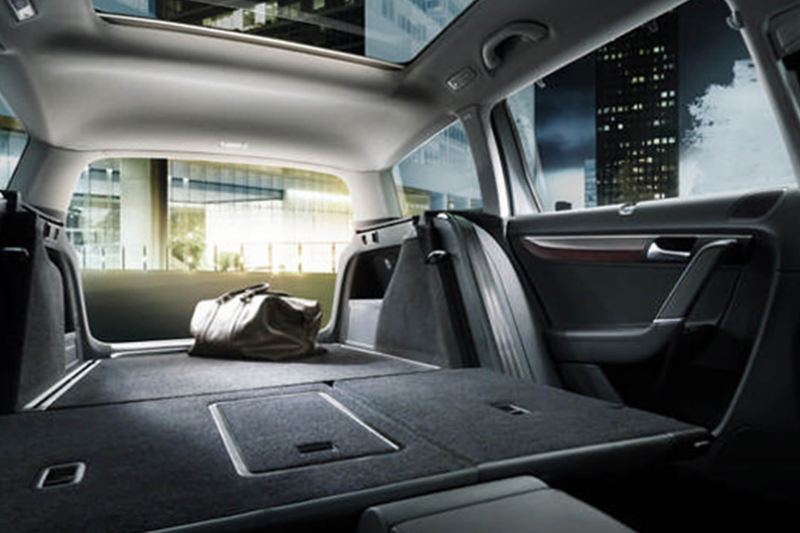 Interior
Flexible boot space
Behind the elegant passenger compartment of the new Passat Estate lies a flexible loading space that can be extended to provide a massive 1,731 litres of stowage capacity when the rear seats are folded down.
Used

Passat

Estate

Models

With its cutting edge design, technologies and engines, all Passat Estates are versatile, progressive and sophisticated.
Used Passat Estate S
The Passat Estate S models are equipped with a whole range of innovative assistance systems fitted as standard, helping to ensure the highest levels of comfort, practicality and convenience.

Used Passat Estate BlueMotion
The Passat Estate BlueMotion models are equipped with lowered sports suspension. Along with the restyled radiator grille with blue strips, air resistance is reduced which improves the aerodynamics of the BlueMotion models and helps to improve roadholding.

Used Passat Estate SE Business
The well-appointed Passat Estate SE Business models build on the S level specification with impressive levels of comfort and practicality and many advanced features.

Used Passat Estate GT
The Passat Estate GT models exude exclusivity, which is shown in the attention to detail and craftsmanship.
Used Passat Estate R-Line
Sporty, stylish and dynamic, the Passat R-Line models have an equally impressive specification with enhanced body styling and a number of additional features, delivering great levels of functionality, comfort and performance.

Used Passat Estate Alltrack
For those off-road adventures, the Alltrack has 4MOTION four-wheel drive, a raised ride height and stylish body enhancements for added protection on rough terrain.

Used Passat Estate GTE
Sleek, stylish and responsive, the new Passat Estate GTE are plug-in hybrids that offer the best of both worlds, combining a TSI petrol engine and electric motor to deliver a whole new driving experience.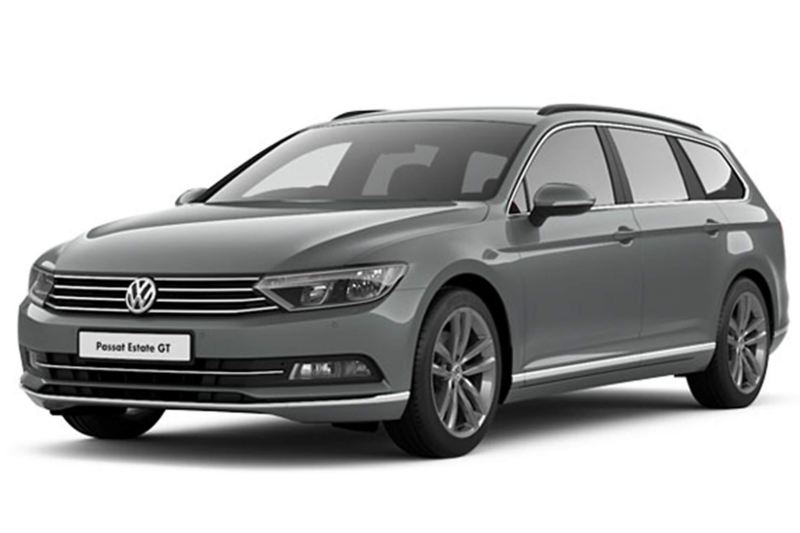 New
Passat

Estate



As advanced as you are

The Passat Estate is the confident, sophisticated, progressive driver's car. The eighth generation of Passat is today packed with technologies, new levels of comfort, luxury and performance