(2008 - 2014)
Striking design, uncompromising quality and exciting engines. That's what you can expect in the fabulous Polo, the tough performer that's packed with big car credentials.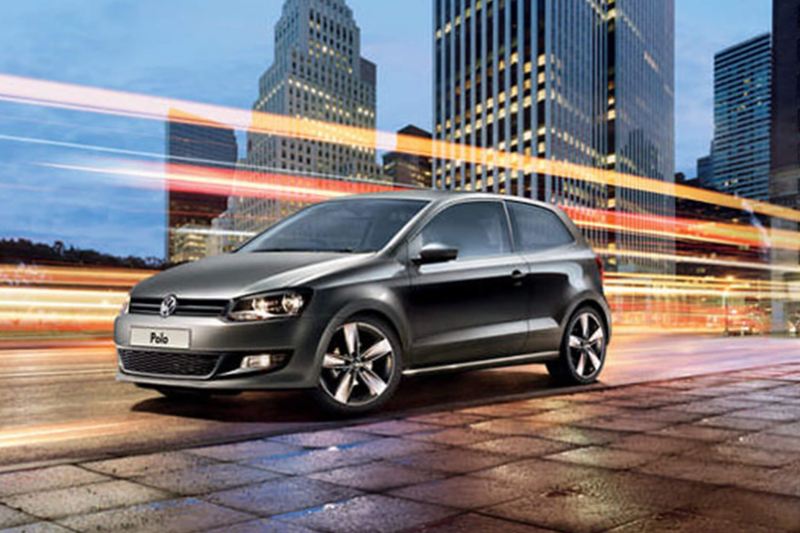 Exterior
Sporty Design
Dynamic, self assured, confident - the Polo exudes a sporty elegance designed to stand the test of time. Powerful lines accentuate its athletic character, while specific details, such as the stylish rear lights, define its classic style.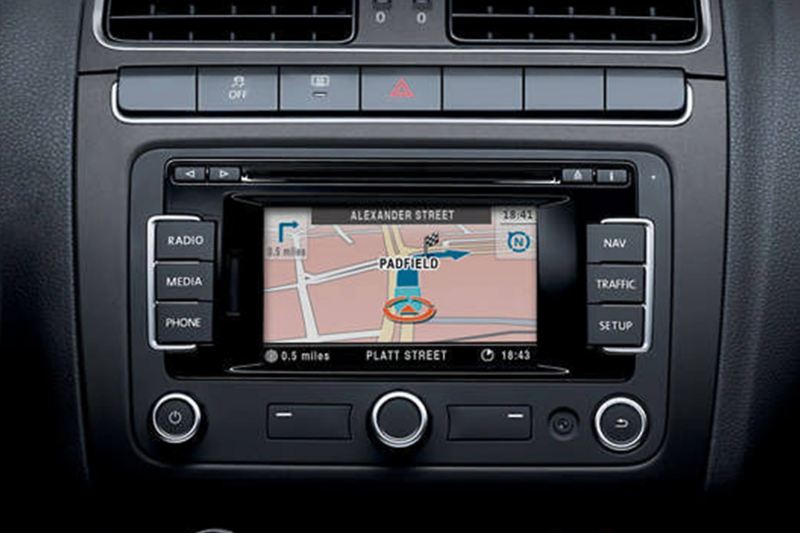 Features
Multi Device Interface (MDI)
The Multi Device Interface connects you to external audio sources, such as USB or iPod, which you can operate via the radio or optional navigation/radio system.
The Polo will certainly turn heads wherever it goes. But it's not just about looks. It's also about performance.
Used Polo S
The entry level Polo S is packed with an extensive range of equipment, and provides a truly impressive package.

Used Polo S A/C
Building on the extensive equipment of the Polo S, the Polo S A/C also comes with air conditioning as standard.

Used Moda
Following on from the impressive specification of the S, the Moda has stylish aesthetics that are both more luxurious and comfortable.
Used Polo SE
The Polo SE is a car built with comfort in mind, adding a higher specification and an extra level of refinement and luxury.
Used Polo Bluemotion
The Polo BlueMotion is a car that offers the highest levels of economy, exemplary environmental credentials and an aerodynamic body which is styled to turn heads.
Used Match
Following on from the impressive specification of the S, the Match Edition offers an even higher level of equipment ensuring total style and comfort.
Used SEL
If you want a car that goes one step further, the Polo SEL is for you.

Used GTI
The new Polo GTI is a real, heart thumping experience, with its sleek lines, aggressive look and phenomenal performance it really is the
ultimate Polo.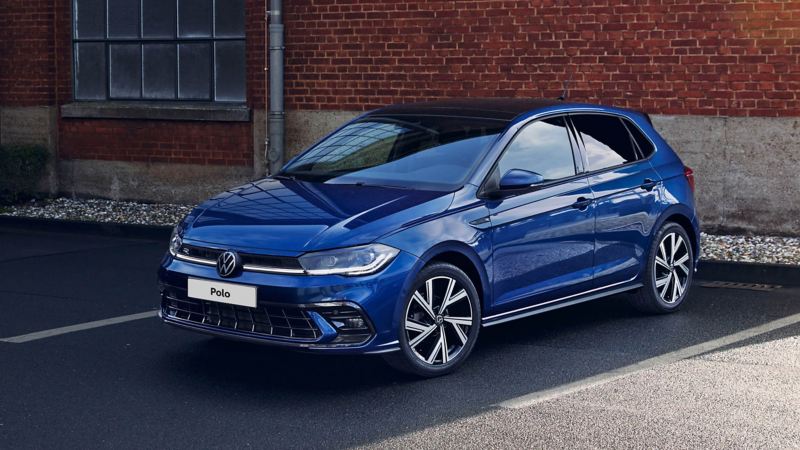 New
Polo

 

Who says you can't expect big features from a small car?

Discover the progressive design and intelligent technology of the new Polo.