(2017 -2020)
On short journeys, or when driving in urban areas, a purely electric powertrain is the ideal mobility solution.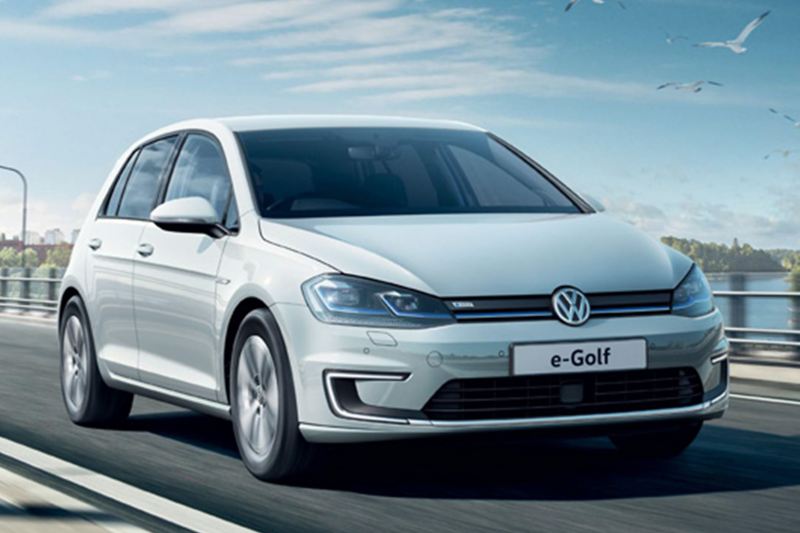 Exterior
Design
It's plain to see that you're driving a very special Golf. The e-design with its LED light shape, blue design elements and aerodynamic optimisations give the electric vehicle its unique flair.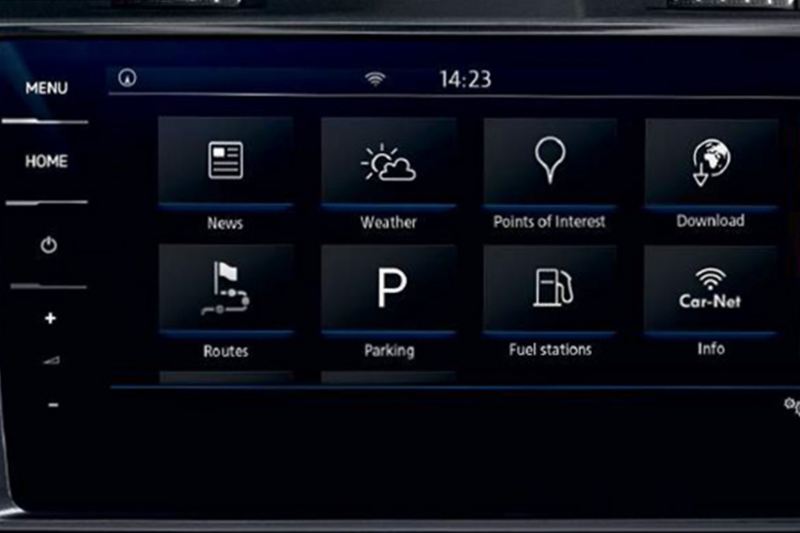 Interior
Infotainment
Whether you need to make a call while driving, require current traffic information, want to reach your destination using the navigation system or simply want to listen to your own music – your e‑Golf offers various possibilities for using modern technology easily and in an uncomplicated way thanks to Discover Navigation Pro.