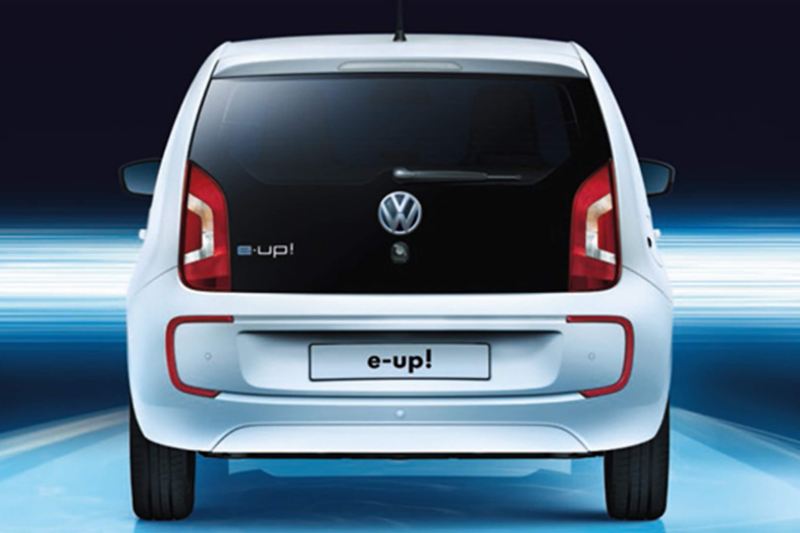 Exterior
Design
It's the small details that make the difference. With a blue-rimmed Volkswagen roundel, chrome script below the bonnet lip, 15 inch 'Tezzle' alloy wheels and signature 'C' lights.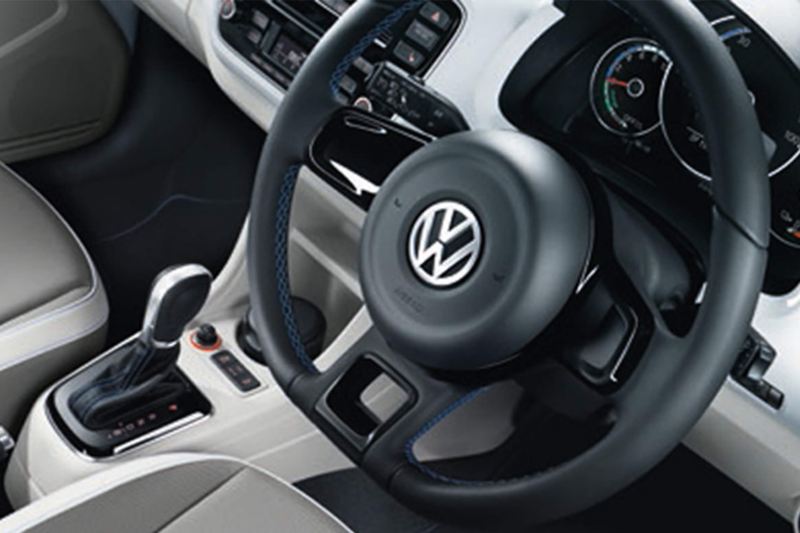 Interior
High quality ergomonic seating
High quality materials and craftsmanship ensure the integral seats not only look good but feel good too, adding a touch of style and ensuring maximum comfort for driver and passengers on every journey.
Lithium-ion batteries, of the type used in most electric vehicles (including Volkswagen electric vehicles) have a restricted lifespan. Battery capacity will reduce over time, with use and charging. Reduction in battery capacity will affect the performance of the vehicle, including the range achievable, and may impact resale value. New car performance figures (including battery capacity and range) may be provided for the purposes of comparison between vehicles. You should not rely on new car performance figures (including battery capacity and range), in relation to used vehicles with older batteries, as they will not reflect used vehicle performance in the real world.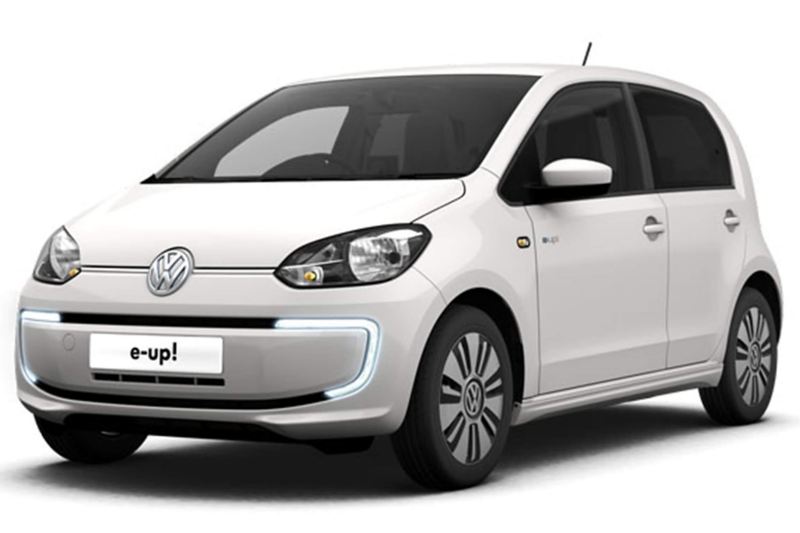 New
e‑up!





Electric

is here to stay

Embrace the future of motoring with the new e‑up!. Compact, all-electric and perfect for city driving, the e‑up! creates zero emissions while the car is moving. Not only is it great for the environment, it's also fun to drive.