(2009 - 2013)
Meet the Golf. With its stunning design and state-of-the-art features, it has no-one to beat but itself.
Exterior
LED technology rear lights

The darkened rear light clusters incorporate LED technology for the first time on a Golf, complementing its striking rear design.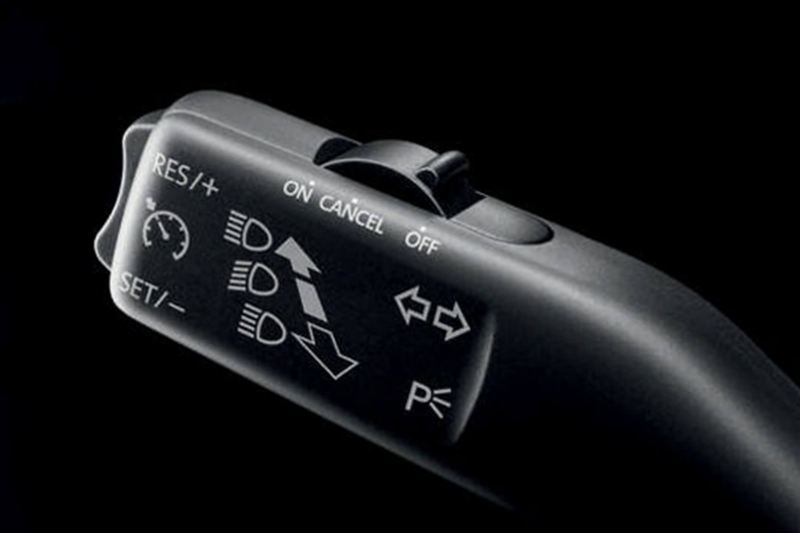 Technology
Cruise control - setting the benchmark

At speeds of over 19mph, cruise control keeps your selected speed constant, enabling you to relax on longer journeys, without having to keep an eye on your speedometer.
Giving you a choice of three settings, Sport, Comfort or Normal, depending on the level of ride you require. And how much excitement you want, of course.
Used Golf S
Our entry level S model is exceptionally well equipped with a wide range of features, including air conditioning with 'Climatic' semi-automatic control and electric front windows.

Used Golf Blue Motion
The BlueMotion offers impressive environmental credentials by intelligently refining existing technology.

Used Golf Match and Match BlueMotion Technology
A late addition to the Golf range is the impressively equipped Match. The Match and Match BlueMotion Tehcnology models offer an impressive level of specification and efficency.
Used GT and GT BlueMotion Technology
The exclusive GT and GT BLueMotion technolgoy models features an extremely high level of specification, both inside and out, ensuring dynamic appeal and immense satisfaction.
Used Golf GTI
The Golf GTI is the definitive sports performer. Its crisp lines, aerodynamic shape and sporty styling give it an inspirational character.
Used Golf GTD
Want a sporty car without having to compromise on comfort? A car with an astounding ride and exceptional handling? A car with a stunning design, but still offers the highest levels of build quality? Then climb in. You've found it.
Used Golf R
Looking for the ultimate driving experience? Then strap yourself in, because the Golf R will give you the ride of a lifetime.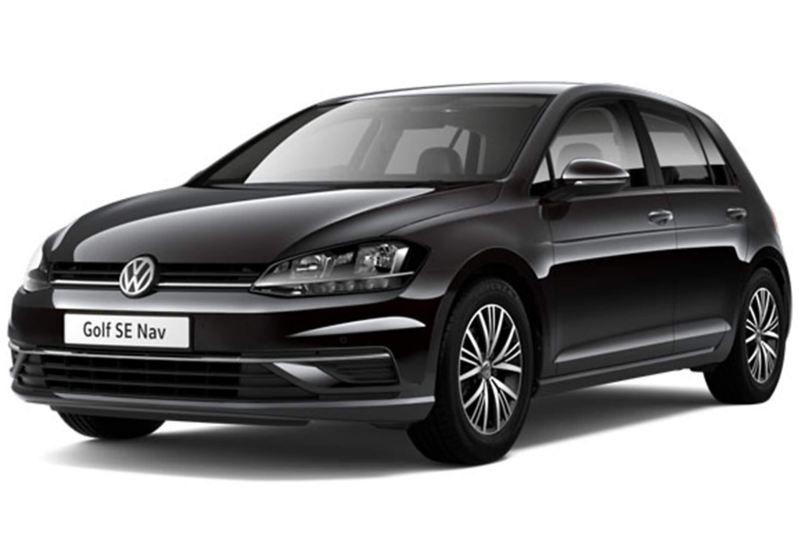 New
Golf



We make the future real

Every Volkswagen is characterised by high-quality equipment and clear design vocabulary. Numerous customisation options allow you to create your very own personal Golf. You'll be amazed how much choice you have.