Explore the next generation innovation we've packed into our electric cars, from smart connectivity to regenerative braking to the incredible ID. Pilot, which will enable your car to drive itself.
Modular construction (MEB)
Our ID. range of next generation electric cars has been redesigned from the ground up, around the most efficient mobility platform we've ever created. We call it the MEB.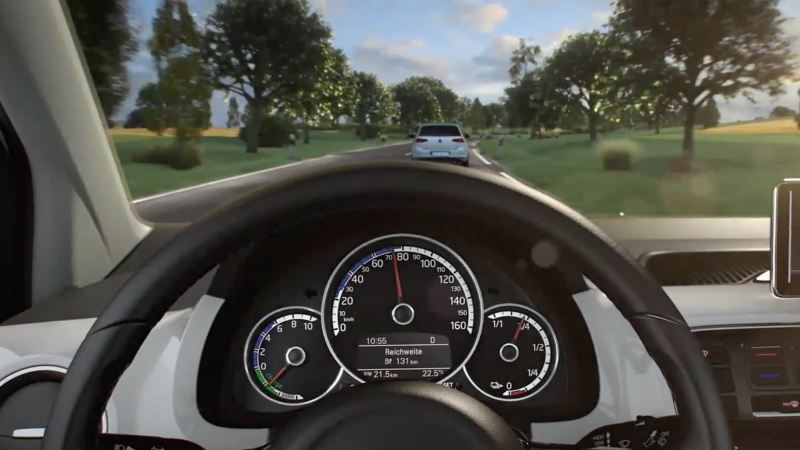 Regenerative braking
Your electric Volkswagen can cleverly harness the energy released during braking and convert it to battery charge. This is called regenerative braking.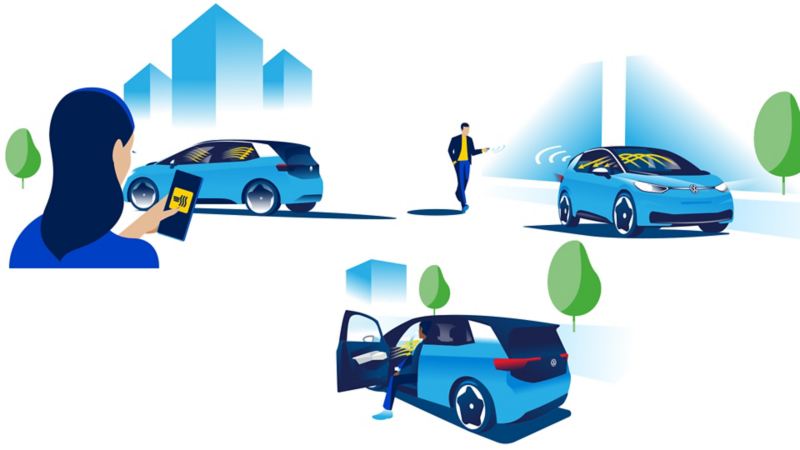 Smart climate control
Our ID. range of next generation electric cars features smart climate control, including personalised air conditioning and 'preconditioning' - setting your climate before you even get in.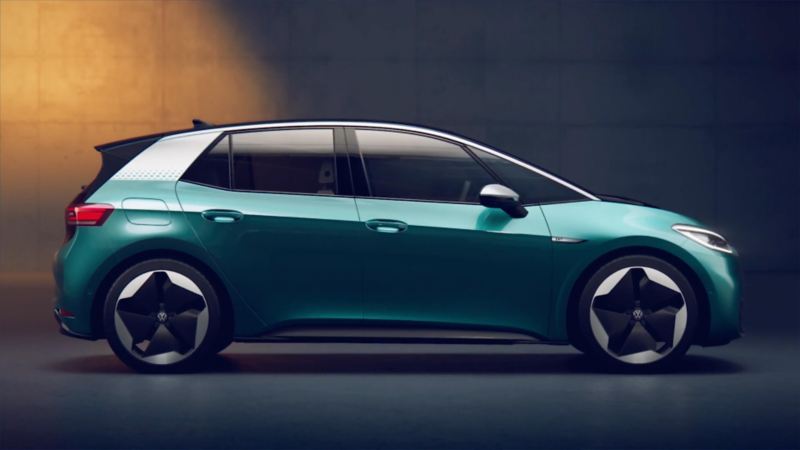 The perfect sound
Our electric cars are virtually silent, but they need to make some sound to protect other road users. Discover how Volkswagen acoustic engineers designed the sound of electric mobility.
Find out about the research behind the sound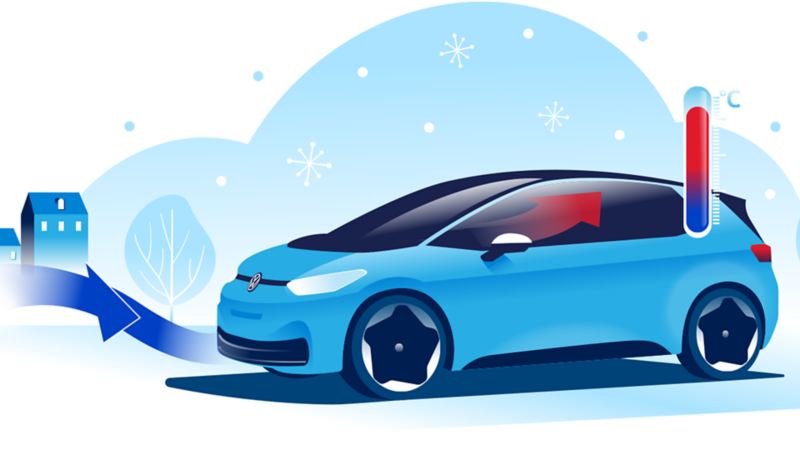 Heat pump
Unlike conventional engines, electric motors do not produce enough heat to warm the interior of the car. Instead, we have developed a heat pump that delivers best-in-class heating.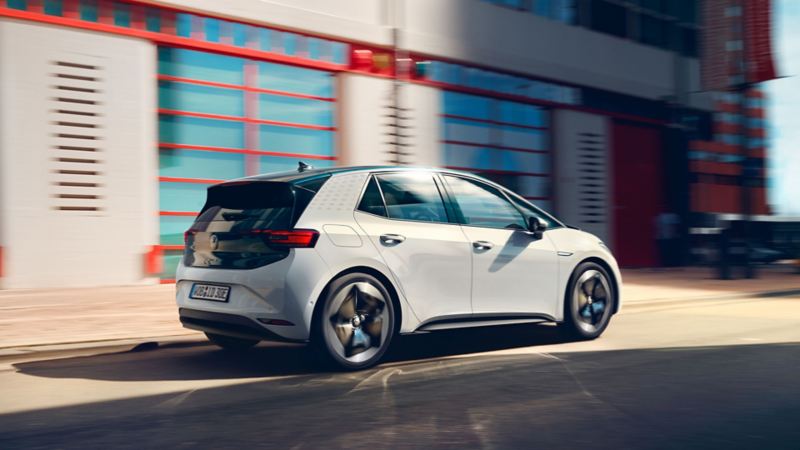 Battery system
The new generation of Volkswagen electric cars features a groundbreaking battery system integrated into the car's modular construction (MEB).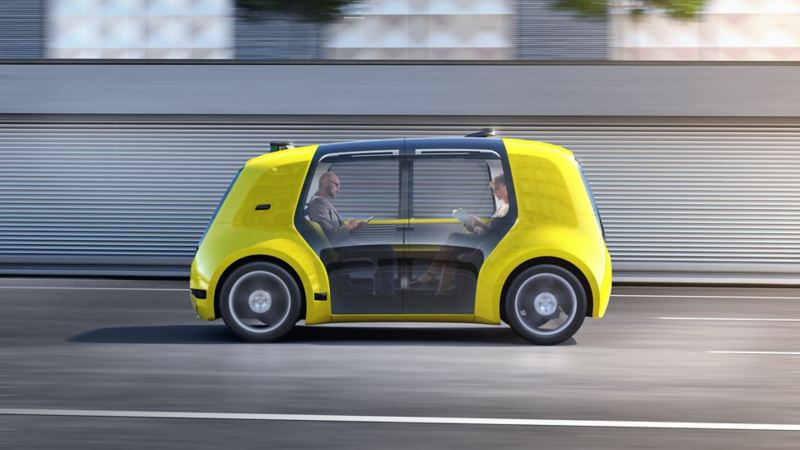 ID. Pilot autonomous driving
Currently still at the concept stage, our ID. Pilot technology will complement our many other driver assist systems by enabling your Volkswagen to drive itself.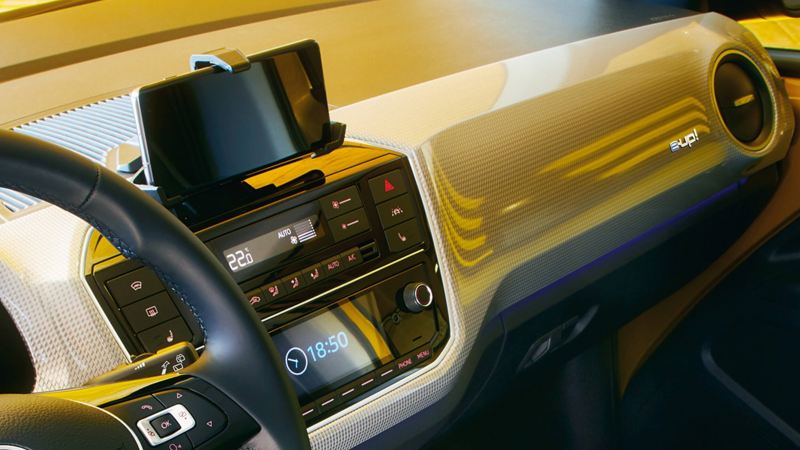 Choose your electric driving mode
Our pure electric e‑Golf and e‑up! models have a range of driving modes to give you the performance, efficiency and range to suit your needs.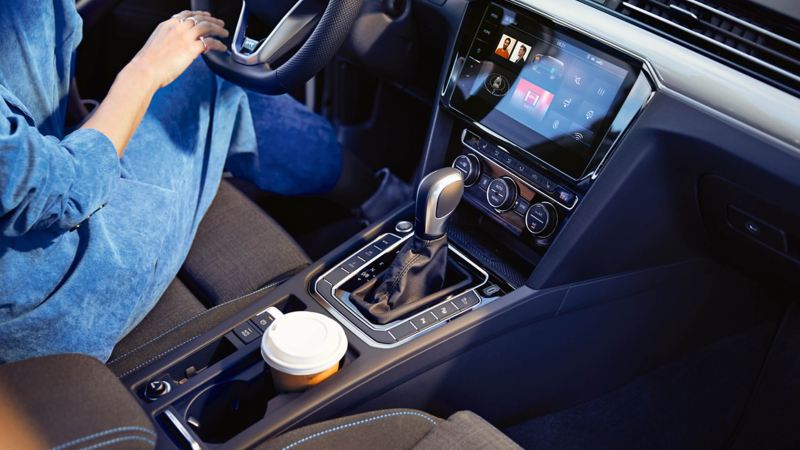 Choose your hybrid driving mode
Our Golf GTE and Passat GTE hybrid models have a range of driving modes to support your driving needs, no matter the road, no matter the distance.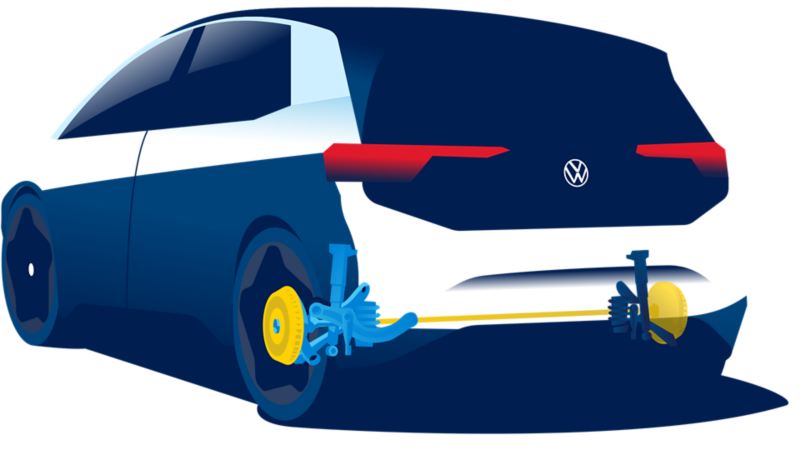 Effective, efficient, sustainable: the
ID.3

braking system

In the

ID.3

you can enjoy carefree driving pleasure on almost every journey. This is made possible by a brake system with a modern integrated drum brake on the rear axle.
Glossary of electric car terms
Sometimes it can feel like electric cars have a language all their own. Here's our handy guide to all the electric terminology you need to know.