Personal

finance

options

explained
Volkswagen

finance made simple

Finance doesn't have to be complicated. If you're unsure what Representative APR means, or you want to know the difference between Personal Contract Hire and a Personal Contract Plan, you've come to the right place. You'll also find details about tax free sales, which could allow you to buy a new car without having to pay tax if you intend to drive it outside the UK. We've put together a range of videos to help guide you through our finance options, scroll down to take a look.
Solutions

Personal

Contract

Plan Explained

For personal customers

Solutions PCP is our flexible finance plan designed to allow you to drive a new or used vehicle sooner than you may think

- Flexible deposit
- Fixed monthly payments
- Agreed future value
- 3 options at the end - Keep it, change it or own it
Hire

Purchase

Explained

For personal customers

Hire Purchase is a simple and straightforward way to finance your Volkswagen

- Flexible deposit
- Fixed monthly payments
- Ownership at the end of your agreement
Personal

Contract

Hire

(PCH) Explained

For personal & business customers

Contract Hire is a rental agreement that allows you to drive a Volkswagen without needing to own it

- Fixed initial rental
- Fixed monthly rentals throughout the term
- Hand the car back at the end of your agreement
Representative

APR Explained

APR stands for the Annual Percentage Rate. The Representative APR indicates the annual costs applied to your loan (including not just the rate of interest but also any fees). All lenders have to calculate the APR in the same way, making it a reliable way to compare the costs of different loans.
APR (Annual Percentage Rate) Explained
APR stands for Annual Percentage Rate and is a way of indicating the amount of interest you will have to pay over a year.
Optional Final Payment Explained
Some finance types give you a future value your car will be worth at the end of your finance agreement, this is called the optional final payment or guaranteed future value and it does just that. By giving you protection that your vehicle will be worth this amount as a minimum at the end of your finance term.
Finance Equity Explained
Equity is the value of your financial interest in a vehicle, calculated by subtracting the amount of the loan you have yet to pay off from the overall price of your car. If the actual value of your car exceeds the car's guaranteed minimum future value, the extra money is equity that can be used as a deposit on your next car.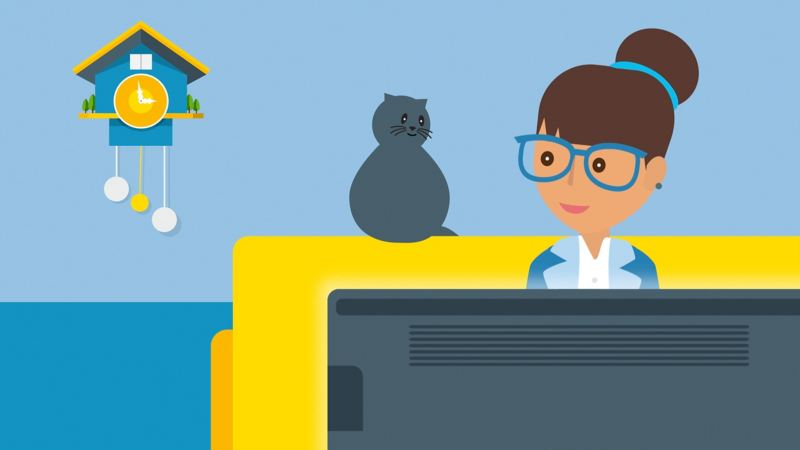 Existing finance customers
At Volkswagen Financal Services, we always like to be easy to deal with. Whether you want to make changes to your agreement or just need some friendly help, we're always here to assist.

Early Settlement Explained

Early Settlement is the termination of a finance agreement by paying all monies outstanding before the lease end date. When settling early it is important to note you could be liable for additional interest charges.
Comparing Finance Quotes
Not sure which is the best finance type for you when it comes to buying your next car? Our video will help explain what to look for so you can compare quotes accurately. 
Volkswagen

Lease

&Care Explained
Volkswagen Lease&Care is a leasing agreement with a level of servicing included in your monthly payments that allows you to drive a Volkswagen ID without needing to own it. Care packages consist of Small, Medium and Large which gives you the option to choose the right care package to suit your needs.

If you plan on driving your Volkswagen outside of the UK, you could buy it tax free.