Find Volkswagen replacement parts and advice on maintaining your vehicle, including repairs to your paintwork.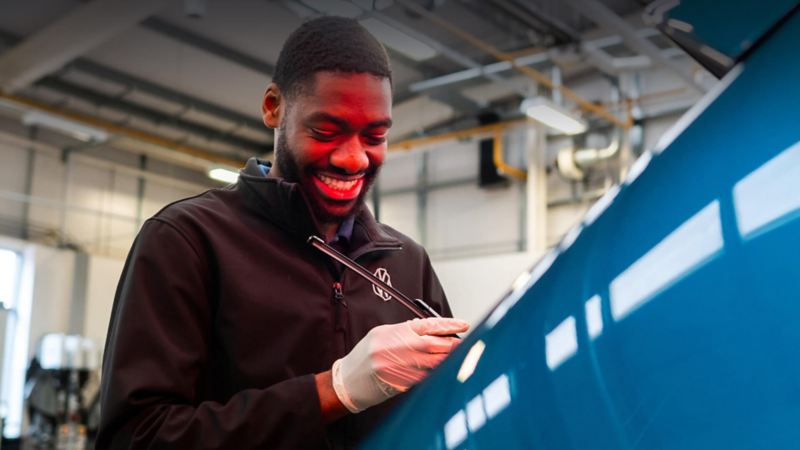 Economy parts
Our Economy parts are up to 30% cheaper and designed for use in general maintenance work.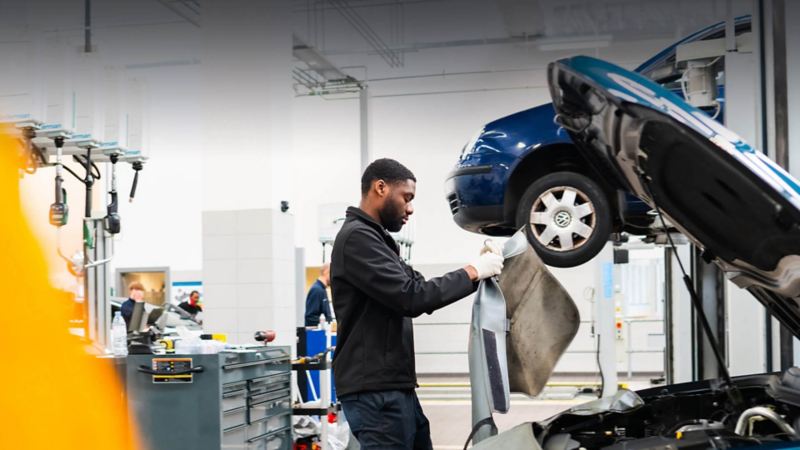 Engine and
chassis
Find out how we look after the largest two components in your Volkswagen.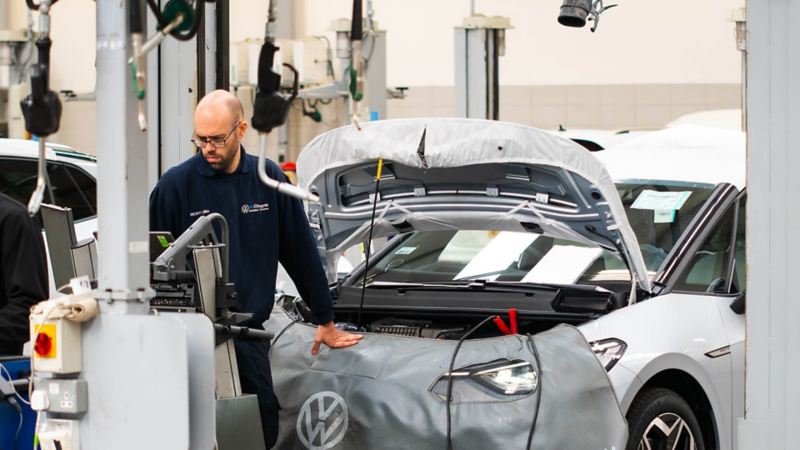 Batteries
Learn how to take proper care of your battery, with answers to frequently asked questions.