for the all-electric Volkswagen ID.

for the all-electric Volkswagen ID.

Your introduction to the

electric

age.
Be free to make the switch to electric with Volkswagen Lease&Care. The simplicity of this finance plan means all servicing and car costs are covered in one easy, single monthly payment. Our ID. range is truly accessible to everyone, so you'll know you're experiencing the latest in EV technology.
Why choose

Volkswagen

Lease

&Care?
Get your ID. and care package for one monthly price and for a length of time that suits you.
Your chosen package is built around you and your driving style with everything in one place.
All-round care keeps you on the road and takes the stress away from those unexpected costs.
At the end of your contract you can choose the following:
1. Move into a new ID. on your terms
2. Stay in your ID. for a further 1/2/3 years (maximum combined term of 5 years)
3. Hand back your ID.
Getting into your new ID. is straightforward and is built into one monthly price. Just follow these three simple steps: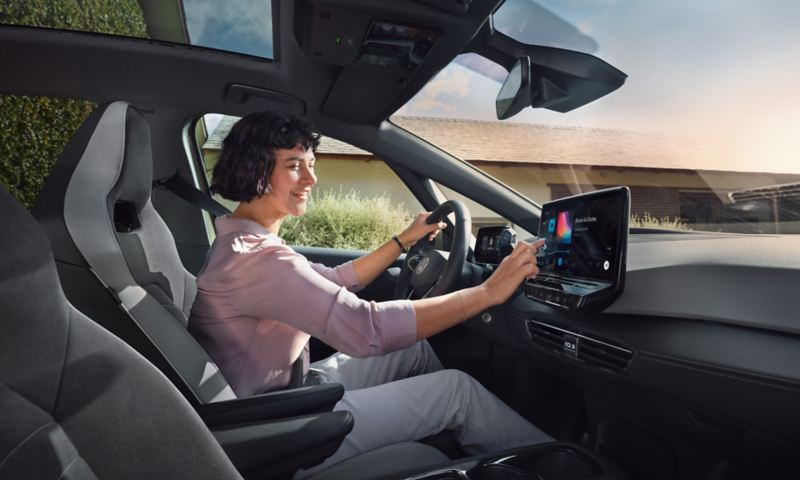 1. Select your chosen ID.

2. Choose how long you want it for and how many miles you drive

3. Choose a care package built around you and your driving style
Use our configurator to build your perfect ID.3 or ID.4. The configurator lets you choose your car's colour, wheels, battery, and optional extras.
Once you have configured your perfect ID, with no lump sum to pay at the end of your agreement, you're free to move straight into your next ID. or stay in your ID. for longer, as all options are built around you.
Get an ID.3 finance calculation
Get an ID.4 finance calculation
Choose from three tailored care packages.
We know that switching to electric could be a step into the unknown, which is why we've made things simple. With Volkswagen Lease&Care, we've put you in control. All of our care packages include Servicing, using only genuine parts by expert engineers, all covered under warranty and the Volkswagen Service Promise. All wrapped into one monthly price. Our Large package also includes a VWFS Rent-a-Car allowance, giving you access to a non-electric vehicle if you want extra peace of mind on those longer journeys.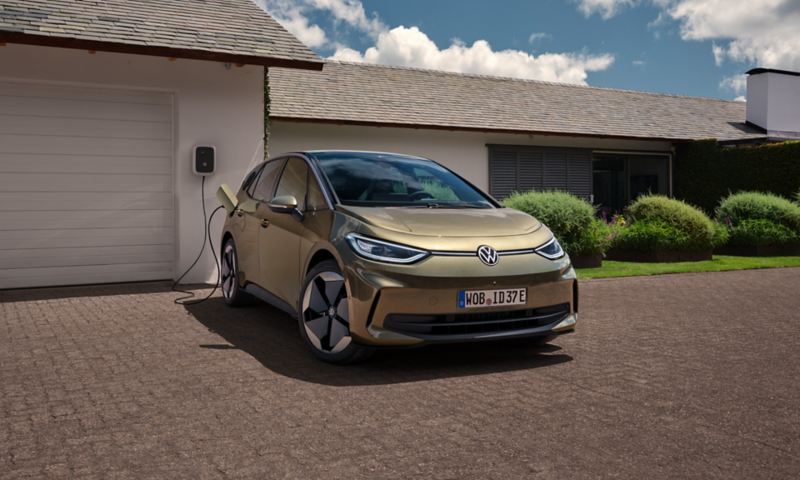 Small Care Package

Our Small care package covers you for essential servicing – ideal if you drive a low number of miles but want to keep your car fit and healthy.
All routine manufacturer

servicing

Driverline

concierge

service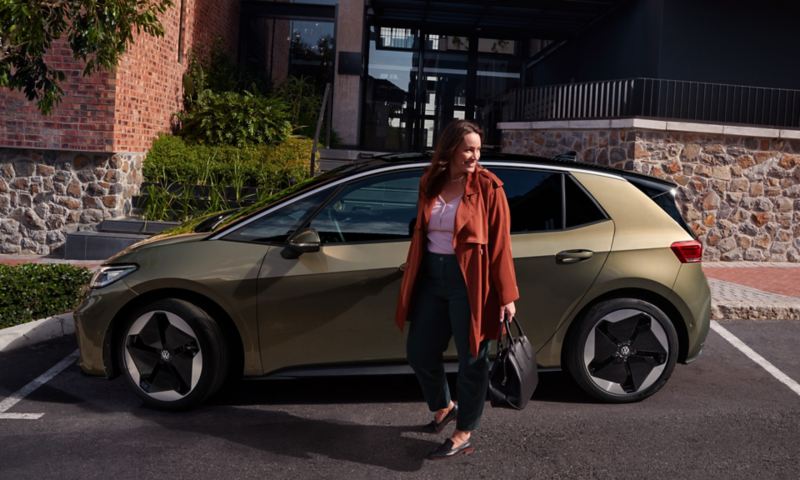 Medium Care Package

Ideal if you are planning on using your new ID. on a regular basis with some longer journeys. Everything in Small, plus all routine manufacturer servicing and maintenance which covers you for:
Brake, Suspension and Cooling System repairs

Electric

system

maintenance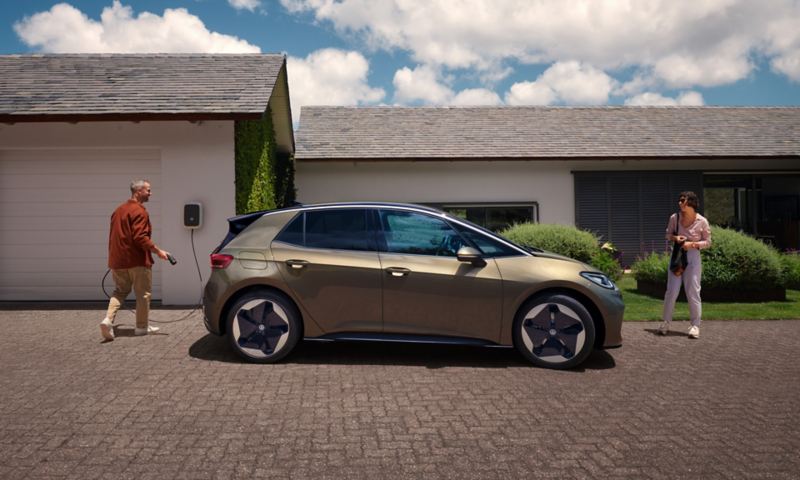 Large Care package

Our most comprehensive care package has everything from our Small and Medium packages but also covers you for Tyre replacement and repairs. It also includes an annual 5 days VWFS Rent-a-Car allowance of a non-electric vehicle for added peace of mind on those longer journeys. Taking away the stress of those expected costs and keeping you on the road.
Tyre replacement and wheel alignment (due to fair wear and tear)

Geometry check and wheel balance

VWFS Rent-a-Car allowance
Important information:
1.     No Ownership options with Volkswagen Lease&Care. T&Cs apply. Volkswagen Financial Services.
Build something beautiful from the ID. Range
The best way to get to know the ID. Range is to build one. Choose your preferred model and use our configurator to pick your colour, wheels, engine and more.