1
Our

electric

partnerships
Meet some of the progressive organisations we are working with to bring the future of mobility even closer.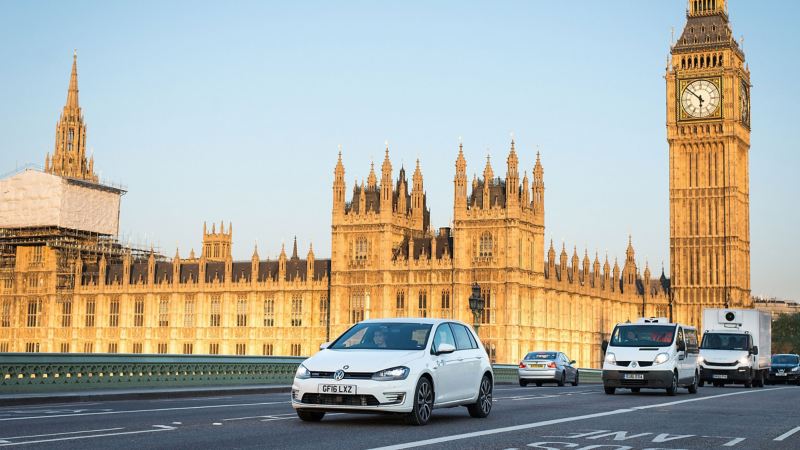 Zipcar
We are partnering with Zipcar, the world's largest car sharing club, to give drivers convenient access to our e‑Golf and hybrid Golf GTE cars without the cost of ownership.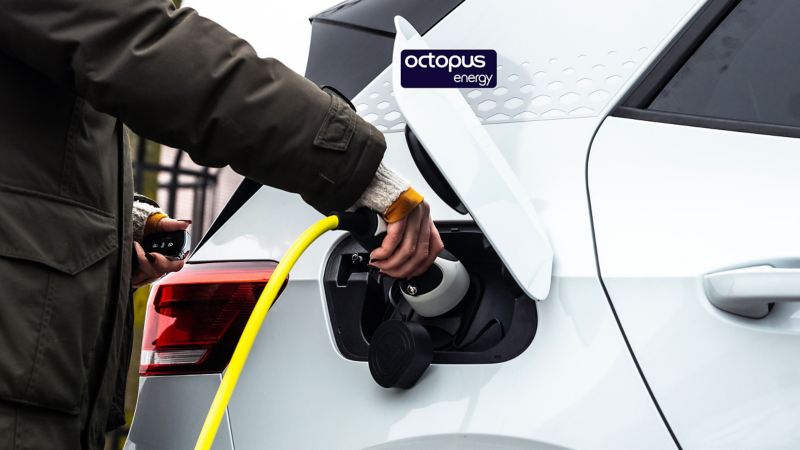 Octopus Energy
We are partnering with Octopus Energy so you can enjoy affordable, zero-emission charging at home.