1
How you can save with

electric
How you can save with

electric
Making the switch to electric could save you a lot of money, with cheaper refuelling, plus grants and tax breaks. Can you really afford not to?
Choose a Volkswagen electric vehicle and compare it with any two other vehicles  to see how the cost of ownership compares. 

Grants and tax breaks for

electric

owners

Our guide to the wide range of grants, tax breaks and money saving initiatives available to electric car owners.
Electric is fast becoming the smart choice for fleet managers. Explore the models, technology and benefits of going electric with Volkswagen.
Discover our

electric

range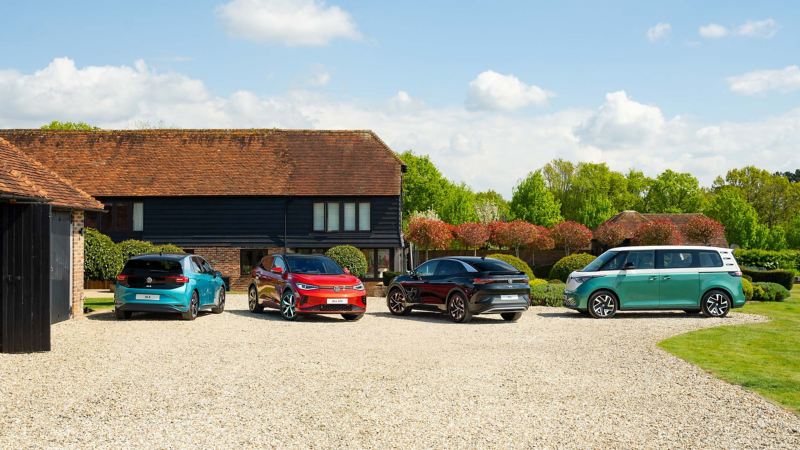 Take a closer look at our range of electric models and learn more about how they are more sustainable without compromising on performance.