How your new car's

technology

works
When you choose a new car it can be tricky to know what all the buttons do and how best to work them, so we've made some helpful videos to help you understand exactly what your car's capable of. If there's anything else you want to know, you're always welcome to get in touch with your local retailer, who will be happy to give you a demonstration or talk you through how everything works.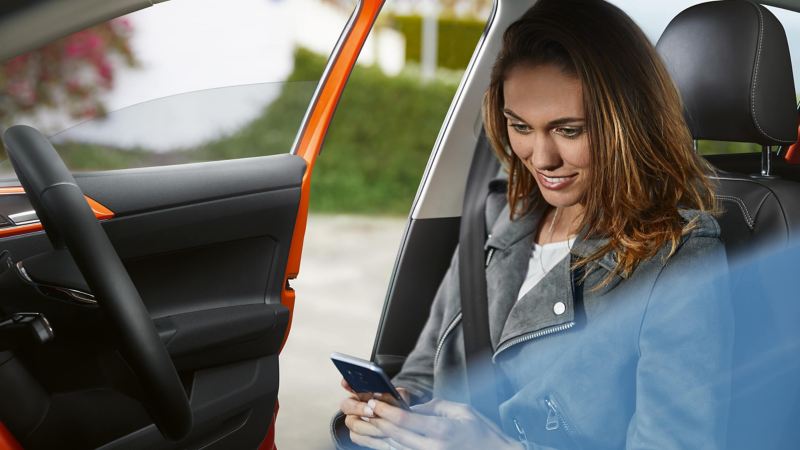 How to pair your phone(s) and how to toggle between them
Watch our pairing your phone video if you'd like to know how to pair your phone via Bluetooth to your new car. It also teaches you how to toggle between multiple phones.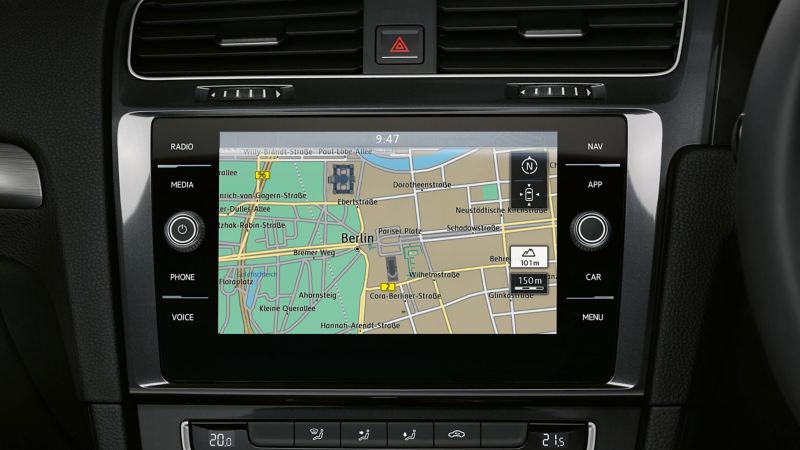 Satellite Navigation: adding a postcode and other basic functions
Watch our Sat-Nav video to understand the basics of your new satellite navigation system, from inputting a new address to saving regular postcodes.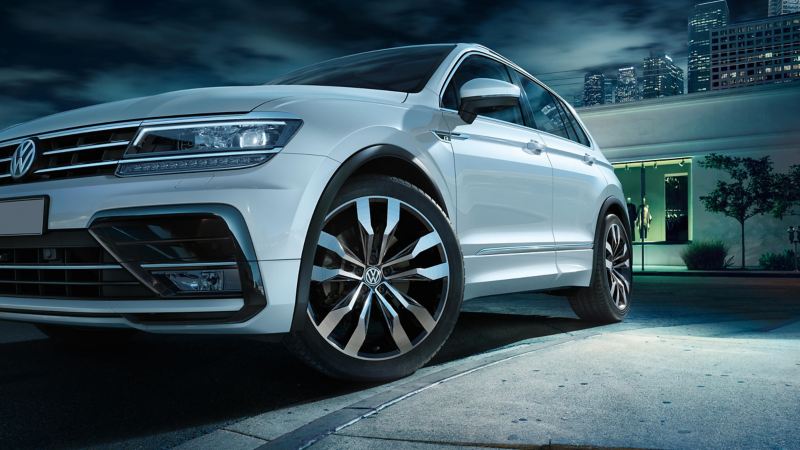 4Motion Active control (
Tiguan

4Motion models only)

4Motion Active Control keeps you safely on track whatever the weather. Watch our 4Motion video to find out how you can activate this innovative safety feature so you're prepared when rain or snow arrives.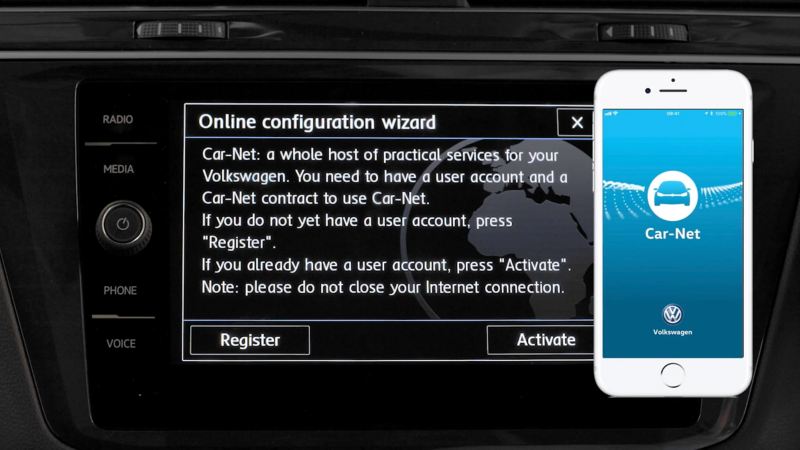 Car‑Net

Guide and Inform / Security and

Service

Car‑Net is the answer to connectivity behind the wheel. Watch our Car‑Net video to understand its full capabilities.