Always dreamed of having a classic Volkswagen to call your own? Make that dream a reality with these super detailed models and Lego sets of our most popular cars.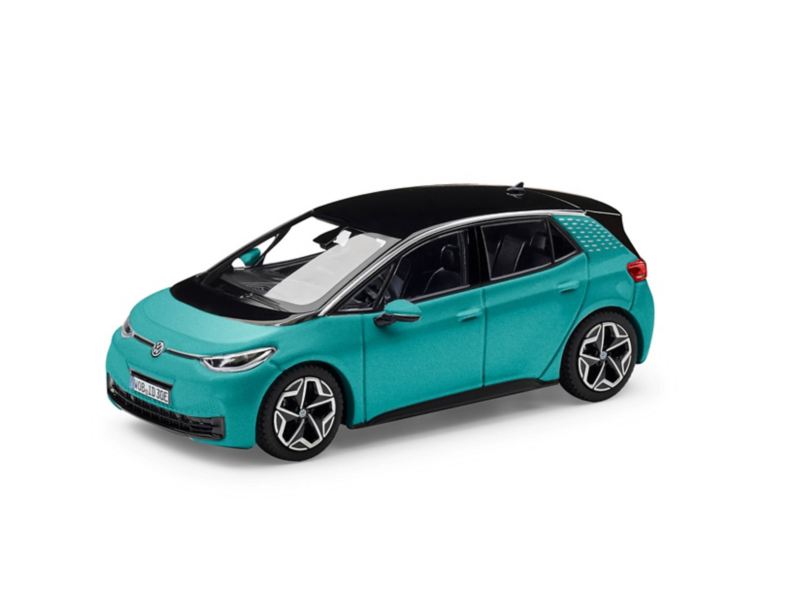 Volkswagen
ID.3
The first car of the ID. family as a model. With many details.
Colour: Makena/Turquoise Metallic
Volkswagen
ID.4
1:43 scale model. With many details.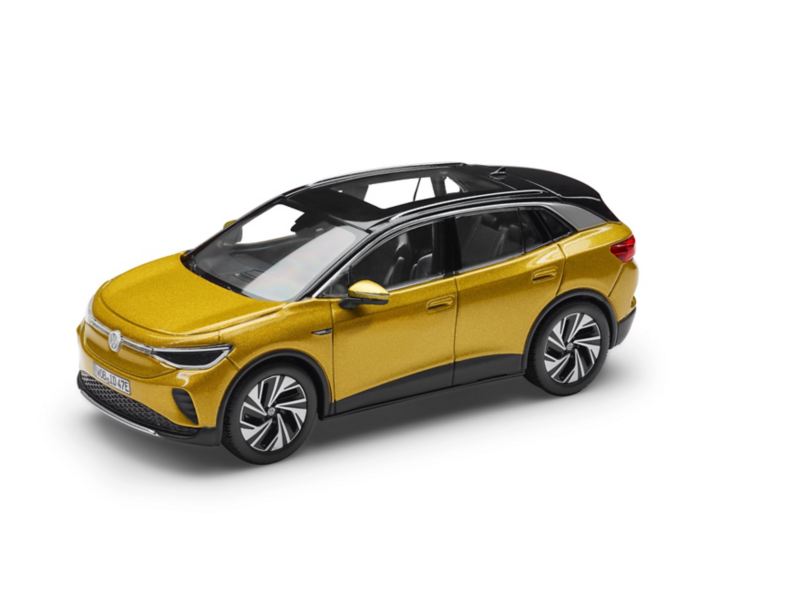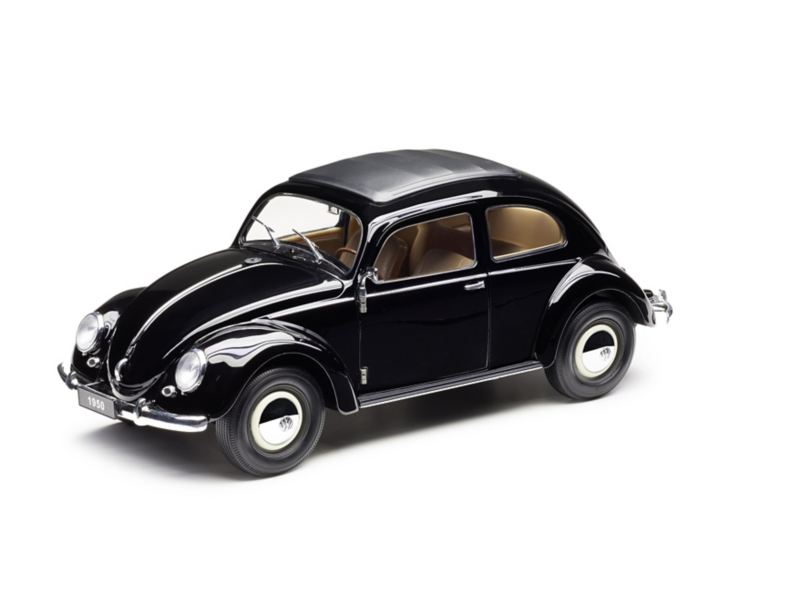 Volkswagen
Beetle
The 1950 Beetle, a true icon.
Build your Volkswagen collection to whatever size you choose. Available in 1:18, 1:43, or 1:87 scale, you can now own everything from the iconic Beetle to the ultra-modern, all-electric ID.4.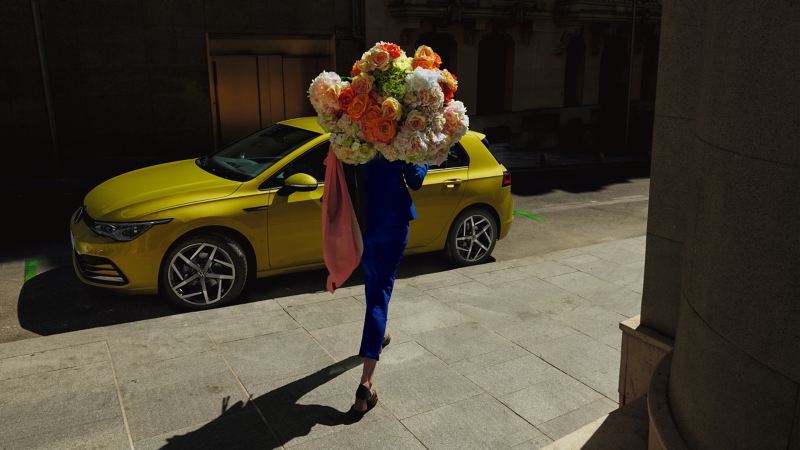 Making an
order
You can order from our ranges via your local Volkswagen retailer.