Express Visual Check  

With Volkswagen Video
Express Visual Check is a 34 point visual check of all the wear and tear items on a customer's car. The check will be carried out at no extra cost on every car when it comes into a Volkswagen workshop no matter the age and condition of the vehicle.

The check is designed to provide the customer with complete peace of mind and allows us to highlight potential wear and tear issues with the car that need to be addressed immediately or in the future.

A detailed report on the customer's car will be completed by a Volkswagen-trained technician using a simple traffic light system. Any items identified will be clearly explained to the customer and they may be sent a video to support the report. Using the traffic light system we will advise whether work is urgent and gain approval for any work to be carried out on the day. Alternatively we will advise of any items to keep an eye of for the future. The check only takes around 30 minutes and is very convenient, as work can be performed on the day rather than making another booking or can be booked in at a time convenient to the customer.
For more information watch our Express Visual Check video.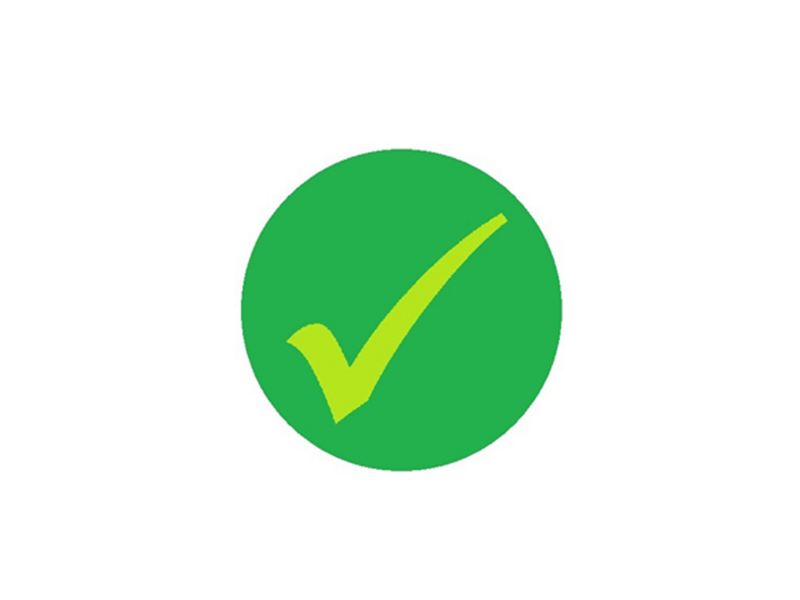 Green
All items in full working order with a clean bill of health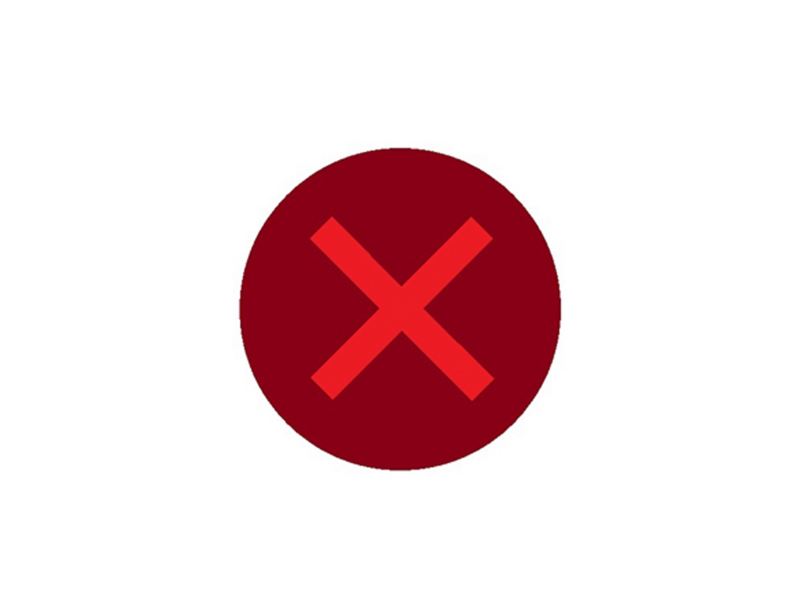 Red
Require immediate attention due to being illegal, un-roadworthy or potentially unsafe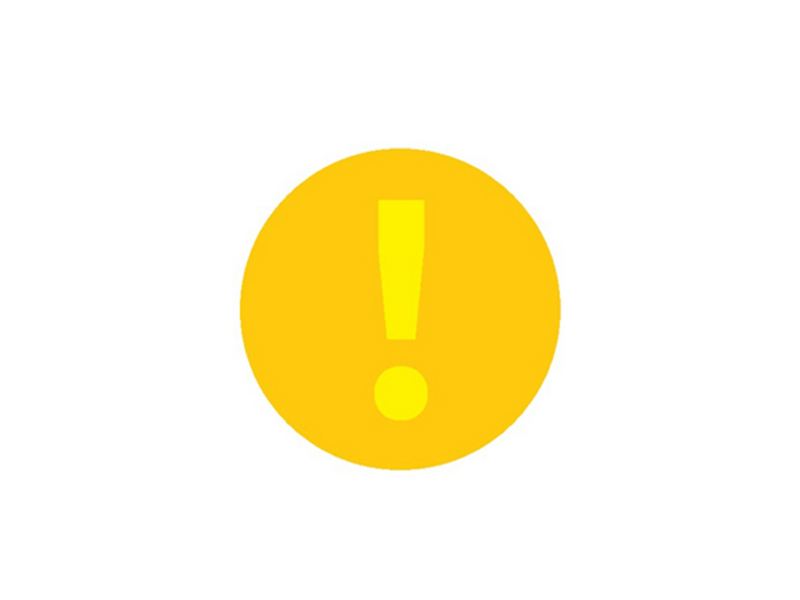 Amber
Currently safe and legal but may need maintenance in the near future - before the next scheduled visit
With Volkswagen Video, there's no need to use your imagination - you can see for yourself
Volkswagen Video is a revolutionary way of showing you the condition of your car and any work that may be required now or in the future. Now you can see and authorise work needed on your car, from your smartphone, computer or mobile device. In your video your technician will provide a short summary of the results of your Express Visual Check and will highlight any items which have been identified as requiring attention either urgently or in the future.  
Volkswagen video is a fantastic tool to help you to fully understand exactly what is required on your car and together with the full  report  you can decide whether you wish to proceed with any work while your car is with us on the day or make a booking for a future convenient date.
How

Volkswagen

Video works
Your Volkswagen trained technician carries out a free Express Visual Check.
A short video will be captured summarising the results and any work required for your attention.
Your retailer will either text you or send an email with a link to the film.
The technician then will provide the summary and explain to you the items that may require attention and their recommendations.
If you want to proceed with any items, you can simply authorise the job there and then, with confidence or contact your service advisor to discuss in more detail.