The future is electric and Volkswagen we're driving towards it with the groundbreaking, all-electric ID. range. Explore our collection of ID. branded clothing, sportswear and accessories.
Browse our stylish collection of ID. t-shirts, outdoor accessories, jackets, drinking bottles, all-purpose clothing, and accessories.
ID. T-shirts
Available in a range of styles and colours. Women's sizes from XS–XXL. Men's sizes from S–XXXL.  
Look the part while you go out and explore.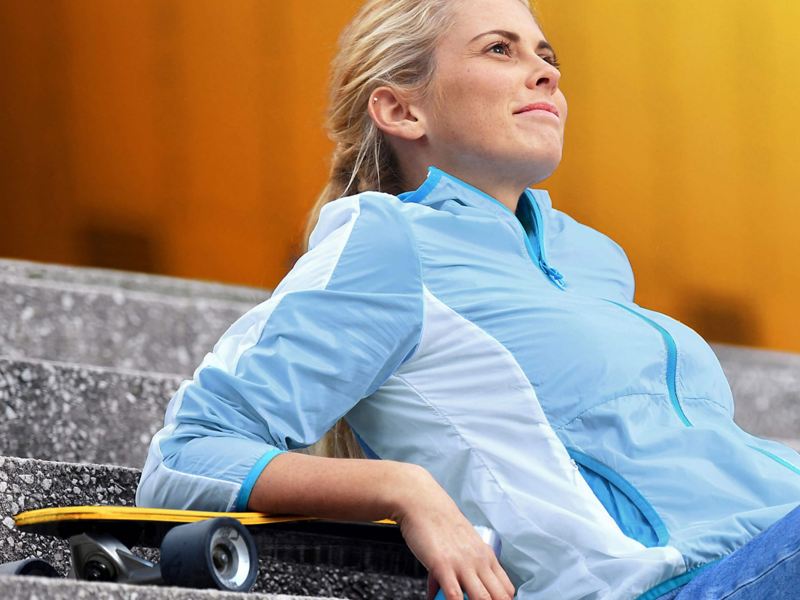 Into the great outdoors
Have the itch to get outside? Take a look at our exclusive range of outdoor clothing that boasts the unmistakeable ID. look.
ID. light jacket
Our range of ID. branded light jackets are breathable, easy to store and stylish.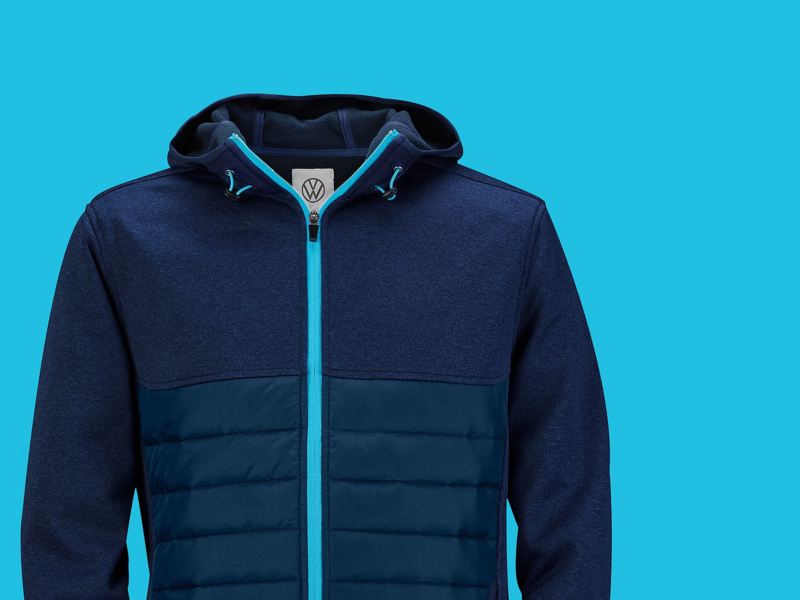 ID. outdoor jacket
Like the ID. range, thanks to its high-quality construction and advanced materials, this sporty outdoor jacket is ready for whatever the weather throws at you.
Our range is designed to be durable and comfortable.
ID. all-purpose clothing
Dynamic styling and next generation materials. It's what you'd expect from the ID. range. Breathable and comfortable, our all-purpose clothing is available in a range of designs and sizes.
Leave a lasting impression

Give your entire outfit a boost with accessories in the electrifying style of the ID.3 1st Edition. Our range includes cosy socks and a beach towel in a bold camouflage design.