Life with an

electric

vehicle

Driving electric is better for the environment and better for you. Running costs are drastically reduced with an electric car, and the constantly growing public infrastructure of public charging stations makes topping up your battery simple.
Then there's the performance. Electric cars are agile, accelerate quickly, and are incredibly spacious inside.
Why you should drive an

electric

car
They are much cheaper to run. For example, an electric e‑Golf costs just 4p per mile to drive, compared to 14p for its petrol equivalent.
Quiet and spacious but with electric acceleration thanks to enhanced torque. Electric cars also have far fewer components so and are easier to maintain.
Our electric cars boast exceptional range. The ID.4 for example can take you 317 miles (combined WLTP) on a single charge.
How much does it cost to own an EV?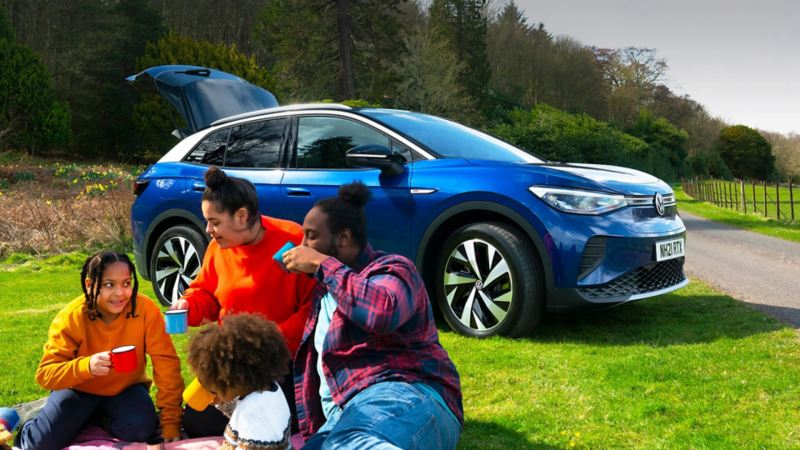 Benefit your wallet
There are lots of ways owning and driving an electric car can help you save money in the long run. Aside from the lower running costs, there are also a series of grants that make the upfront costs much less. There are also plenty of other money-saving benefits, including free parking in many public car parks, cheaper servicing costs, and exemption from congestion charges including ULEZ costs.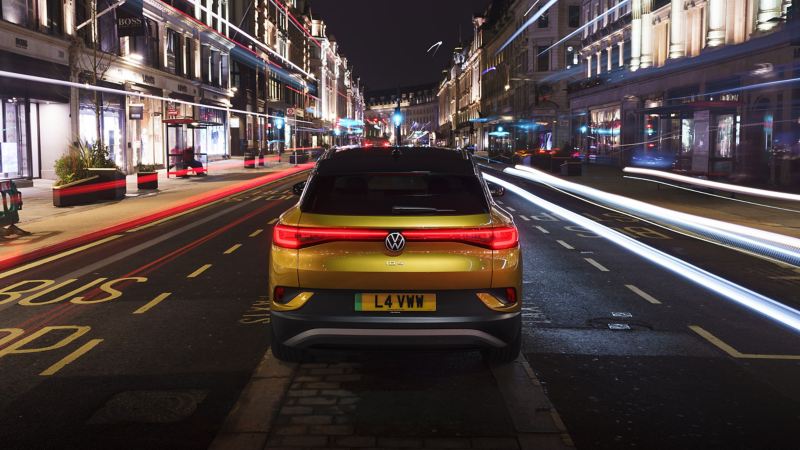 The Government provides grants for people buying electric cars that can knock up to £3,000 off the upfront price.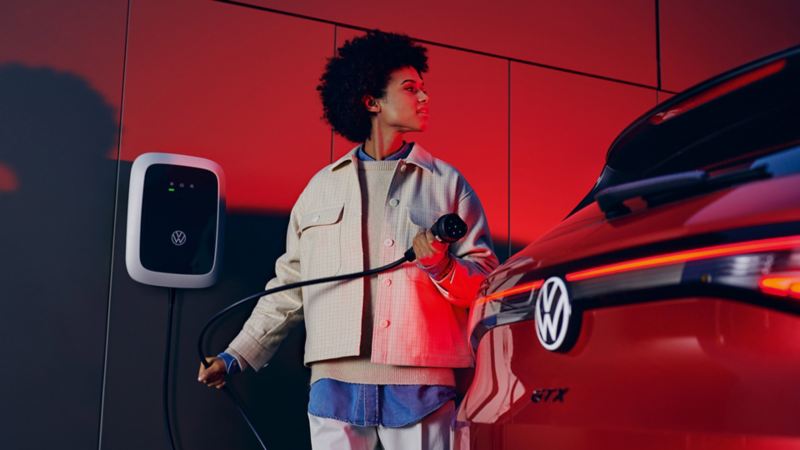 Electricity is far cheaper than fuel and your running costs per mile will be dramatically cut down. There are also many free charging stations across the UK.
Charging

an

electric

vehicle
You can charge electric vehicles easily and flexibly. Whether you install a charger at home or prefer to top up while you're out and about, charging is accessible, cheap, and keeps you going for miles.
How far your electric car can go depends on the type of battery it has.
Here are some examples.

The kind of battery your car has will vary depending on the model and level of trim. This could be the 58kwh capacity that delivers an impressive range of up to 211 miles and 322 miles respectively, on the ID.4 Style and Life versions.

As we move up the range, the battery steps up to 77kwh for the ID.4 Family, Max, GTX and GTX Max achieving up to a 317 mile range. Whatever trim you choose you'll be driving towards net zero.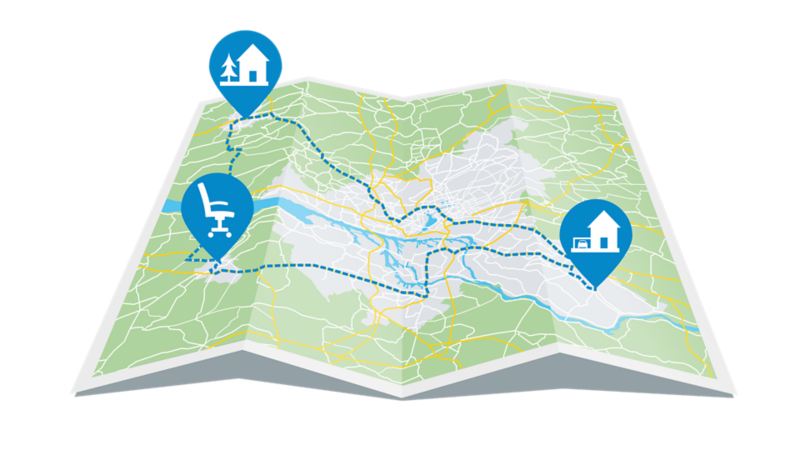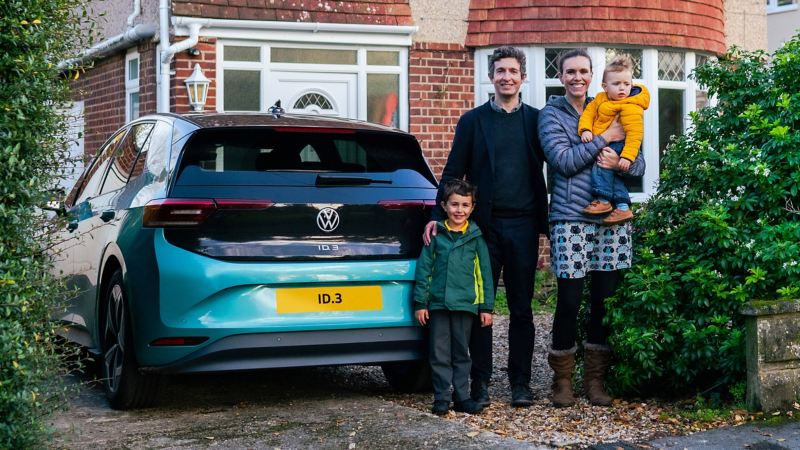 Helen and Hass
See what happened when we met Helen and Hass, who had picked up their brand-new Volkswagen ID.3 three weeks previously.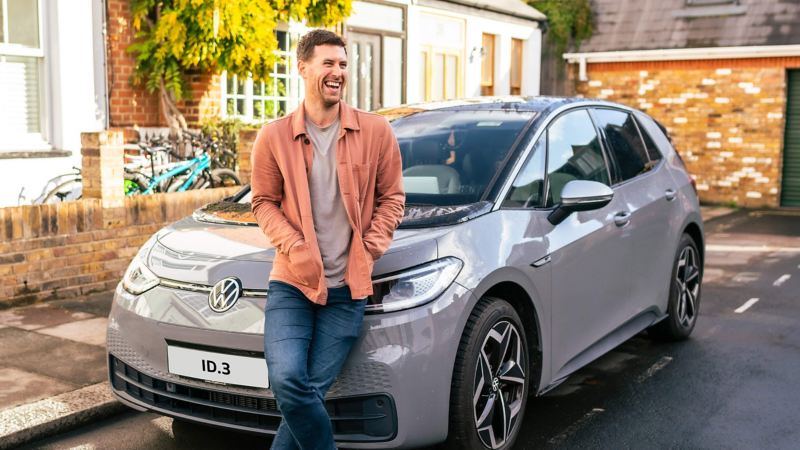 Simon
We met Simon, who'd recently bought an ID.3, to get him to give us the inside scoop on what driving electric is really like.
Take a closer look at our family of electric cars and find the perfect one for you.
ID.5 GTX

now open for

order