Volkswagen

software: developing VW's operating system

Volkswagen has set up a new business unit to fit its own software into its electric cars in going forward. Among other projects, the business unit is working on the VW.OS operating system. (Image: Getty Images)
Volkswagen has set up a new business unit to fit its own software into its electric cars in going forward. Among other projects, the business unit is working on the VW.OS operating system. (Image: Getty Images)
Find out more about

Volkswagen

software here:

Volkswagen

is developing is own

electric

vehicle operating system.

The software

business

unit hopes to transform cars into smart, modern interfaces for your everyday life.

Innovative software is already making the ID. family more attractive today.
The road to the future is now clear: cars will be powered electrically and will become connected and smart interfaces to life. And, just like your smartphone, with Over-the-Air (OTA) updates, cars will always be up to date. No more need to book your car for a service to do this. What's more, autonomous driving is tantalisingly within reach.
In future, companies selling cars will need to be much more than just traditional car manufacturers. Customer service is as relevant as digital services and sustainable electric mobility. Volkswagen is therefore transforming itself into a tech and software company.
The company requires state-of-the-art IT systems and a brand new software architecture to meet new customer needs and the novel possibilities offered by connected driving.
Volkswagen has opted to develop its own software to establish a standardised and cloud-based operating system – for Volkswagen cars, too.
Four-wheeled computer

Until now, car manufacturers have only developed a small part of the software in their vehicles in-house. However, as a technology company, Volkswagen will be working to actively improve software development and hopes to increase the in-house developed rate to over 60 percent.
There are several reasons why it makes sense to fit in-house developed software in cars. From the get-go, the software is perfectly designed for Volkswagen products. Volkswagen retains control over sensitive data, further improving data security. Ultimately, Volkswagen can avoid being dependent on large IT corporations.
VW.OS: the

Volkswagen

operating system

The new software includes five different areas relevant to car construction and its services:
The 'Connected Car & Device Platform' focuses on developing a standardised operating system with end-to-end connectivity and a direct link to the Volkswagen Automotive Cloud , one of the largest clouds in the automotive sector.
The VW.OS, the operating system developed under the auspices of the Volkswagen Group, will be launched in the Audi Artemis project. It will then be rolled out in new Volkswagen car models.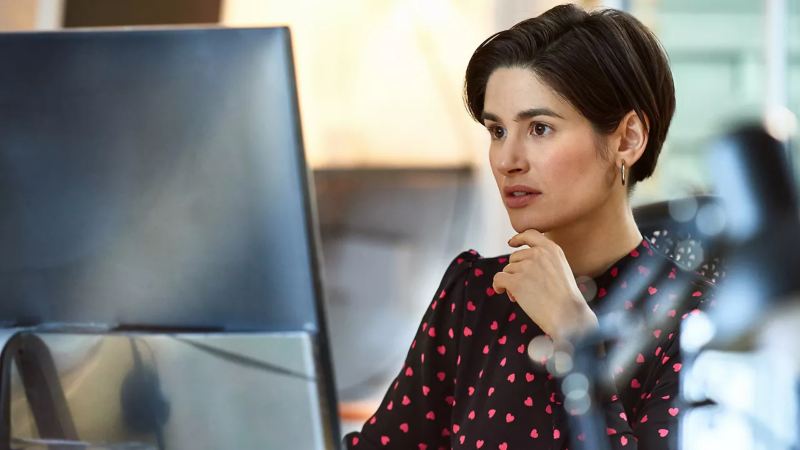 Digital car: the

development

of a software unit

The Car.Software Organisation has been operating as a stand-alone business unit within the Volkswagen Group since January 2020. First, VW consolidated its holdings in third-party companies and existing subsidiaries within the new company – with the clear aim of developing in-vehicle and digital ecosystem software. The company will invest over €7 billion in projects by 2025. Audi CEO Markus Duesmann is responsible for the Car.Software Organisation within the Group.
Rebranded: Car.Software Organisation becomes CARIAD

The Volkswagen Group's software and technology company was rebranded in the spring of 2021: CARIAD. The new software business unit is working on multiple parallel projects within the Group: electrification, automation, and digitalisation. Its software platforms and digital functions will help to transform new cars into smart everyday connected interfaces. And new digital features can be retrofitted in used cars throughout their lifecycle, thanks to constant Over-the-Air updates.
Regarding its digital credentials: CARIAD, the new company name, is an acronym for 'Car, I Am Digital'.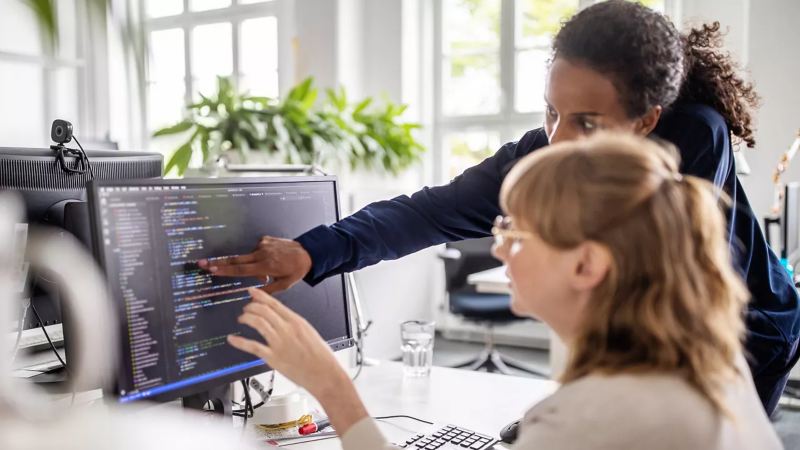 Electric

cars: Over-the-Air updates are go

The ID.3, ID.4 and ID.5 electric vehicles already do in Europe what many other vehicles will only be capable of in the future: they receive new features and in-depth technical updates wirelessly (so-called Over-the-Air, or OTA).
Apart from improving the performance of the software, these updates enable Volkswagen to integrate new features and customisation options into vehicles.