1
Servicing your

electric

vehicle
Servicing your

electric

vehicle
Our fully-authorised technicians are electric experts. From checking the battery to servicing the motor, they are trained to keep your electric Volkswagen performing at the highest level. Discover all the ways we're here to help.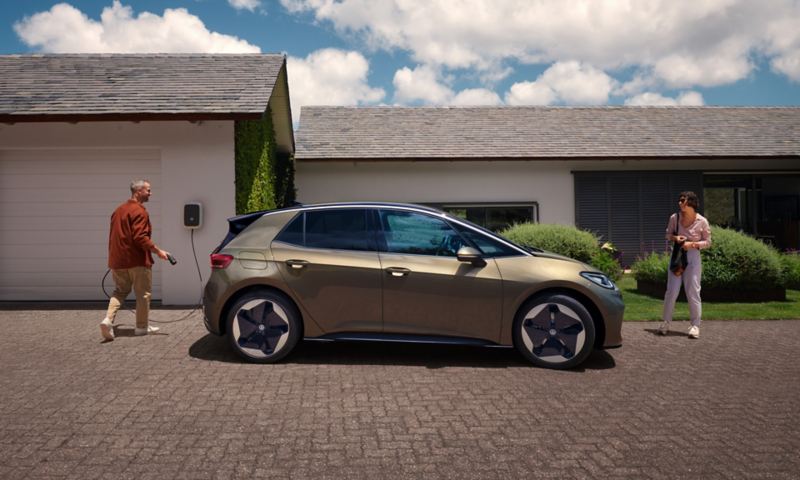 Servicing and
maintenance
There are many benefits to owning an electric car, including simple and cost-effective maintenance and servicing.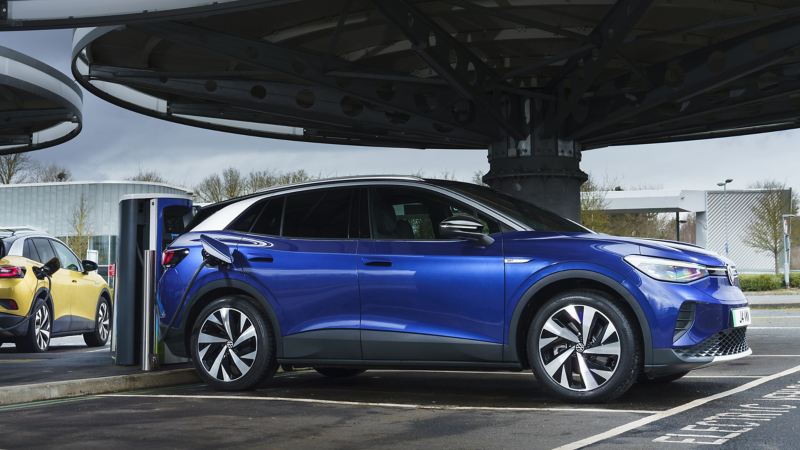 What's different about an
electric

service

?

Your electric car will require regular servicing, just like a petrol or diesel car. We carry out all the usual roadworthiness checks, but the rest of your service is quite different.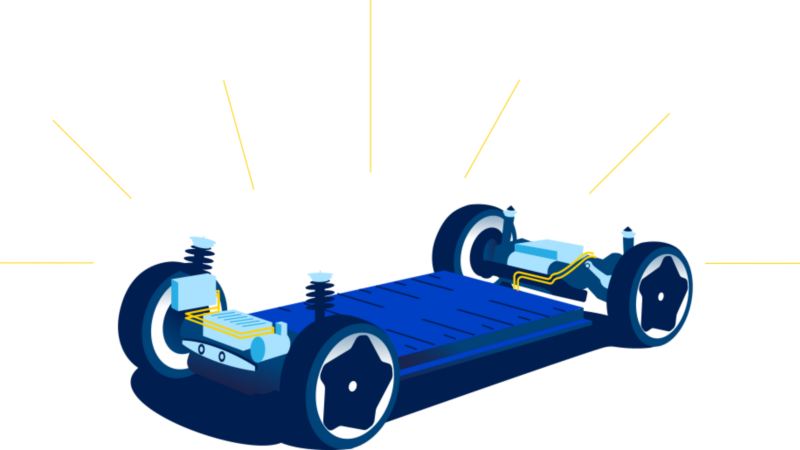 Battery
maintenance

and warranties

Like most things, lithium-ion batteries can suffer natural wear and tear as they age. To help you get the most out of your battery we've put together a helpful guide that shows you how to manage your battery and extend its lifespan. We also have an Electric car high voltage battery warranty designed to give you extra peace of mind.