Our range of ID. models are home to our most advanced technology. Take a closer look.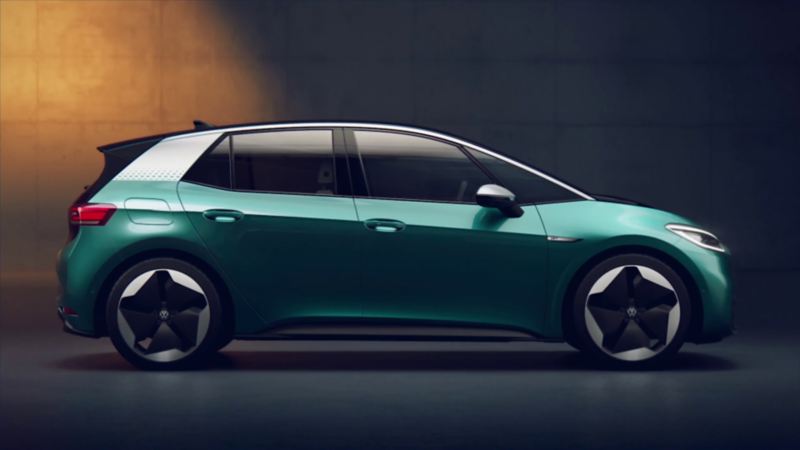 ID. Sound
Electric cars drive very quietly because they lack a traditional combustion engine. To make sure pedestrians can hear you as you approach, we've designed the ID. Sound to give warning to those around you that you're there.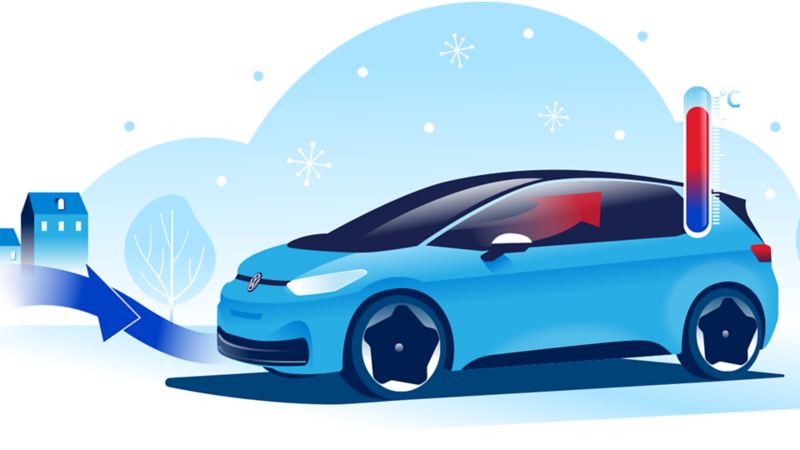 Heat pump system
Unlike conventional engines, electric motors do not produce enough heat to warm the interior of the car. Therefore a special heat pump available on ID. models that helps heat the car for you and your passengers.