Keeping the battery of your 

electric

car cool

Electric cars aren't keen on extreme temperatures – like most drivers. Therefore, clever management is indispensable for optimum battery life and capacity. (Image: Adobe Stock)
Electric cars aren't keen on extreme temperatures – like most drivers. Therefore, clever management is indispensable for optimum battery life and capacity. (Image: Adobe Stock)
Find out more about batteries and temperature here:

Clever thermal management extends the life of a battery.

There are three methods for cooling the

electric

car battery.

By following some simple tips, you can protect your battery in the heat.
Good thermal management protects the battery

As with combustion engine vehicles, the outside temperature directly impacts on the range of the electric motor. That's why an effective thermal management system, as is used in Volkswagen's electric ID. models, is especially crucial for electric cars. The term 'thermal management' covers all the processes that control heat flows in vehicles. To keep the batteries of electric cars and hybrid vehicles within an ideal temperature range, they need to be cooled in summer and heated in winter. Not only does this ensure the maximum range, but it also increases battery life. A comfortable temperature for effective operation is between 20 and 40 degrees.
This is because of the composition of the cells in the battery, which are a chemical mixture of lithium, cobalt or nickel, graphite, copper, and aluminium. During the charging process, lithium ions are transported from one pole (the cathode) to the other (the anode) by a conductive fluid between the poles. Like any other material, this electrolyte has an optimum temperature range within which it performs best.
Both very low and very high temperatures can therefore affect battery capacity. To protect the battery, it is cooled in one of three ways.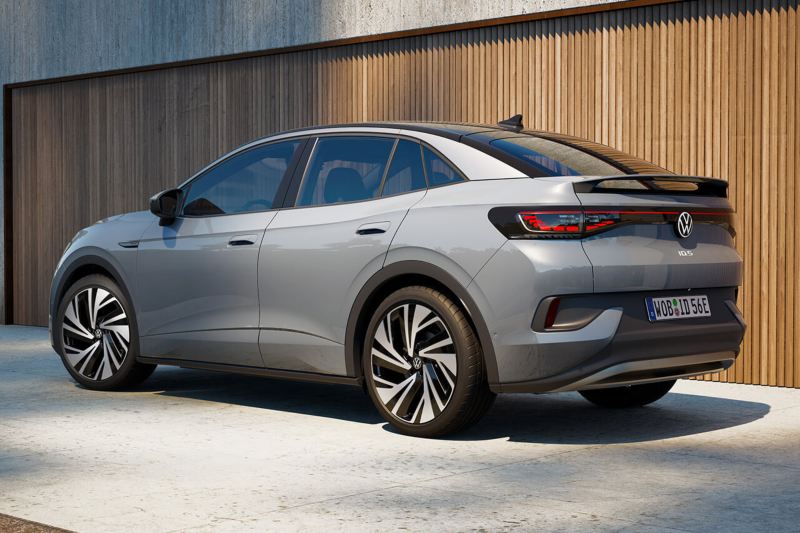 Simple tips for high temperatures

Even with an efficient heat management system, some simple steps to take the heat off the battery will not do any harm. Follow these tips to protect your car battery easily and effectively:
Air-cooled batteries are more sensitive to high temperatures than liquid-cooled ones. Therefore,

electric

cars with air-cooled batteries should be parked in a cool spot whenever possible.

At high outdoor temperatures,

parking

your

electric

car in the garage or in the shade, when possible, is generally recommended. This keeps the interior cool, and the ground under the vehicle doesn't get as hot – and so neither does the battery.

To increase

service

life, it's advisable not to charge the battery fully when temperatures are high, but just to a level of about 80 percent.

Charge the

electric

car as slowly as possible in very hot weather.