Whole life cost calculator
Whole life cost is how we calculate how much your vehicle will cost you throughout its entire lifespan under your ownership.
While it can be tempting to jump at a good sale price, it's far smarter to consider how much it will cost you in tax, repairs, fuel etc, so you can get a good deal overall. At Volkswagen, we pride ourselves on our reputation for building vehicles that have a competitive whole life cost.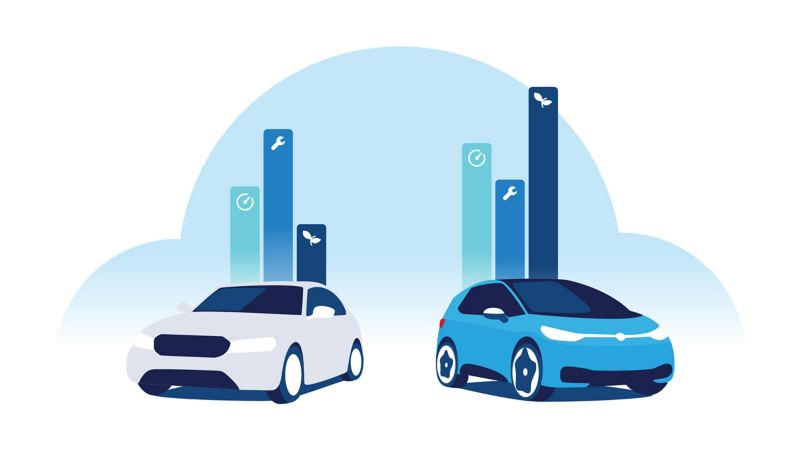 Ask The Comparator
Choose your preferred Volkswagen vehicle and compare it with any two other vehicles to see how the cost of ownership compares.