The future is electric and Volkswagen we're driving towards it with the groundbreaking, all-electric ID. range. Explore our collection of ID. branded clothing, sportswear and accessories.
Available in a range of styles and colours. Women's sizes from XS–XXL. Men's sizes from S–XXXL.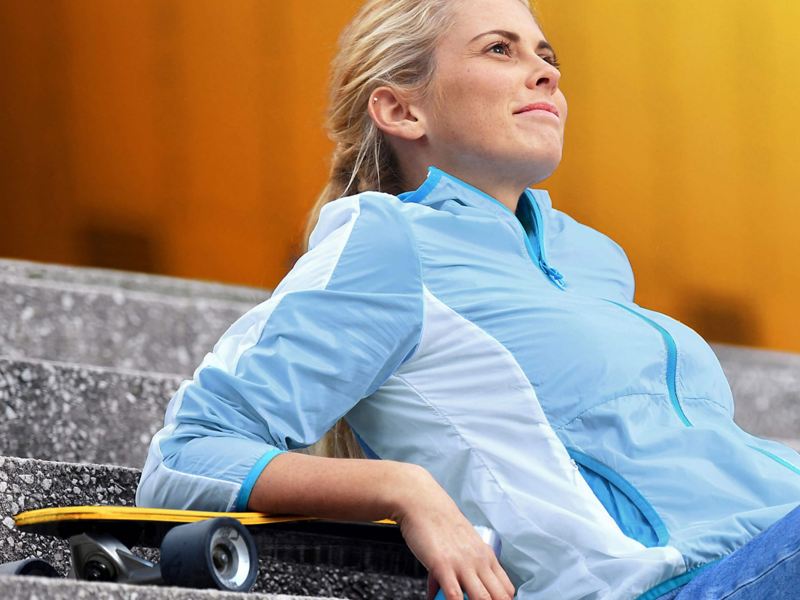 Outdoor
accessories
Be ready for anything with our range of ID. branded outdoor clothing.
Our range of ID. branded light jackets is breathable, easy to store and stylish.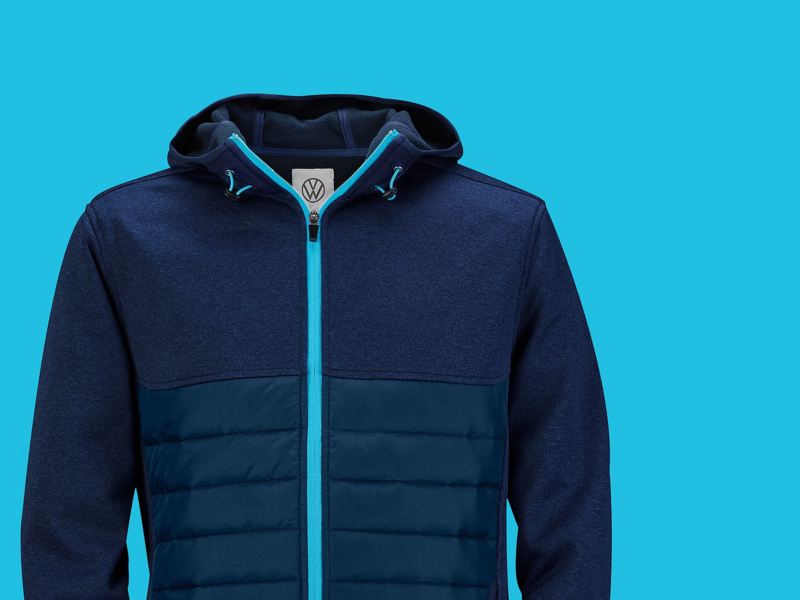 ID. outdoor jacket
Like the ID. range, thanks to its high-quality construction and advanced materials, this sporty outdoor jacket is ready for whatever the weather throws at you.
Leak-proof and durable, this branded drinking bottle is double-insulated to help keep hot drinks hot and cold drinks cool.
Dynamic styling and next generation materials. It's what you'd expect from the ID. range. Breathable and comfortable, our all-purpose clothing is available in a range of designs and sizes.