1
Rapid assistance whenever you need it. Worrying you haven't locked the car or turned the headlights off is put to rest quickly with We Connect. Your Volkswagen's status can be checked quickly and easily using your phone.

Digital manual
Our latest Golf models offer you a multitude of technical functions and options. That's why the vehicle wallet for the Golf isn't just available as a printed or online document, but also directly as a pre-installed app in your vehicle's infotainment system. Find fast, clear and comprehensible answers to your questions with the Digital Manual – interactive and easy to access straight from the vehicle's infotainment system.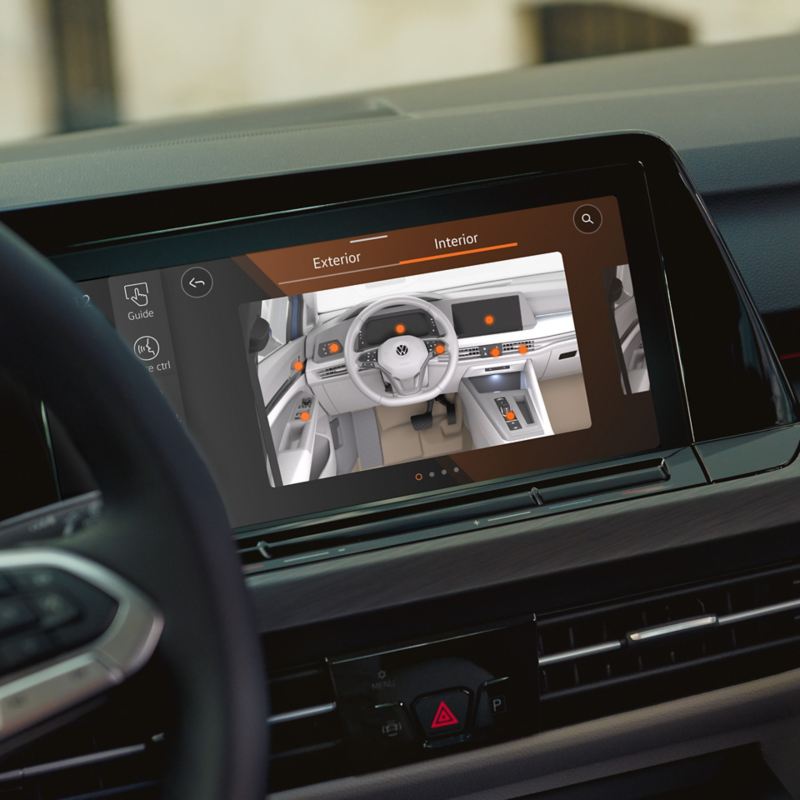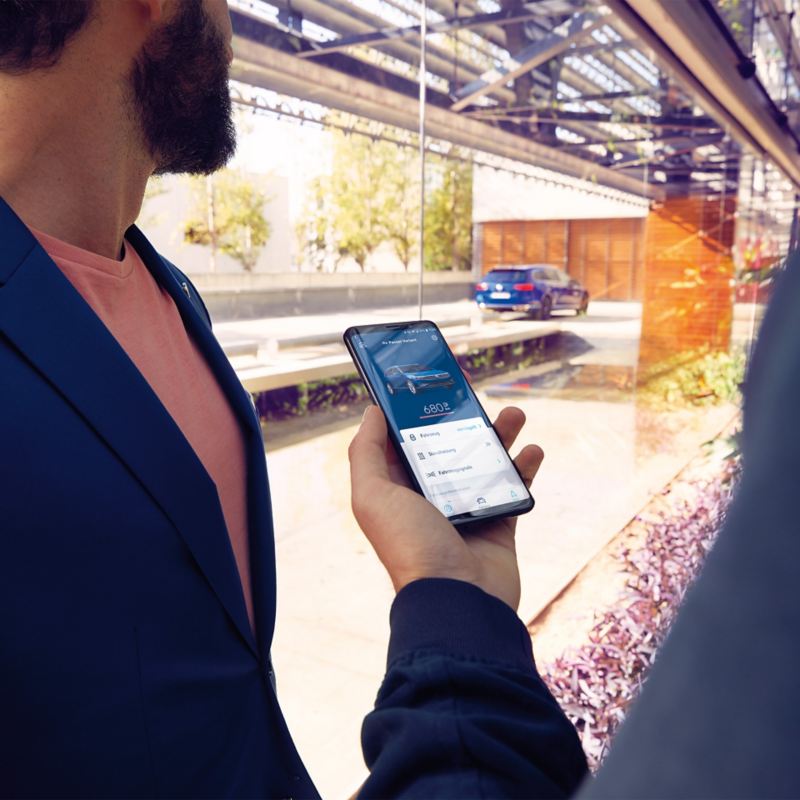 Doors and lights
Using Doors and Lights, you can quickly make sure the doors are locked and the headlights and parking lights are off. Instant peace of mind.

Driving Data
The 'Driving Data' feature analyses your driving behaviour and provides you with information such as your average fuel consumption.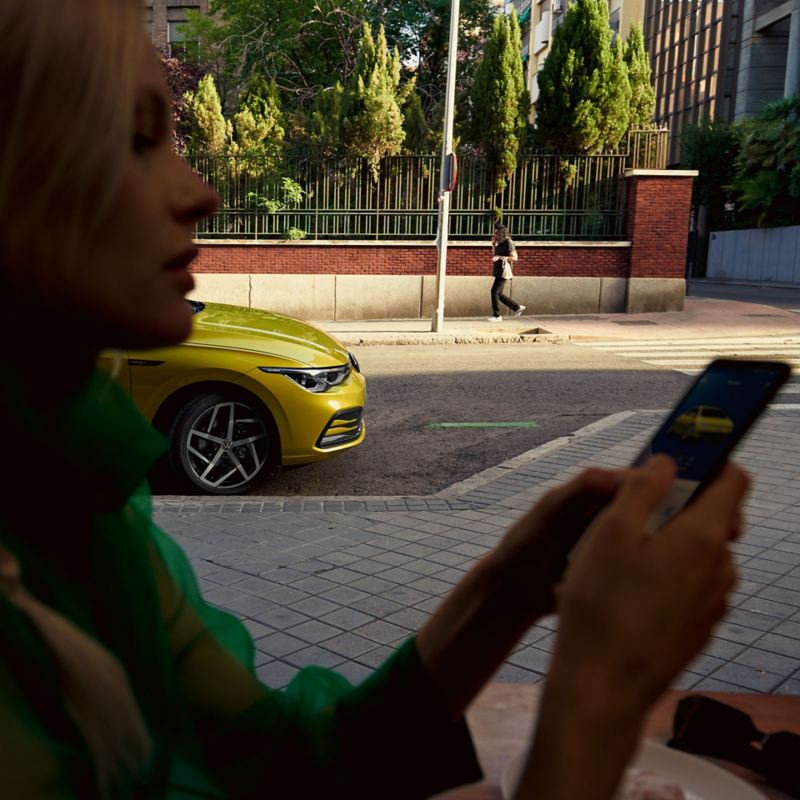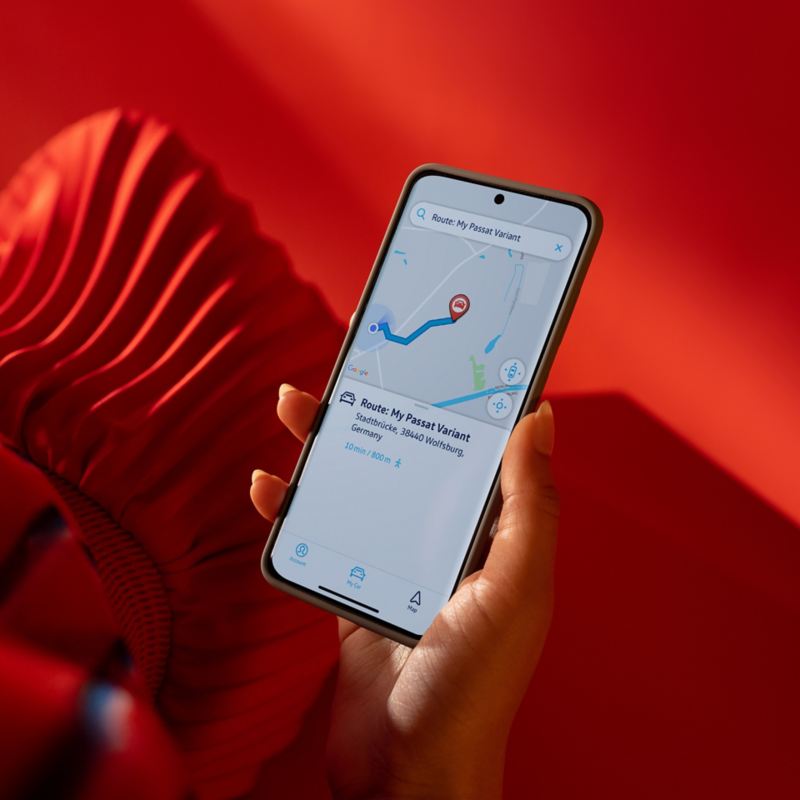 Parking Position
Parking Position lets you use your phone to remind you where you parked, and the quickest way to walk there.
Vehicle

status

View vehicle information wherever you are. For example you can check the remaining range, current mileage and battery health.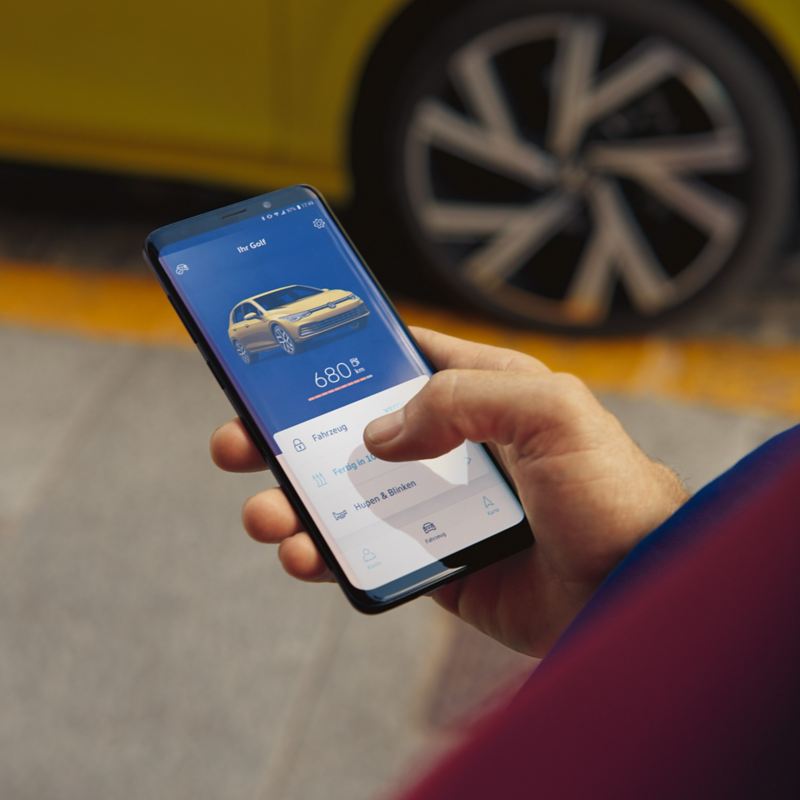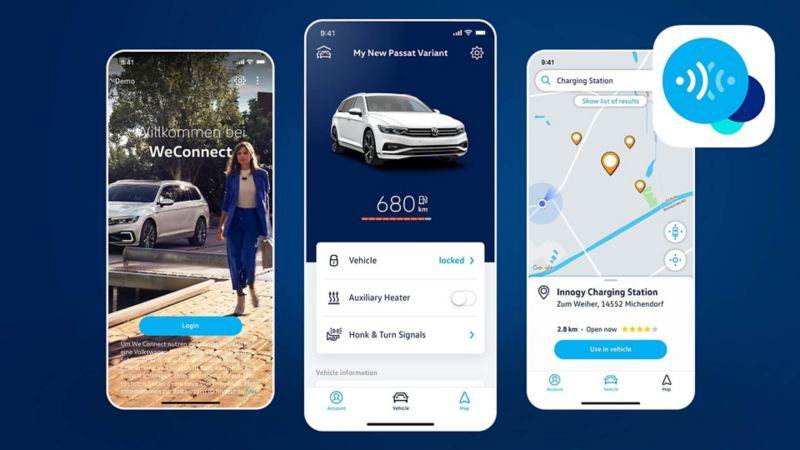 We Connect app
download
Enjoy all the benefits of Car‑Net and We Connect in one app. Simply download the We Connect app for your smartphone operating system an connect it to your Volkswagen.
Download We Connect in the App Store